Bioyield enhancement for oil palm
Making production of seedling palms more efficient
Bioyield enhancement for oil palm
Cut oil palm nursery costs and enable earlier field planting
How long your oil palm seedlings spend in the nursery has a big impact on your bottom line. Our bioyield enhancers for oil palm crops reduce nursery time by up to four months. More nursery cycles are achievable each year, increasing annual nursery capacity. Labor and production inputs such as water, fertilizer and insecticides are also reduced.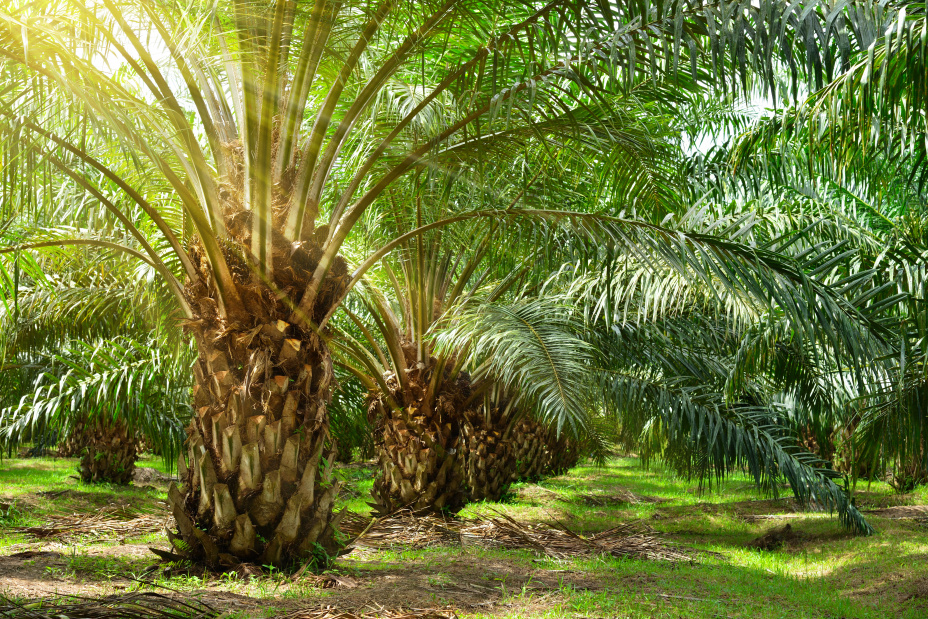 Transplanting strong, healthy palms to the plantation sets them up for fast growth rates. It also reduces time to first fruit bunches. Stronger, healthier trees are likely to use nutrients more efficiently. That could potentially allow you to reduce fertilizer inputs.
Enhance the growth rate of your oil palm seedlings
Enhance the growth rate of your oil palm seedlings
Known as MycoPlex® in Malaysia and RhizoPlex® in Indonesia, this product is a soil amendment that's associated with markedly improved nutrient use efficiency for N, P, K, Mg, Cu and Zn. It incorporates bacterial cultures, humic acid, kelp extract and endo- and ecto-mycorrhiza. There are many reports of mycorrhiza enhancing the growth rate of oil palm seedlings.
Contact