Pet food
Convert animal co-products into valuable pet food palatants, animal digest, and protein-rich pet food with microbial enzymes.  
The challenge:
The COVID-19 pandemic has transformed more pet owners into pet parents. While this has ushered in better perks for pets, it has also raised the bar for pet food producers.

Pet parents are informed - they demand high-quality pet food based on nutritional research. At the same time, more consumers are concerned about sustainability. Meat processors are under pressure to make full use of meat co-products, and pet food producers must run the most sustainable manufacturing process possible.
The opportunity:
The $100 billion US pet care industry is estimated to nearly triple to $275 billion by 2030
$11 billion
In 2020, over 11 million US households welcomed a new pet - driving an additional $11 billion in annual pet care spending - according to the American Pet Products Association.
72%
The COVID-19 Pulse Study found that 72% of pet parents in the US will not alter their pet spending regardless of their financial situation.
65%
An AlphaWise survey shows that Millennials and Gen-Z are spending more money on their pets. 65% of 18- to 34- year olds also plan to acquire or add a pet in the next five years
Enzymes open several avenues of profitability for your business
Whether you're a pet food producer or a meat processor, you can benefit from these trends with the help of microbial enzymes. Microbial enzymes help create:
Attract pets and their owners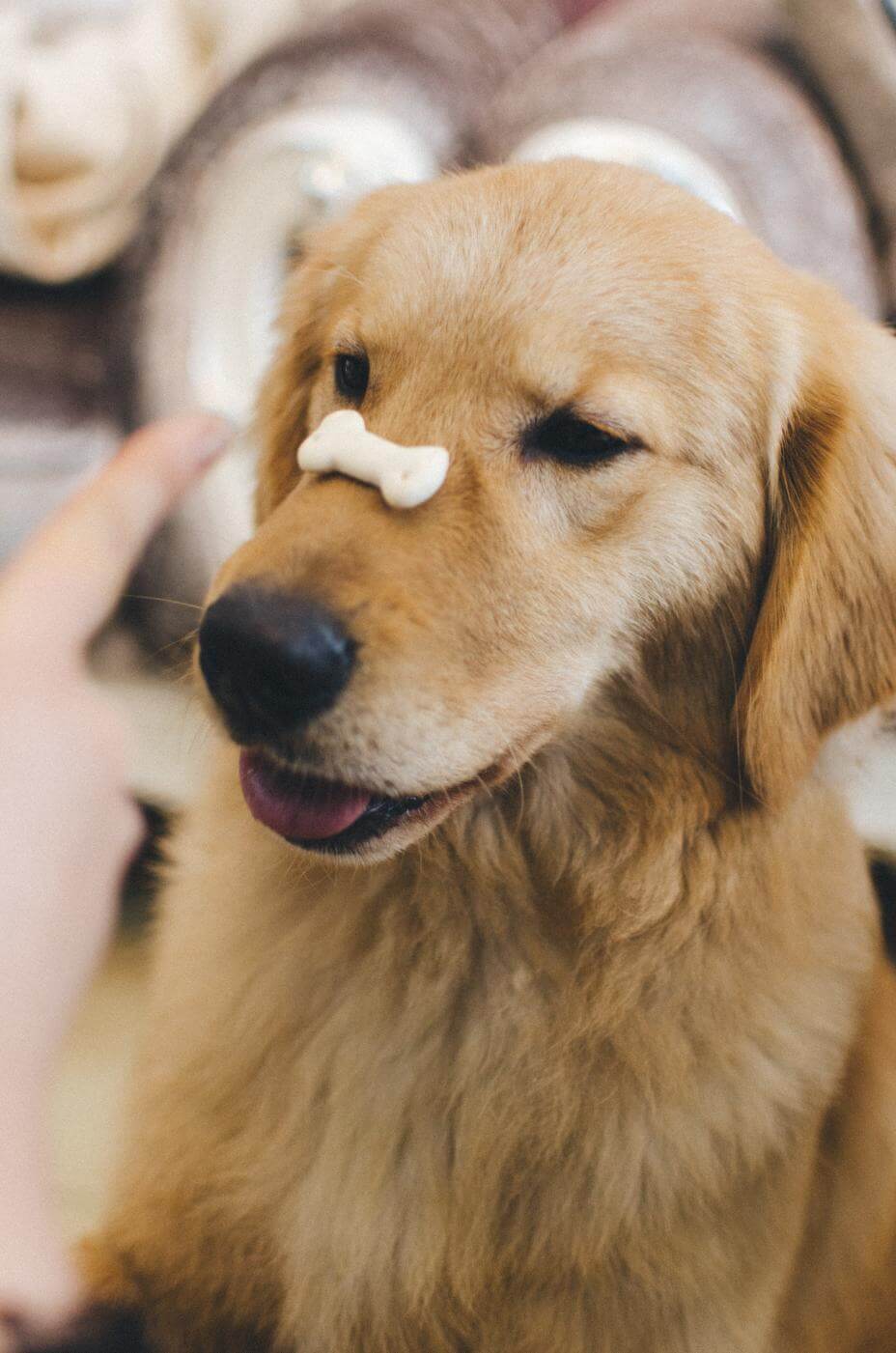 Attract pets and their owners
The more hydrolyzed a protein is, the more bitter it usually tastes. Enzymes help reduce this bitterness and increase the savory, umami flavor in pet food. While most pets don't need to be called twice for meal time, tastier food can encourage greater consumption.
Nutrition also plays a major factor. Enzymes turn animal co-products into hydrolysates - high-quality protein sources that boost pet nutrition - and satisfy today's demanding pet owners. Happier pets make for happier owners.
For you, that means better brand differentiation and higher profits.
Make the best out of waste
Enzymes contribute to minimal waste of co-products, making production more sustainable and profitable. With enzymes, meat processors can use meat co-products as a source of new or enhanced revenue, and pet food companies can get more out of their raw material.
Get a cleaner, simpler production process
Boosting liquefaction with enzymes cuts the extra step of mechanical emulsification and makes handling of raw materials more efficient. A liquid protein hydrolysate - produced through enzymes - is easy to process and clean. With minimal malfunction and downtime, you get greater control of your production line and superior quality of pet food.
Which solution is right for you?
Find the right solution for you in our pet food portfolio, shown below. To find out more about products available in your region, get in touch with your local Novozymes representative.
Suitable for organic products
Generation of peptides or single amino acids
Available strengths (range)
Working temperature range (°C)
What could this mean for your business?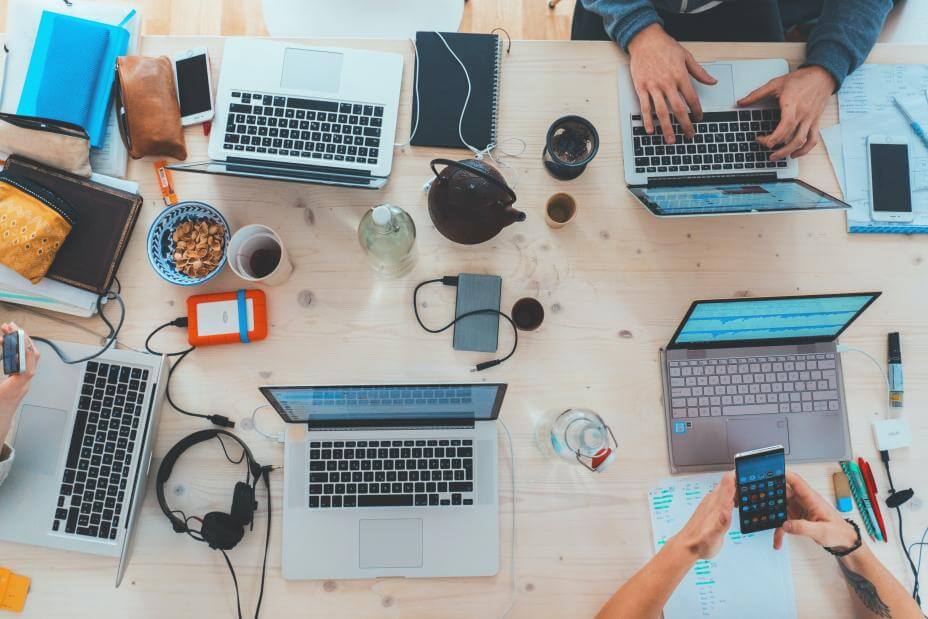 What could this mean for your business?
Whether you're new to pet food enzymes or an enzyme pro looking to mix and match the right solution for your pet food brand - we're here to help.
Book a no-obligation meeting today.
Contact