Reducing acrylamide
Reduce acrylamide levels and comply with regulations 
Broadest range of applications
Novozymes' Acrylaway® is particularly robust. It works effectively at the broadest range of applications, offering solutions for baked goods and  breakfast cereals. It also works in plant, fruits and vegetables including potato-based snacks, coffee, and French fries.

With a unique pH and temperature range, Award-winning Acrylaway® offers producers the greatest degree of flexibility and consistent results.
What is acrylamide?
What is acrylamide?
Acrylamide is a suspected carcinogen that forms naturally in food during frying, baking or extrusion at high heat and low moisture.
The Maillard reaction creates the golden crust color and delicious flavor of baked goods and roasted coffee. But the Maillard reaction is also when an amino acid is converted into acrylamide.
Reduce acrylamide content in baked goods
Acrylaway® enzymes cut down on acrylamide content in baked goods and other foods by up to 95%.
That's good news for food manufacturers and consumers who are focused on food safety. Both the EU and the USFDA warn of acrylamide's possible carcinogenic effects.
For consumers, this means the same delicious taste, texture, flavor and smell. Our Acrylaway® enzymes are a natural solution to healthier baking - with less acrylamide.
But what does it mean for producers?
Increasing regulation globally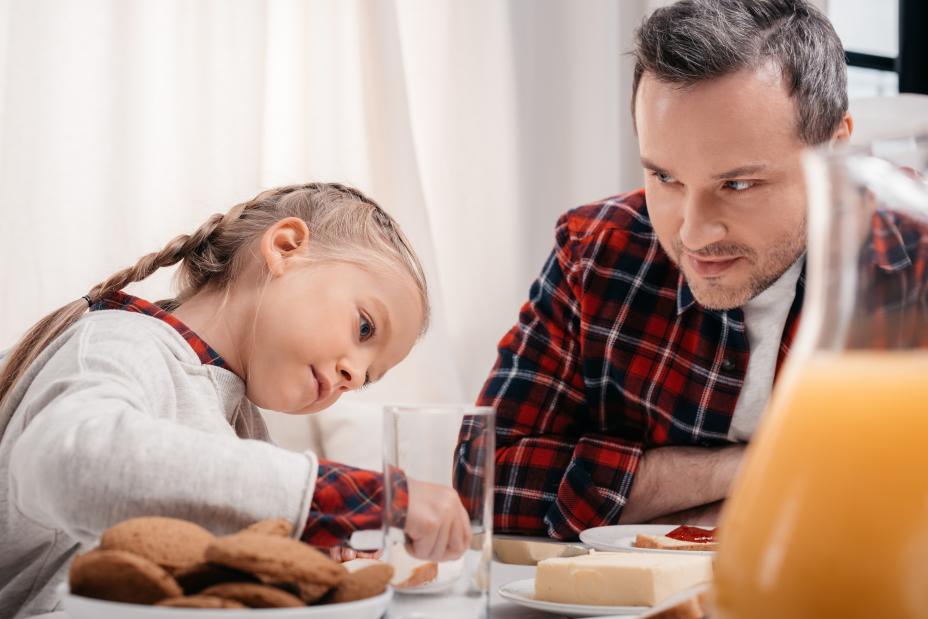 Increasing regulation globally
To comply with increasing regulation and protect their brands, many food manufacturers are looking to reduce the acrylamide levels in their products.
New tougher EU requirements to reduce acrylamide and additional scrutiny from regulatory authorities around the globe are driving companies to take measures to reassure consumers that they care about their health and safety.
Learn more about the new EU regulation that went into effect April 11, 2018, and what you can do about it .
FoodDrinkEurope has updated its acrylamide toolbox with new scientific and technological developments, a useful tool to correctly implement the EU regulation - download here.
Which solution is right for you?
Find the right solution for you in our global portfolio, shown below. To find out more about products available in your region, get in touch with your local Novozymes representative.
No change in taste, smell, mouth feel or appearance
Suitable for gluten-free products
Effective at higher temperatures
Contact