Making baking innovation possible
Improve your business. Looking for ways to add freshness to extend the shelf life of your baked goods? Reduce food waste? Would you like to achieve more consistent baking results - despite changes in flour quality? Want ways to improve dough stability and machinability? Make your production more efficient and sustainable? Reduce acrylamide levels in a wide range of baked goods, breakfast cereals and baby foods?
Novozymes' baking enzymes help make it happen.
Meet consumer expectations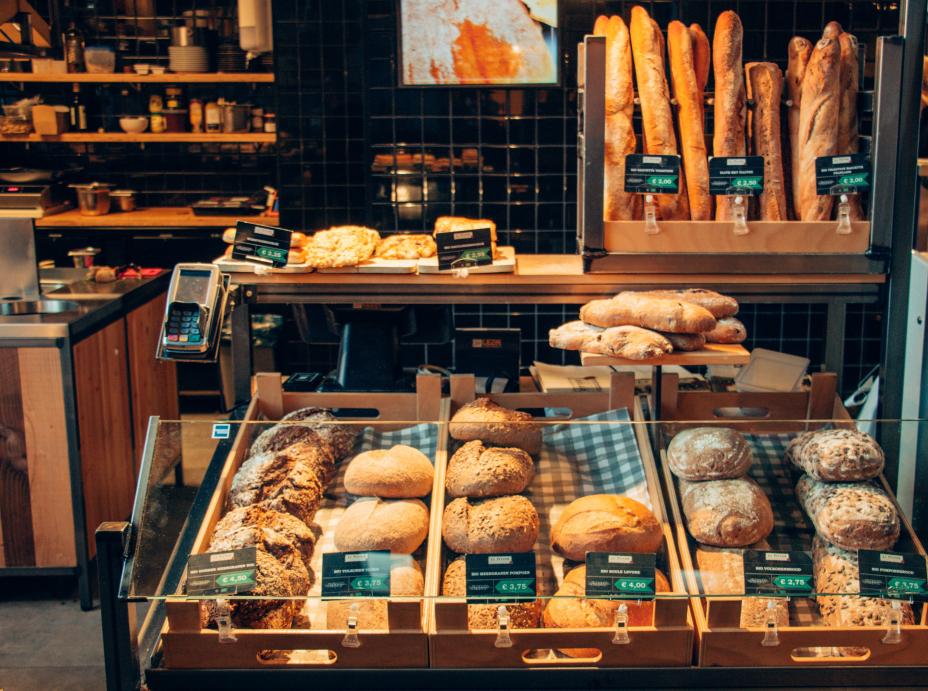 Meet consumer expectations
Market trends show rising demand for healthier foods. Consumers want fewer chemicals, less sugar, less acrylamide and cleaner labels. In baked goods, this can include breads that are gluten-free, organic or made with ancient grains. At the same time, consumers want luscious sensory quality.
Would your business benefit from new tools to make the taste, texture and appearance of baked goods more sensuous, with improved elasticity, mouthfeel and melting? Better loaf volume, crumb structure, crust color and bloom? Novozymes' baking enzymes support you in producing new products that appeal to on-the-go consumers who want it all – easy convenience, healthier-for-you, and delicious.
Building trust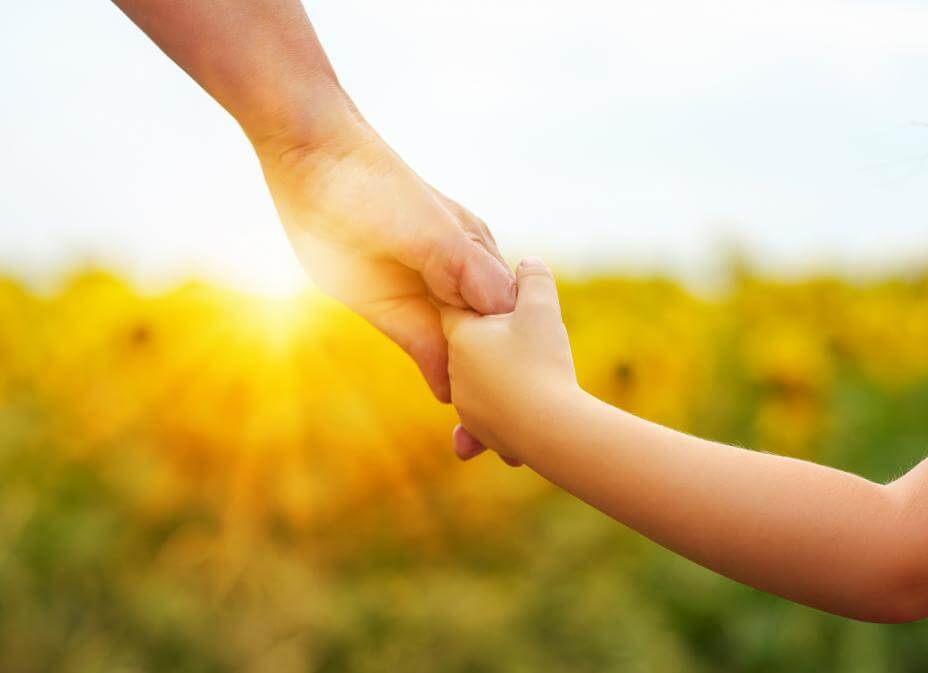 Building trust
With unparalleled product safety, quality and traceability, Novozymes is your trusted pathway to new opportunities and growth in the baking industry. That quality is based on over 68 years of expertise in upscaling enzymes. We pride ourselves on the consistency of our high-quality products, which are all made with the help of renewable energy.
And, our production strains are produced under strict, controlled processes that have full traceability. From sustainability to your bottom line, we've got you covered. Let's work together to meet your targets.
Our enzyme solutions for baking
Organic labelling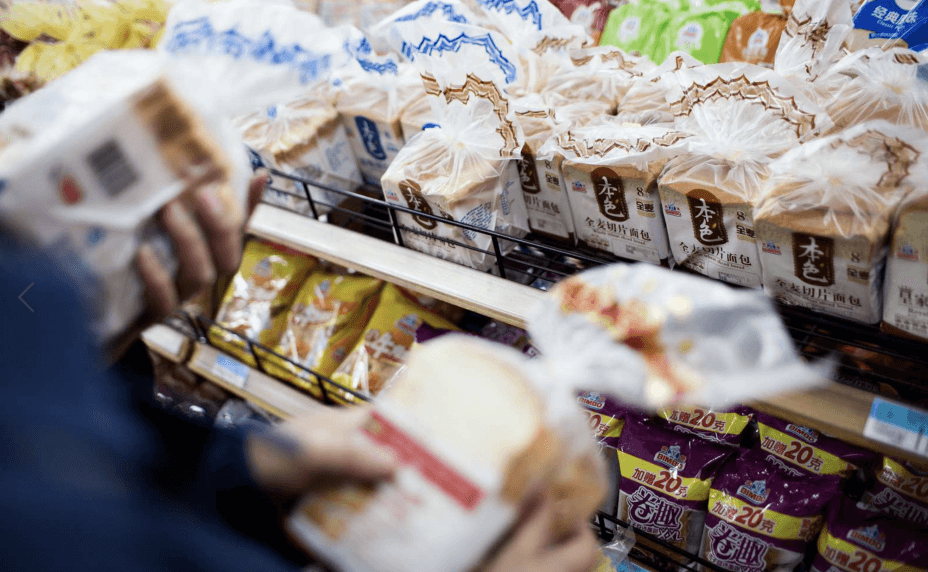 Organic labelling
Novozymes offers a range of baking enzymes that support production of organic baked goods with enticing sensory appeal. This range of Novozymes enzymes lets producers achieve high-quality baked goods while building new claims in the growing organic space. Learn more about enzymes for production of organic baked goods.
All the benefits, even less dust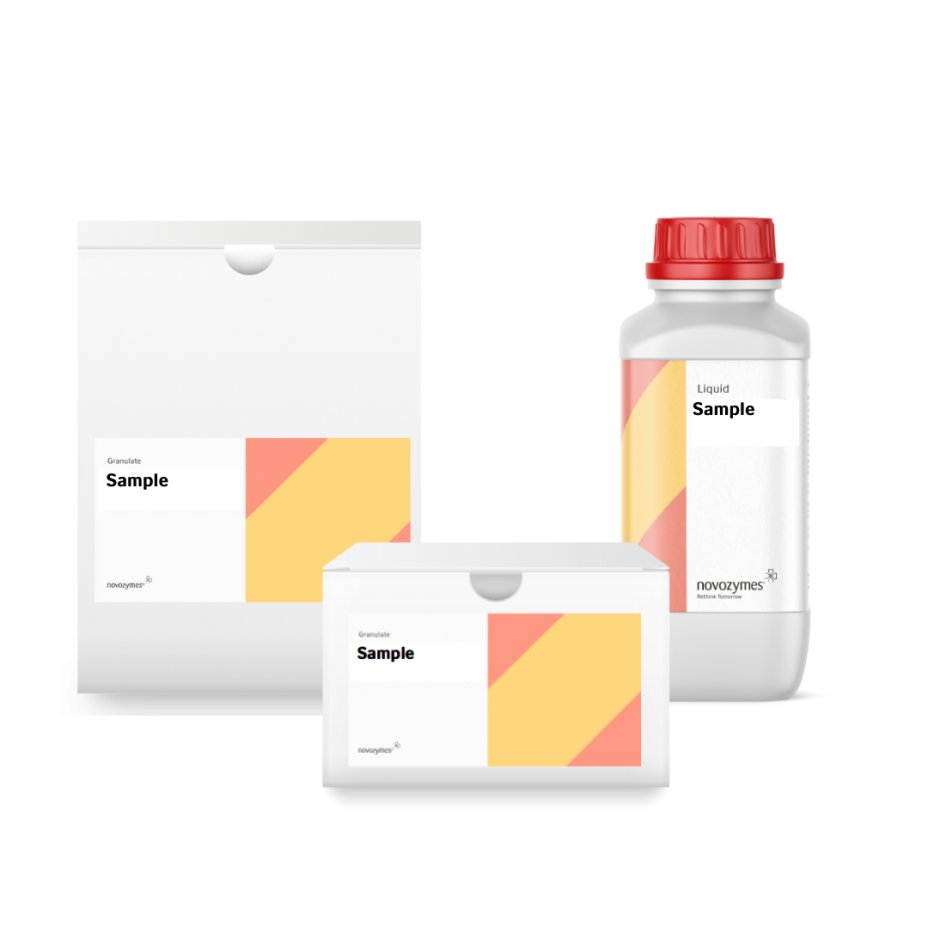 All the benefits, even less dust
Our new portfolio of low-dust baking enzymes gives you the excellent performance you expect from Novozymes. Nova G products also deliver improved working environments, easier reformulation and the competitive edge that comes from getting ahead of changing legislation.
Contact