Enzymes for biocatalysis
Smarter chemical synthesis
More cost-effective and sustainable
In biocatalysis, natural catalysts like enzymes replace chemical catalysts in synthetic processes. Enzymes for biocatalysis deliver cost savings, greater sustainability and better productivity. With biocatalysis you can also achieve higher-quality active pharmaceutical ingredients (APIs) and intermediates.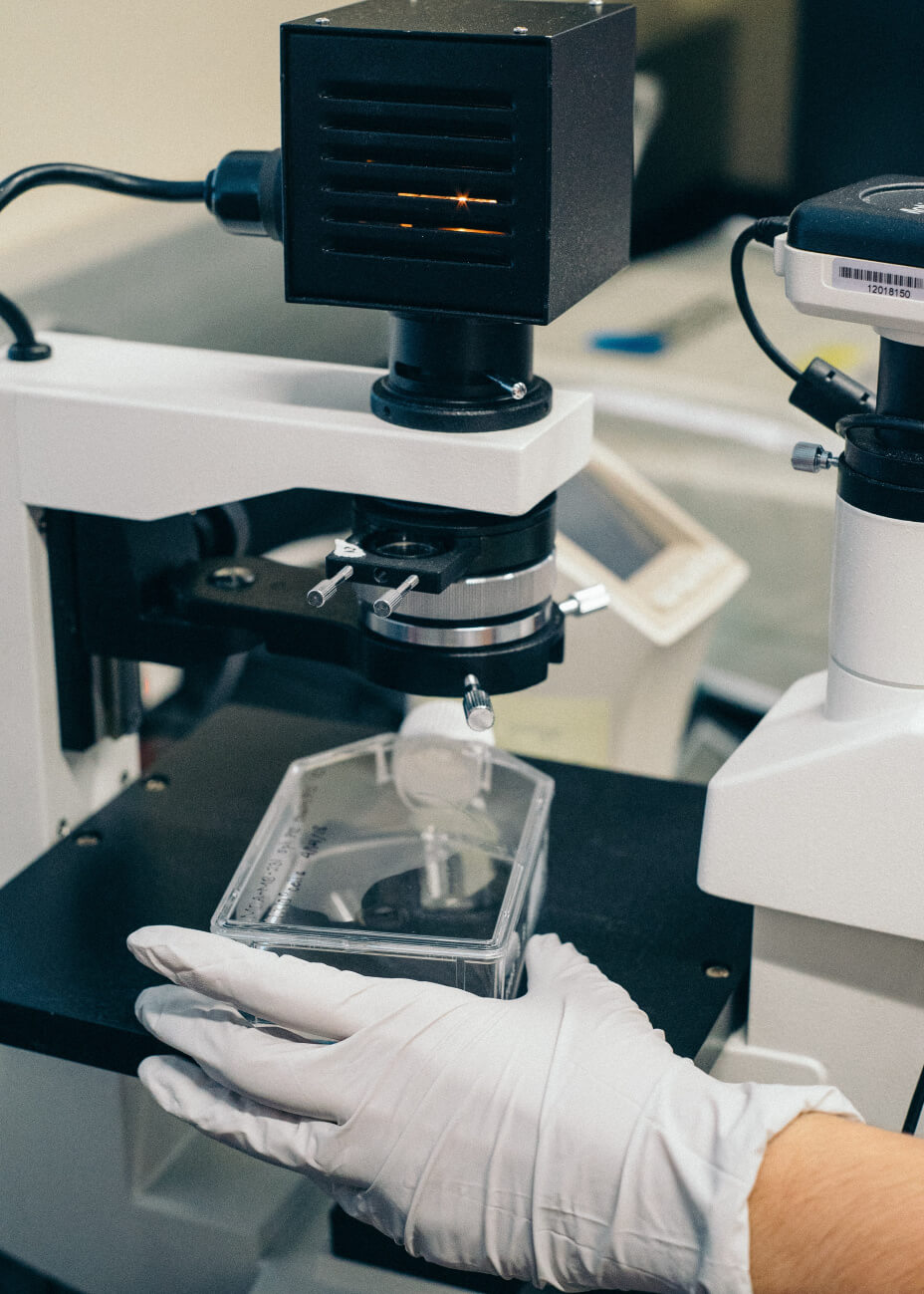 A proven technology for API synthesis
Our lipases, immobilized lipases, proteases and peroxidases suit a wide range of applications. The reactions they catalyze adhere to green chemistry principles. That makes our enzymes an effective tool for cost-efficient, sustainable manufacturing.
Enzymes deliver a range of benefits that help API manufacturers reduce their use of resources and the level of waste they produce. That's why chemo-enzymatic synthesis is a proven technology for synthesis of some prominent APIs. Examples include Pregabalin, Brivaracetam, Vince lactam (for Abacavir and Bictegravir) and Molnupiravir. Moreover, the field of chemo-enzymatic reactions is still in its infancy. Together, we can explore new applications that will help you replace classical chemical processes.
Which solution is right for you?
Find the right solution for you in our global portfolio, shown below. To find out more about products available in your region, get in touch with your local Novozymes representative.
Contact