Your partner for better plant performance
We work with biofuel plants around the world to create measurable impact at plant level. Working together, we can optimize your plant's performance, creating the most value to give you a competitive advantage. We can help you expand your operations by adding flexibility and revenue streams. And together we can build the future of bioenergy, working in partnership to develop the next generation of biorefineries.
Get more value from your biofuel plant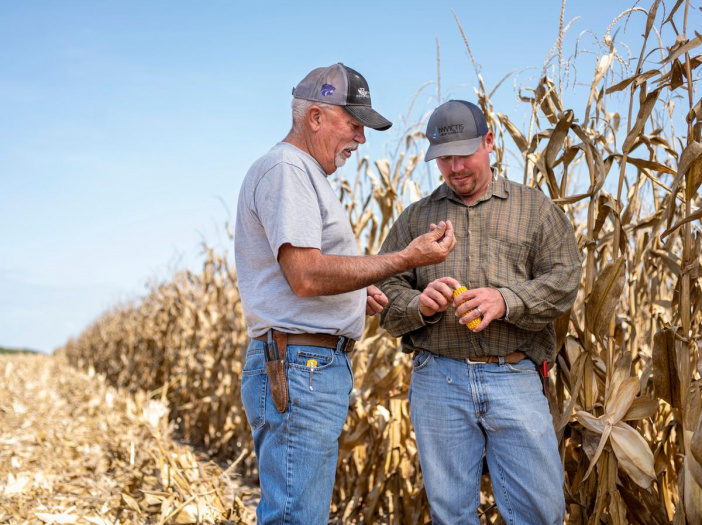 Get more value from your biofuel plant
Your goal is to increase ethanol and co-product yields through smooth processing and production efficiency gains. You also need to boost your sustainability profile through a smaller carbon footprint and lower chemical and water use. Our portfolio of solutions and services are designed to help you meet your production and sustainability goals. And our industry-leading education program ensures that your people can get the most from our products and from your plant.

We develop products that focus on your needs, so each innovation we bring to market helps boost your profitability.
Run your plant your way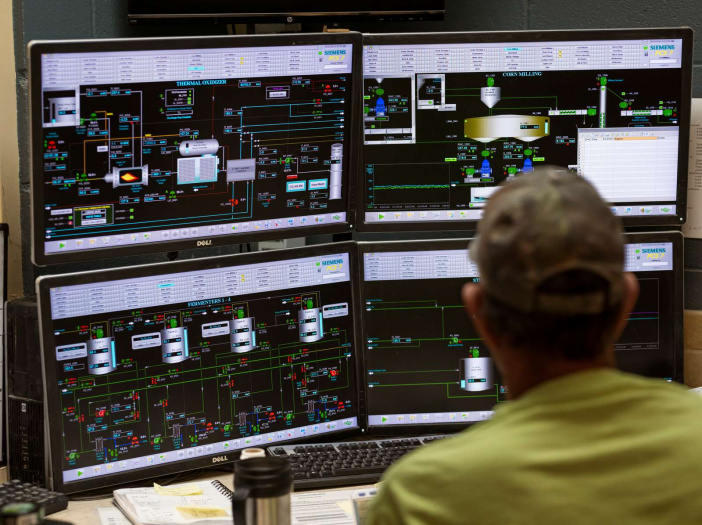 Run your plant your way
Your plant's performance, costs and operational needs are unique. With the broadest portfolio on the market, we have the solutions to meet those needs. Our products increase plant profitability while improving plant processes. We can also support you in feedstock diversification. Our technical service team is one of the industry's largest, with a wealth of experience in getting the most from every plant. That means you can run your plant your way, to get maximum value from your inputs.
Future proof your operations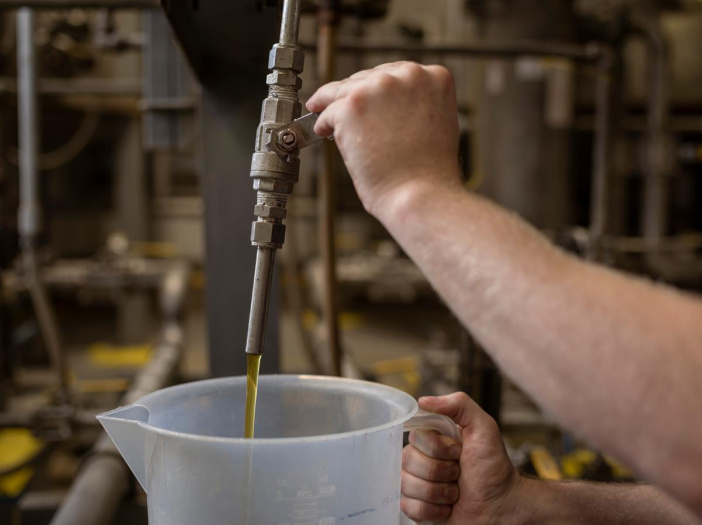 Future proof your operations
Flexibility is key to adapting to changing markets. Our products can help you get the highest yields of co-products such as distiller's corn oil. They can also help you access new markets, for example through fiber conversion. And by allowing you to get more from your process, they enable growth with less capital outlay . With our industry-leading biological solutions, you can diversify and find new revenue streams. That makes them an essential part of the toolkit to future proof your operations.
Contact