Enzymes and yeasts for ethanol production
Ethanol yield efficiency is a key driver of plant success. Maximize your yields with our solutions for liquefaction, saccharification, fermentation, and biomass and fiber conversion. Our industry-leading portfolio also helps you diversify your co-products and unlock the value of your corn fiber.
Maximize your ethanol yields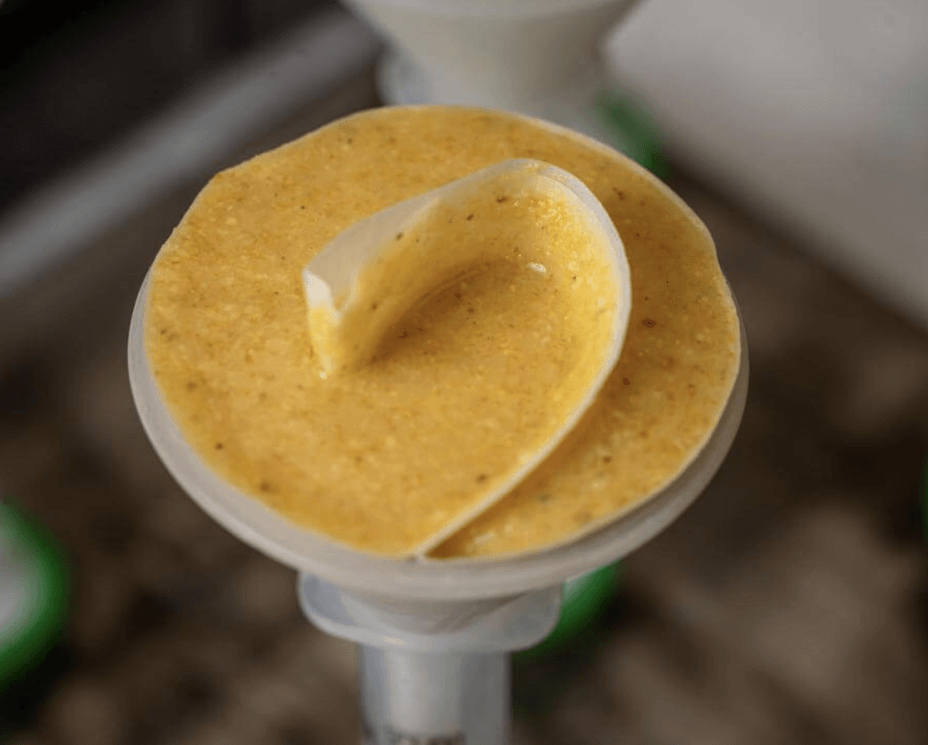 Maximize your ethanol yields
For optimal output efficiency, you need to start strong. Our liquefaction enzymes reduce viscosity and improve grain conversion to solubilize more starch. In saccharification, our enzymes deliver the industry's highest total sugar conversion. Our yeasts set a new standard for stress tolerance and starch conversion. And in biomass conversion, we offer custom enzyme blends, tailored to your substrates and process conditions.

The result is minimal residual starch and maximum ethanol yield efficiency.
Diversify your co-products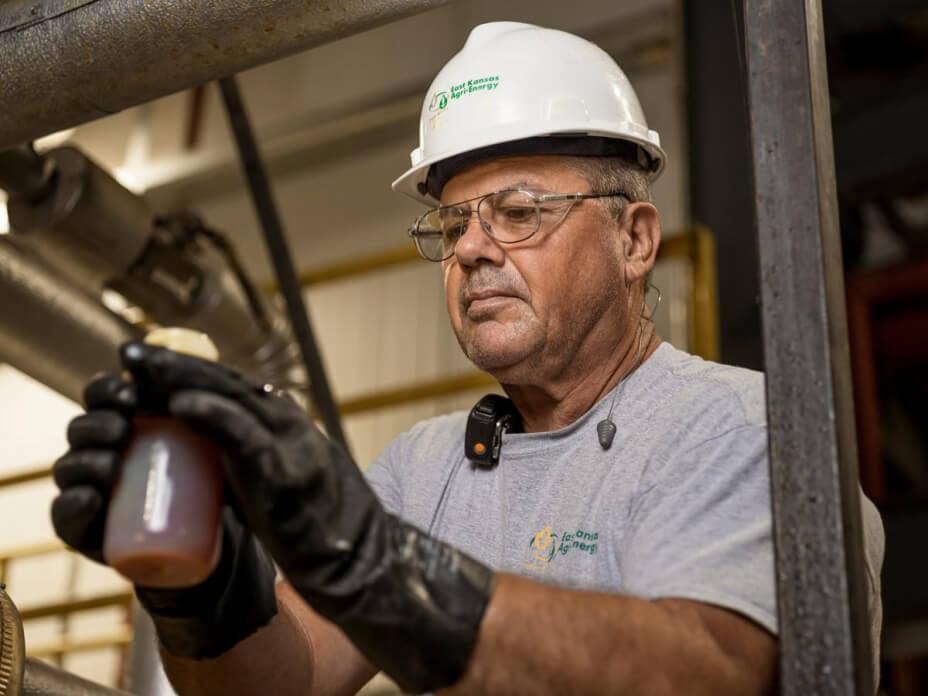 Diversify your co-products
Diversification into a range of co-products is essential for your plant's continuing success. We're committed to developing solutions that help you maximize the value of your substrates.

Whether you want to boost your corn oil yields, explore specialized DDGS or upgrade your co-products to access higher value, we're here to help. Our industry-leading solutions and service are the foundation you need to build a strong co-product strategy.
Unlock corn fiber value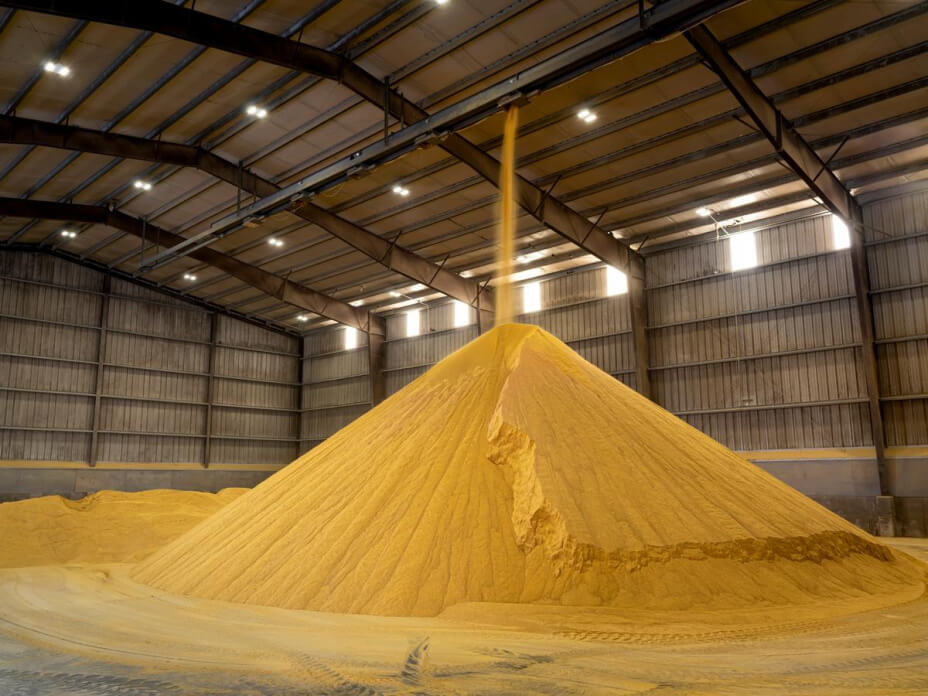 Unlock corn fiber value
Our corn fiber-to-ethanol platform creates significant value from a low-value by-product. The groundbreaking Fiberex® platform drives enzyme and yeast innovation. That allows you to diversify your business into low-carbon markets. It also expands a major revenue stream for your plant by extracting more corn oil, while delivering energy and water savings. Fiberex® can even help you pave the way for higher co-product value and quality.
Our solutions for ethanol conversion
Contact