Enzymes for bleach boosting
Reduce bleaching chemicals and increase brightness
Hit brightness targets with less chemistry
Bleaching fiber to improve brightness and whiteness is a time consuming process. It's also energy and chemical intensive. Common bleaching agents include chlorine dioxide, hydrogen peroxide and caustic soda. Chlorine dioxide usage is associated with chlorinated organic compounds. These affect the quality of your mill's effluent and can impact regulatory compliance. Added before bleaching, our enzymes can enhance the bleachability of brown stock pulp. Added after bleaching, they further increase brightness and optical stability in fully bleached pulp. This reduces your bleach plant's chemical needs or enables new levels of brightness.
Improved bleach boosting with minimal operational adjustment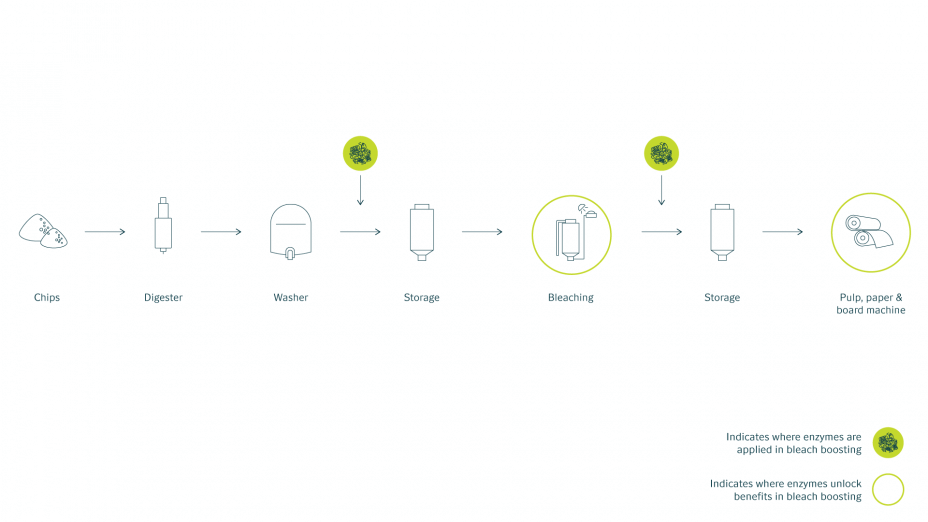 Integrate enzymes in your process with no further CAPEX.
Achieve savings and debottleneck your bleach plant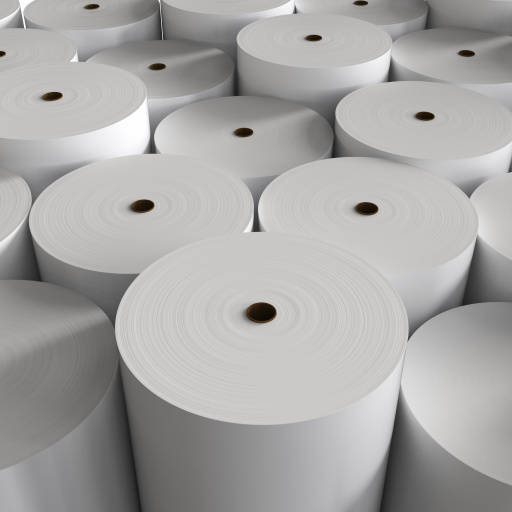 Achieve savings and debottleneck your bleach plant
Chlorine dioxide production bottlenecks can limit your bleaching capacity. Our enzymes improve the bleachability of your pulps. That allows you to produce more bleached pulp with the same chlorine dioxide volumes. The result is that you can boost your bleaching capacity and the output of your bleach plant.
Our best-in-class solution
Discover our best-in-class bleach boosting product below, or find out about our full portfolio by contacting your Novozymes representative.
Contact