Enzymes in Craft Brewing
Enzymes are a natural part of the brewing process and play an important role in each step of the process. Novozymes' brewing enzymes enhance the process for you by providing more refined and stabilized enzymes for your brew and giving you the ability to target specific reactions for better results.
Benefits of Enzymes
Enzymes are a tool for craft breweries to reduce costs, accelerate production processes and achieve consistently high beer quality while combining profitability with sustainability. By enabling flexible raw material use and lowering energy consumption, enzymes offer new opportunities to secure process that are right the first time, and that enable to creation of tasty and inviting brews for beer lovers around the world. Our solutions cover a wide range of brewing applications such as:
Raw material optimization
Cost-effective cereal cooking
Efficient wort separation and beer filtration
Attenuation control and light beer production
Fermentation control with Free Amino Nitrogen (FAN) optimization
Diacetyl control
We offer a comprehensive portfolio of enzymes combined with an extensive range of services with a shared goal - to support you in finding innovative ways to optimize your products, processes and profits. Working together, we can help your current product portfolio cater more distinctly to local consumer needs. We can also help secure right-first-time processes with a variety of raw materials, and ensure the most profitable route to your high quality beer.
Brew better with enzymes
Ready to put the craft back in brewing? Our products can help you with the most common problems you face as a commercial craft brewer. They'll help you save time, cut your costs, and cut down on raw materials. So you can focus on brewing world-class craft beers.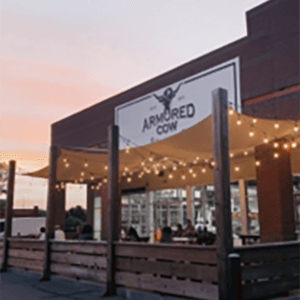 Holy Christmas! I think I am getting over 90% efficiency on the GF side. Went from 70-77 to at least 90%, game changer for me. So excited!

- Andrew Kalinoski, Cofounder of Armored Cow Brewing Company (8.3.2020)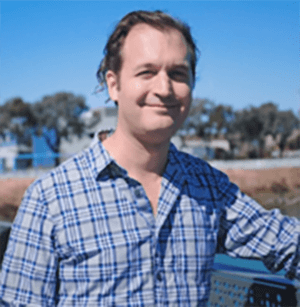 Ondea Pro is a pretty exciting development for gluten-free brewing, and over at Otherwise Brewing, we've been experimenting with it a lot.

- Aaron Gervais, Cofounder and Head Brewer of Otherwise Brewing (3.11.2020)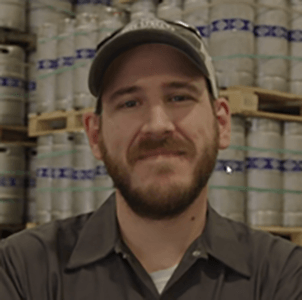 The primary reason we are interested in enzymes is to maximize the potential quality of our product. Efficiency is somewhat or a by-product of that.
- J. D. Angell - Head Brewer at White Street Brewing Co. (3.19.2020)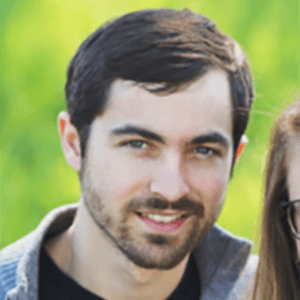 I can say that your product gave far better results and I will prefer to use yours for my future brews.
(Regarding the use of Ceremix Flex)

- Ethan, Founder and brewer at The Highway Brewing Co. (6.15.2020)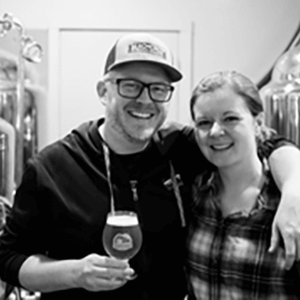 I've now used Maturex and Ultraflo in a few beers and I've been very impressed with the results ... I'm a pretty happy brewer over here.

- Matt White, Owner & Brewer at Beachcrest Brewing Company (6.30.2020)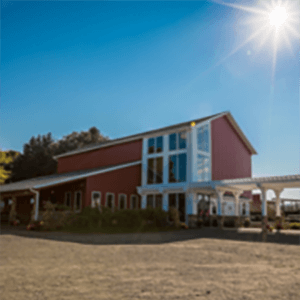 First time using it today and we raised the efficency by 6% which is awesome. I'm sure we'll be ordering in the near future. We appreciate your help!

- Bruno Simão and Alex Boettcher, Brewers at Arundel Cellars Brewing Company (8.12.2020)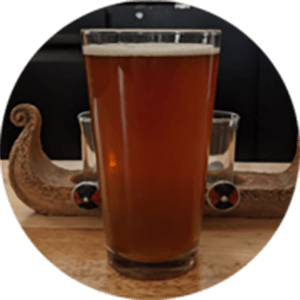 I had a significant jump in attenuation 20%, time saved 150 to 120 min mash, and wort returned from mash 20%. You have a happy customer!

- Matthew Williamson, Owner & Brewer at Williamson Mead and Brewing (9.27.2020)
Get advice on how you can improve brewing
Sign up for the latest news on brewing enzymes
Sign up for the latest news on brewing enzymes
Stay up to date with the newest brewing techniques. Sign up for our newsletter for special offers and the newest information about brewing enzymes. By signing up you agree to our terms & conditions and our privacy policy.
Contact