 Brew Beer Better
Discover what enzymes can do for your brewery
Enzymes in Craft Brewing
Enzymes are a natural part of the brewing process and play an important role in each step of the process. Novozymes' brewing enzymes enhance the process for you by providing more refined and stabilized enzymes for your brew and giving you the ability to target specific reactions for better results
Why use enzymes in brewing?
Why use enzymes in brewing?
Why use enzymes in brewing? In the video below, brewmaster JD Angell explains how enzymes are a natural part of the brewing process and how adding enzymes can help you target specific results during the process. "I would say that a true brewer is willing to use any means possible to create the best product possible." Watch the video to learn more about how enzymes can benefit your brewing process!
How to get started with enzymes
How to get started with enzymes
How do you get started with using enzymes in brewing, and which enzymes should you begin with? Brewmaster JD Angell explains all you need to know about starting to brew with enzymes, and which enzymes to begin with: "Enzymes are quite easy to use for the most part, the biggest details with using enzymes is really just understanding dosing rates and the application of the enzymes." Watch the video to get an introduction on how to get started with brewing enzymes!
Benefits of using enzymes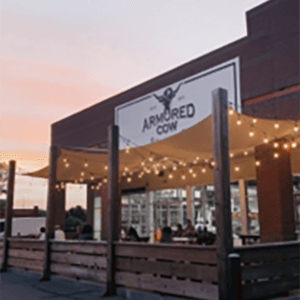 Holy Christmas! I think I am getting over 90% efficiency on the GF side. Went from 70-77 to at least 90%, game changer for me. So excited!

- Andrew Kalinoski, Cofounder of Armored Cow Brewing Company (8.3.2020)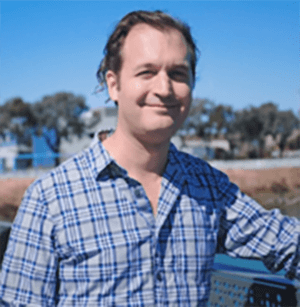 Ondea Pro is a pretty exciting development for gluten-free brewing, and over at Otherwise Brewing, we've been experimenting with it a lot.

- Aaron Gervais, Cofounder and Head Brewer of Otherwise Brewing (3.11.2020)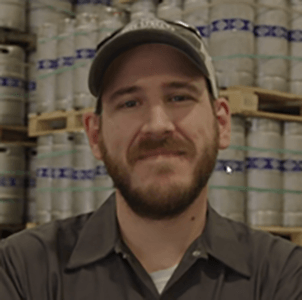 The primary reason we are interested in enzymes is to maximize the potential quality of our product. Efficiency is somewhat or a by-product of that.
- J. D. Angell - Head Brewer at White Street Brewing Co. (3.19.2020)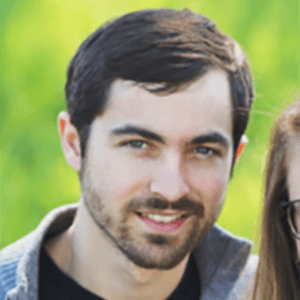 I can say that your product gave far better results and I will prefer to use yours for my future brews.
(Regarding the use of Ceremix Flex)

- Ethan, Founder and brewer at The Highway Brewing Co. (6.15.2020)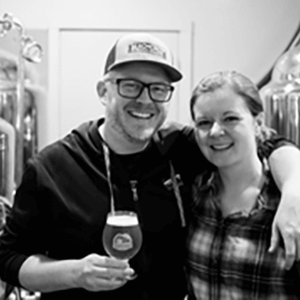 I've now used Maturex and Ultraflo in a few beers and I've been very impressed with the results ... I'm a pretty happy brewer over here.

- Matt White, Owner & Brewer at Beachcrest Brewing Company (6.30.2020)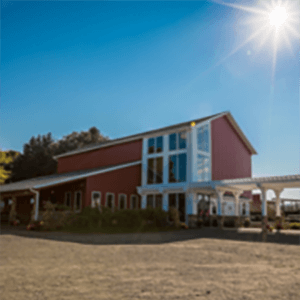 First time using it today and we raised the efficency by 6% which is awesome. I'm sure we'll be ordering in the near future. We appreciate your help!

- Bruno Simão and Alex Boettcher, Brewers at Arundel Cellars Brewing Company (8.12.2020)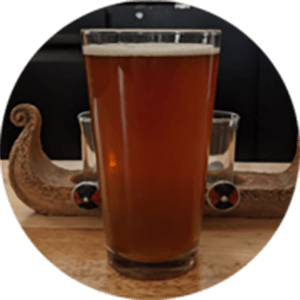 I had a significant jump in attenuation 20%, time saved 150 to 120 min mash, and wort returned from mash 20%. You have a happy customer!

- Matthew Williamson, Owner & Brewer at Williamson Mead and Brewing (9.27.2020)
Which product is right for you?
Find the right solution for you in our global portfolio, shown below. To find out more about products available in your region, get in touch with your local Novozymes representative.
Low calorie and light beer
Improved high gravity brewing
Improved high adjunct brewing
Improved gluten free brewing
Elimination of diacetyl rest
Increased brewhouse capacity
Achieve Faster Filtration
Avoid stuck mashes and achieve faster filtration with the use of Novozymes' products.
Get advice on how you can improve brewing
Sign up for the latest news on brewing enzymes
Sign up for the latest news on brewing enzymes
Stay up to date with the newest brewing techniques. Sign up for our newsletter for special offers and the newest information about brewing enzymes. By signing up you agree to our privacy policy.
Contact