Is this the most efficient Double IPA ever brewed?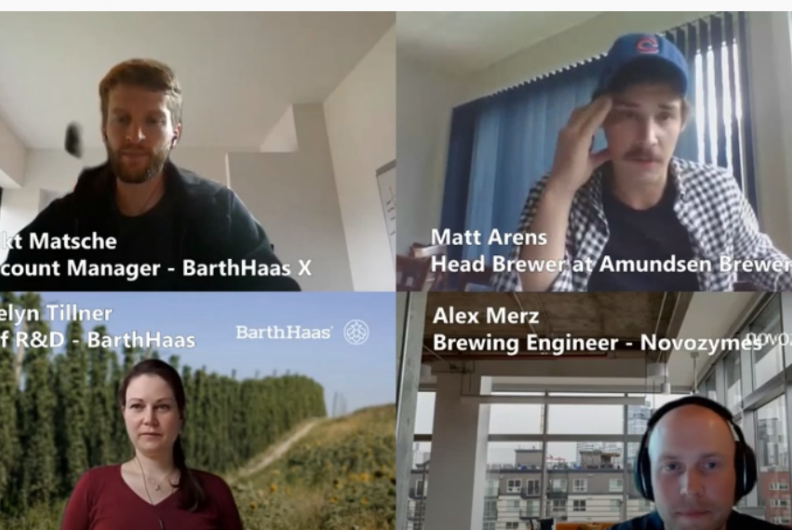 While there are no scientific evidences or data to back up our claims, the beer you are holding in your hand 'Lean Green Lupulin Machine', is likely one of the most efficiently, if not, the most efficiently double IPA brewed to date. With a combination of enzymes from Novozymes and liquid hop extracts from BarthHaas, the Norweigan Brewery Amundsen, has brewed a very efficient double IPA. Enjoy the beer and taste how it's possible to both brew efficiently and make a high quality beer with great aromas and hop flavors.
Below you can read Matt Arens' experience with brewing this beer. Matt Arens is Head brewer for Amundsen Brewery, and has brewed two very similar beers with the exact same grain bill to compare the effect of enzymes and liquid hops, compared to the reference beer without.
Contact