What are seasonal brewing ingredients?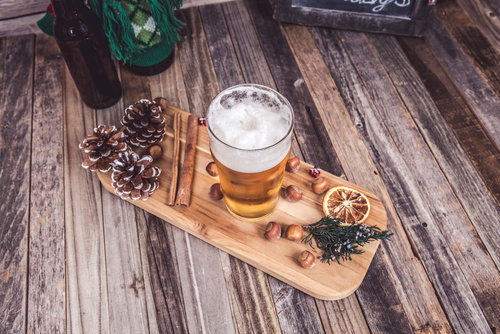 What are seasonal brewing ingredients?
I am about to share an old secret with you. When I was just a young rhizome in the brewing game, I earned a few nicknames. One of the more appropriate ones just happened to "Sticke" around for a while. For those who are unfamiliar, Sticke Alt is a unique beer made twice, seasonally, in the Dusseldorf region of Germany. Literally translating to "secret, old", this style exemplifies a special reserve, saved for the brewers themselves to drink. Enhanced versions of standard recipes were the backbone of these secrets; however, seasonals of all types abound.
Special release is probably the more common terminology nowadays, but once upon a time "seasonal" was the tag of choice. You might see a traditional core lineup offset with an innovative set of 4 custom brews throughout the year. Often these brews didn't even contain seasonal ingredients, but were simply new style offerings geared toward increasing sales.
To be clearer, a "seasonal brew" is a widely encompassing term that is not limited to ingredients or timelines of any sort. Rather, it is both. Specifically, you are looking to create a limited timeline for availability based on your unique offering. Some simple examples include Oktoberfest, which is time limited but ingredient diverse, or perhaps Pumpkin Ale, which requires spice/pumpkin but can have more flexibility in the season.
Ingredients for seasonal brews can be unique and unexpected, or rather simple overall. A deep amber Scotch ale may only need some maris otter and crystal malts, UK hops and a UK yeast, where a catnip-lavender Belgian tripel is another animal. Regardless, quantify your needs to ensure adequate supplies are available.
Why choose seasonal ingredients?
Why choose seasonal ingredients?
Making new varieties creates excitement and rewards loyal customers. Incorporating seasonal ingredients into your brews is a keen way to connect with patrons on a deeper level, letting them know that you appreciate what they appreciate. The best way to form new ideas is to ask your regulars.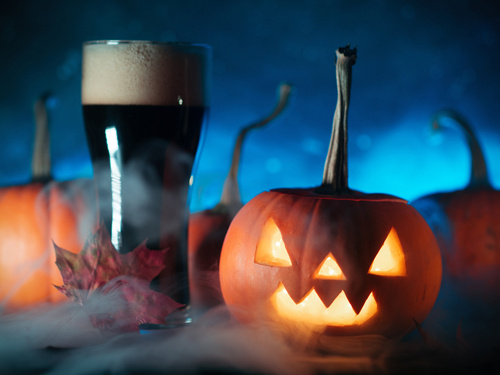 Sometimes less is more. Creating a sense of urgency can motivate sales via FOMO (Fear of Missing Out), and having a timeline can work to your advantage, if you plan well. Using a seasonal fruit or vegetable is one way to convey limited availability without expressly stating it, but be careful, no one trusts a Pumpkin Ale in January. It is much better to run out just after Halloween.
Having a great seasonal brew can put you in a unique mindset. The color, flavor and aroma have the ability to instantly bring back a memory, or spur a new intrigue. Sometimes, the environment can influence your choice. Grabbing a Wee Heavy aged in oak barrels with vanilla beans from Beanilla is the perfect accompaniment to a freezing winter day. Or perhaps you are metal detecting on the Treasure Coast and need a refreshing Lime Lager to save disappointment for the day. Either way, look to invoke a great experience!
What are some seasonal ingredients?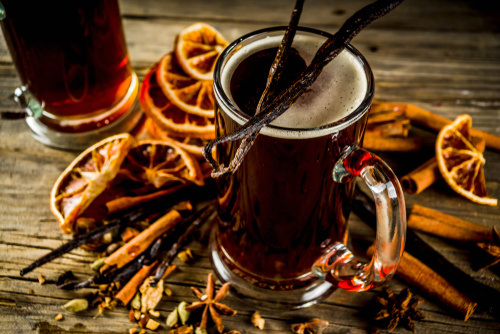 What are some seasonal ingredients?
Some German purists might throw a fit, but todays brewers incorporate almost anything into their beer. Favorites often include fresh berries, maybe blueberry or raspberry, but many alternatives exist. Spring time is great for some dried curacao orange peel and coriander in your Belgian Wit. The brightness imitates those crisp clear mornings. Mango, tangerine, or lime may relate well in the summer, lifting a light lager or rounding a simple golden ale. Blood orange or Grapefruit can show enough assertiveness to balance an edgy IPA year-round. Other spring and summer ingredients include heather tips, chamomile flower, and grains of paradise, each giving a very distinctive punch.
Pumpkin ales get all the flak, and yet they still seem immensely popular. Whether made from dry spice, or the roasted gourd, they offer a gateway to holiday seasonal offerings. When these appear on store shelves, even better options are soon to follow. Explore some vanilla bean, or star anise in a Schwarzbier to prepare for deep winter. If you favor a rich backbone, maple and cinnamon compliment a porter nicely. Emphasizing the dark and bitter, cocoa nibs and roasted coffee beans are absolutely delectable. Contemporary cohorts might even opt to push the boundaries a step further with pastries or donuts directly into the process. Of course, nothing beats a few months in a Kentucky Bourbon barrel.
Don't let traditionalists dissuade you. Finninsh Sahti, Framboise, and Kirschenbier have made use of juniper branches, raspberries, and cherries for a long, long time. Just like the cutting-edge brewers of today, no ingredient was off the table. The main difference then was availability. Fortunately, today you can simply click on over to Oregon Fruit to get a wide variety of aseptic fruit purees; Perfect to roll out a new seasonal.

Meet the Author
J.D. Angell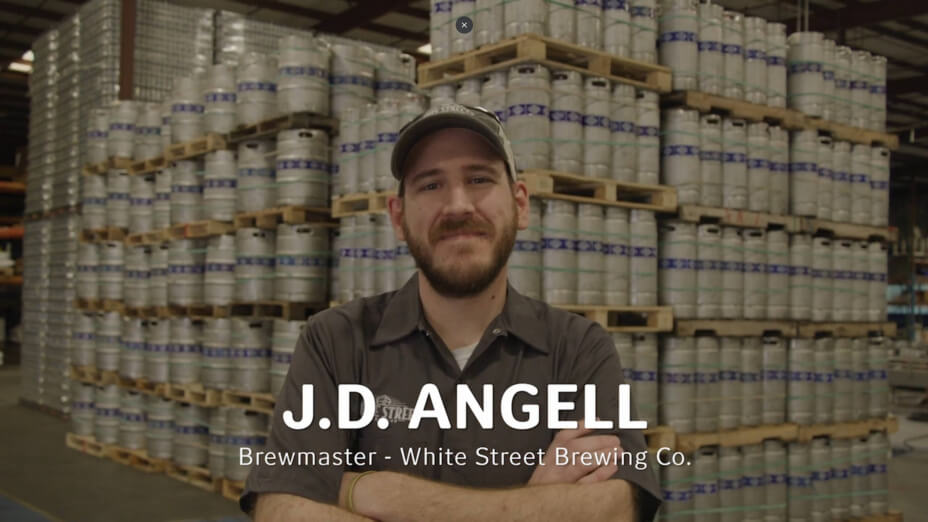 Meet the Author
J.D. Angell
After several years of providing hazardous materials training and maintenance for the world's largest brewing facility, JD began home brewing countless varieties of craft beer. Some early success and a detour with industrial scientific research engaged his interests in industrial equipment and complex science, while working at a liquid yeast supplier pointed him specifically towards enzymes. Currently heading Bircus Brewing Company in Ludlow, KY, JD blends contemporary flavors with traditional science and innovative techniques. With over a decade of operational brewing and independent contracting experience across 5 time zones, he has amassed a plethora of knowledge to share with fellow brewers.
Contact