Healthier, crispier and
cost-effective biscuits
Healthier, crispier and
cost-effective biscuits
Consumers want more free-from foods, but at no cost to the sensory experience. Why not give them what they want?
Our enzymatic biscuit toolbox helps you take a more sustainable and cost-effective path to making your biscuits meet demands for health and indulgence.
Learn more below.
Want to get cost-efficient?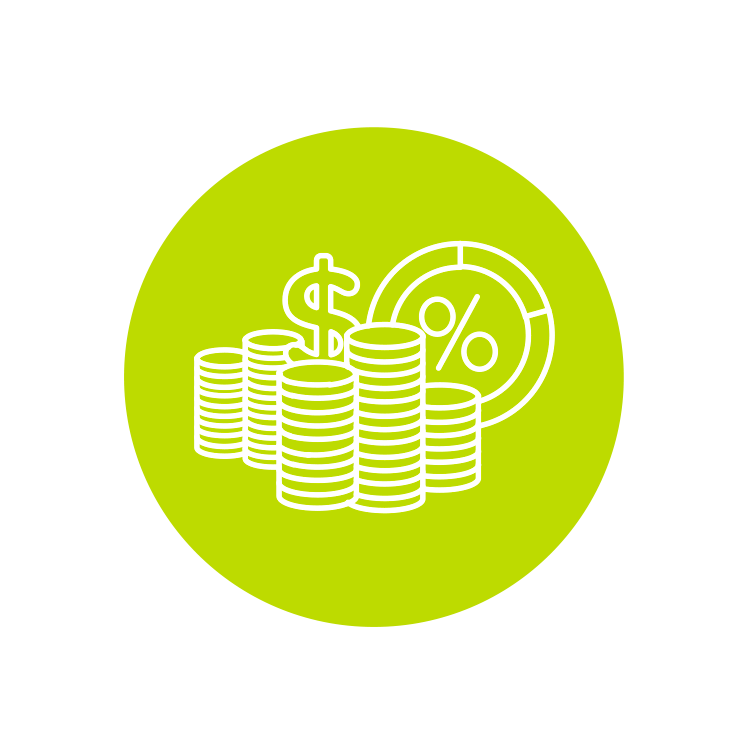 Want to get cost-efficient?
Want to get cost-efficient?As a manufacturer you're always looking to optimize your production and reduce costs to stay competitive. Particularly in emerging markets where raw material costs and supplies can fluctuate.
One way to that is enzymes. With our enzymatic toolbox, you can optimize your use of your raw materials to keep your costs low and your ingredient list short. That's without affecting the quality and taste of your delicious biscuits.
Must be clean, but yummy!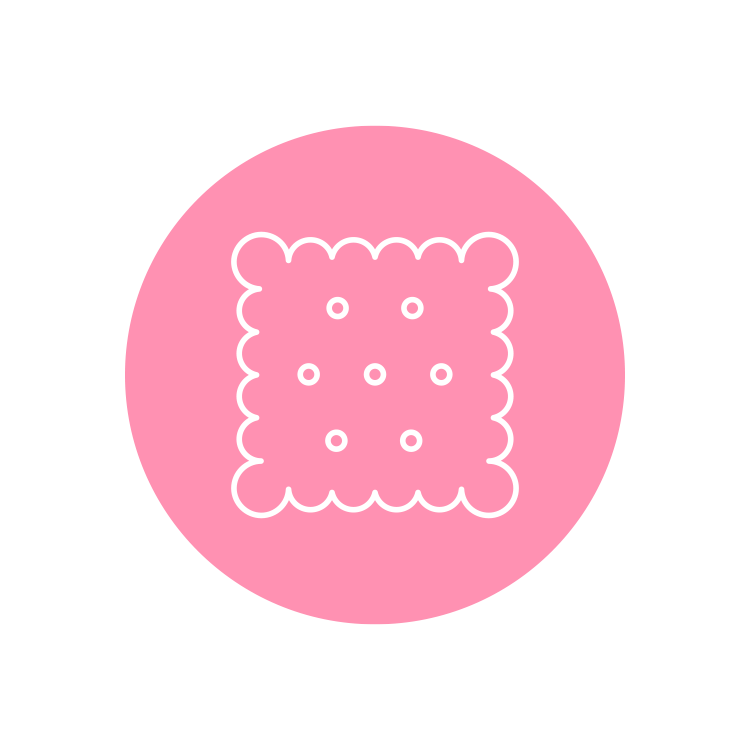 Must be clean, but yummy!
Biscuits, cookies, and crackers are enjoyed all over the Middle Eastern region by consumers who select their favorites based on flavor and appearance.
But how can you meet their sensory demands while keeping a short ingredient list?
Our biscuit enzymes are consumer- and label-friendly processing aids that can help improve appearance and bite without adding to your ingredient list.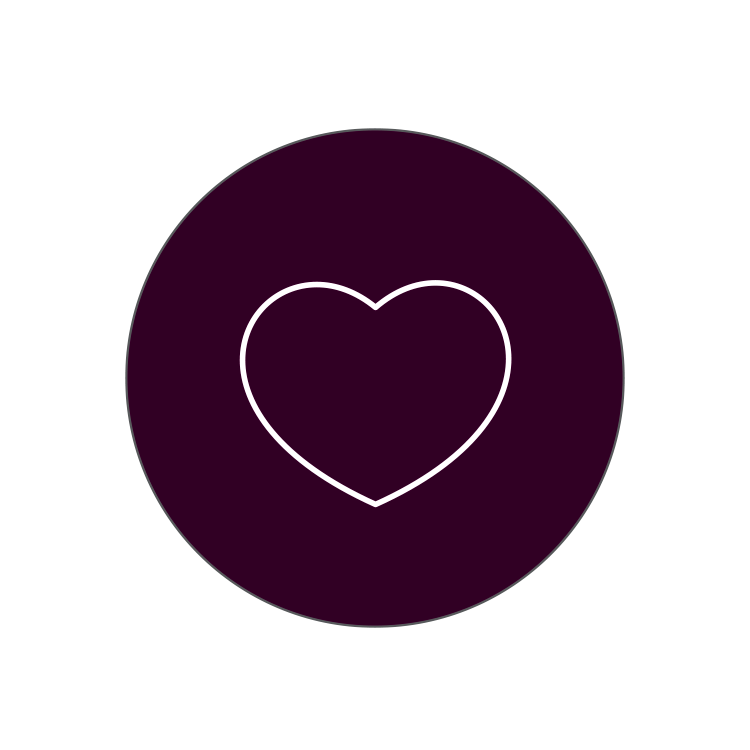 Consumers not only want to satisfy their taste buds. They're also looking for healthier options. Our insights study reveals that consumers are in fact willing to pay more to get a healthier biscuit.
Novozymes biscuit toolbox features enzymatic alternatives to Sodium Metabisulfite for gluten weaking and an asparaginase to effectively reduce acrylamide in your baked goods − without affecting the taste, texture, smell, or appearance of your biscuits. What's not to love?
What do consumers care about?
What do consumers care about?
Health and clean labels are key factors when consumers shop for biscuits. Our recent survey based on 2,611 respondents from the Middle East and Africa showed that 63% are willing to pay more for healthier biscuits.
Another interesting fact is that consumers value quality over price when looking to indulge in biscuits. In fact, a whopping 93% of consumers in the MEA region specified quality as the most important factor. Within quality, a nice appearance and good eating properties seem to be key quality differentiators for brands.
Do you know what your target customers are looking for in biscuits? Get the answers and more in our consumer insights report.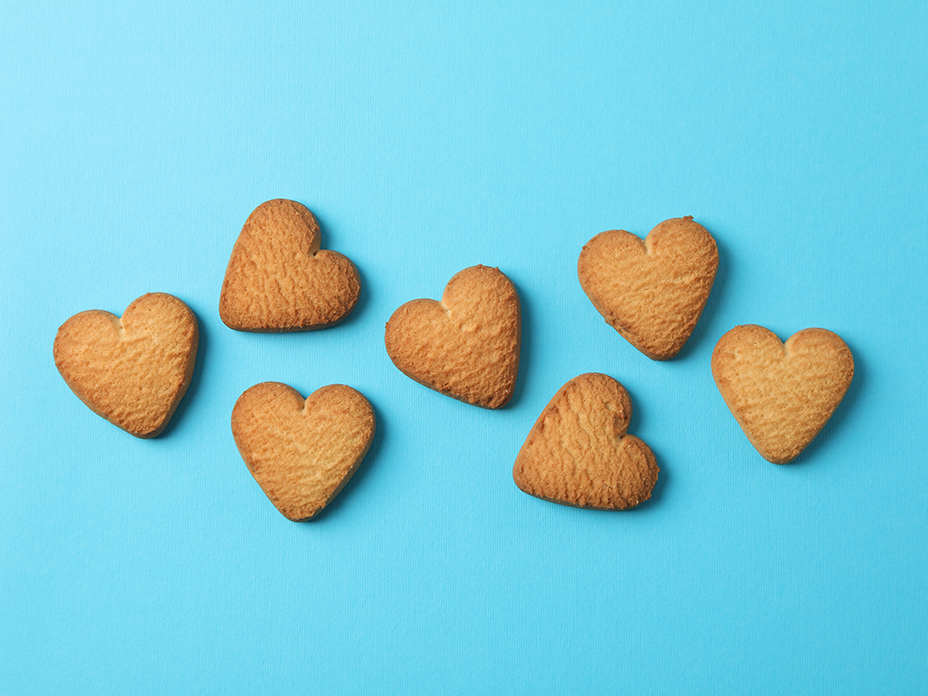 Consumers are quickly becoming pickier about their biscuits and demanding that your products are not just tasty and delicious, but also healthy.
Our enzymes for biscuits can help you balance between meeting consumer demand for health and indulgence while reducing your costs to stay competitive.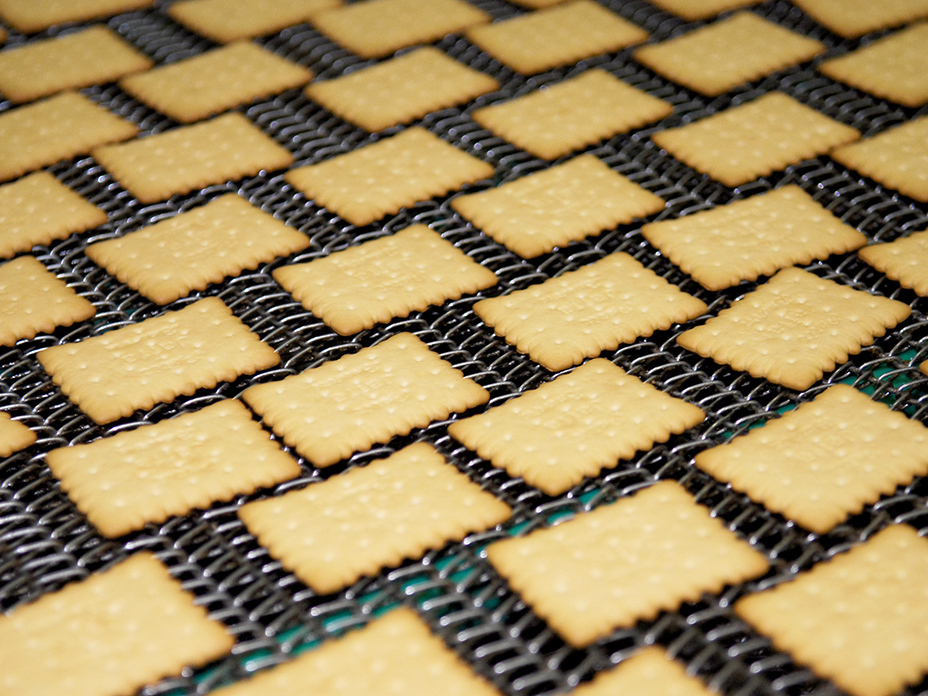 Enzymes are the sustainable and health-conscious way to achieve strong dough imprinting characteristics and better machinability, as well as uniform product shape, surface, and color.
They also help optimize your raw materials and protect your brand against acrylamide without affecting the quality. Plus, they can shorten your ingredients list.
The question is, which solution is right for you?
Your complete biscuit toolbox!
Whether you're looking to improve texture, boost your health claims or optimize your production, we have a solution for you. Click on the product to learn more about how our enzymatic solutions can specifically benefit your biscuits, brands and production.
Improves texture & appearance
Contact