Better texture and eating


experience

Better texture and eating


experience

Eliminate unwanted chemicals


with enzymes

Eliminate unwanted chemicals


with enzymes

Increased flexibility
in raw material
usage

Increased flexibility
in raw material
usage

Give your biscuits a competitive advantage with enzymes
Novozymes enzymatic solutions are effective for improving the baking process. Not only can sensorial properties (i.e. crispiness, crunchiness) be enhanced without compromising on flavor and familiarity, but weaknesses such as uneven shapes, weakened consistency and crumb structure can also be improved.
By adding enzymes to biscuits, raw material and processes can also be optimized, for example by stabilizing flour quality, improving dough machinability and optimizing process parameters, and reducing recipes' ingredients. the result is high-quality, consistent biscuits, cookies, crackers and wafer. With enzymes, you will also address the increasing and changing regulations to address public-health concerns, possible change in legislation and consumers' heightened attention to health and safety.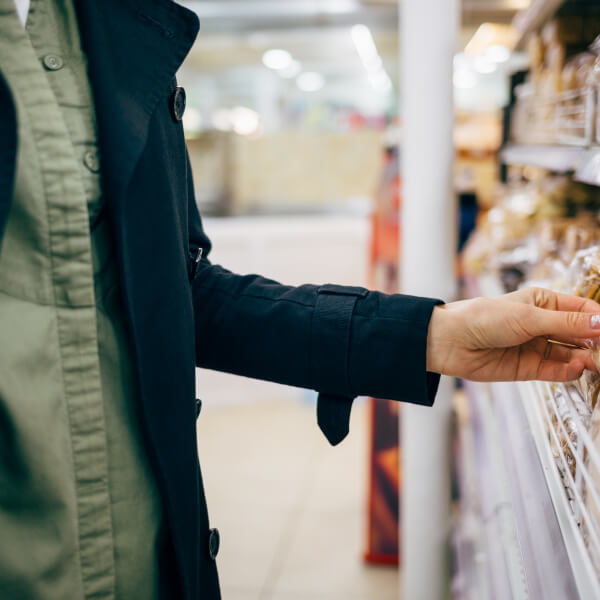 Free consumer report
Free consumer report
Consumers look for a consistent shape in biscuits, crackers, wafers and cookies.
But is that really all they look for?
Novozymes conducted a consumer study in Middle East. Learn more about the biscuit preferences of Middle East consumers, in our new study.
This is your biscuit toolbox
Your solutions for higher quality and indulgence
Intensified surface collaration
Enhanced mouth feel and texture
Your solutions for health claims
Clean label (SMS, L-cysteine elimination)
Robustness in various types of biscuits and crackers
Your solutions for production and optimization
Improved dough extensibility
Smooth dough - absence of shrinkage effect
Even shape and form of biscuits - smooth packaging process
About Novozymes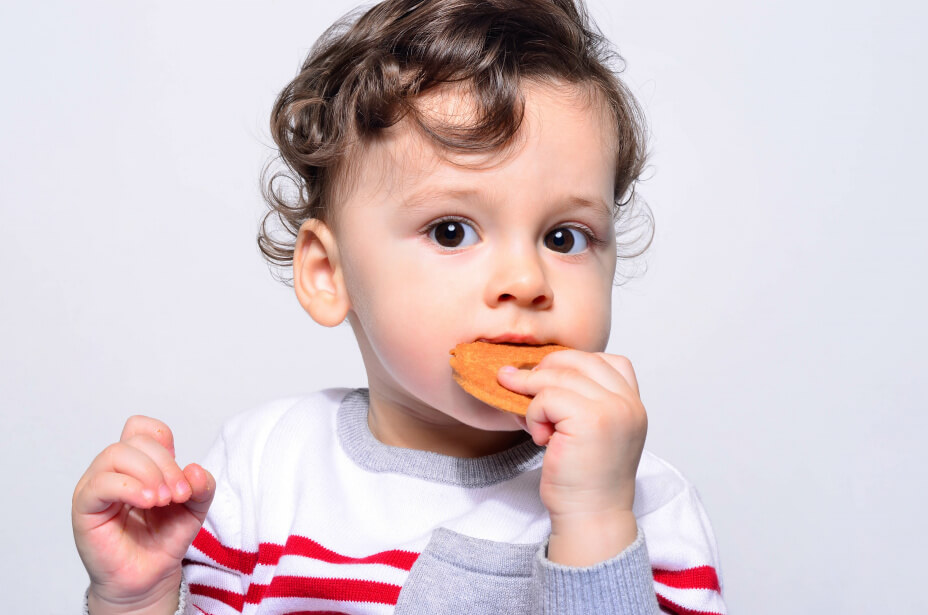 About Novozymes
Transforming quality and sustainability
It's hard to keep up with ever-changing food and beverage trends. Stay one step ahead and get more out of your raw materials with leading enzyme innovations. Get more out of raw materials – with less energy. Boost your efficiency and sustainability. It's good for the planet – and for your bottom line. Let's transform the quality and sustainability of food and beverages to meet the demands of a hungry world. Our innovations help you improve your products and allow you to grow in a sustainable way.

Contact