Bringing sustainability and industry together
Bringing sustainability and industry together
With producers and growers, we use the power of biology to transform industry and create a sustainable future for our customers and the generations to come.

At Novozymes, we bring sustainability and industry together, unleashing the potential of biotechnology across agriculture and industrial processes. For our customers, that means increased output, better quality and optimized production flows.
In this video, we take a look at the opportunities our solutions create for our customers in industries ranging from agriculture to ethanol, oils & fats and grain milling, to name a few — helping them make more with less, and using biology to transform industry on a global scale.
Learn more about our Agriculture & Industrial Biosolutions
Let's connect!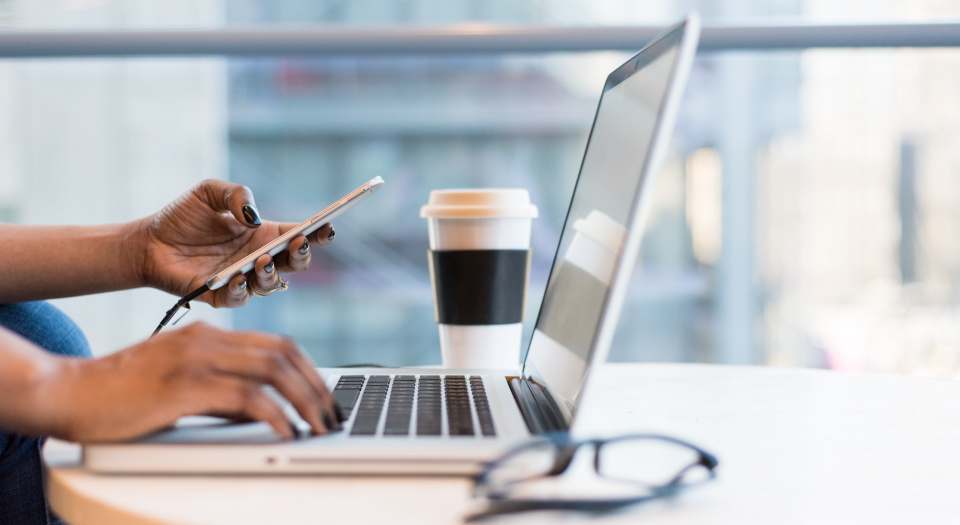 Let's connect!
We'd love to hear more about how we can help your business. Fill out the form and we'll get in touch.
Follow us
We regularly update our LinkedIn page with industry insights. Follow us for the latest consumer and product news. You'll also be able to download white papers and reports and register for our popular webinars.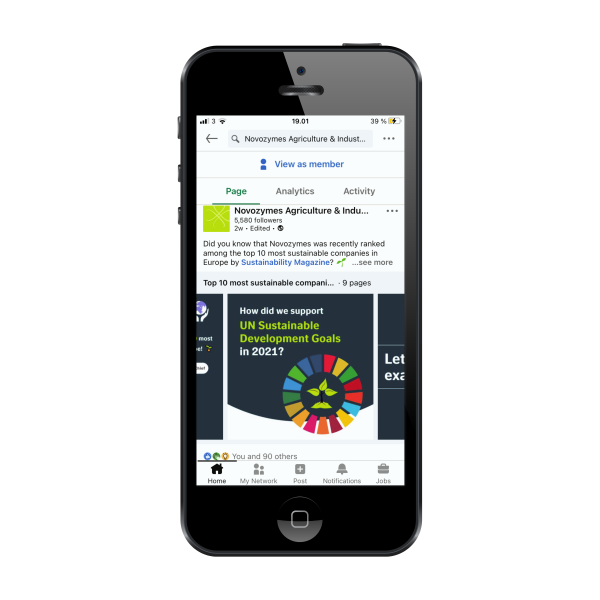 Join us on LinkedIn for
Consumer surveys that matter to your industry

Industry-relevant market insights

On-demand webinar recordings