Innova® Quantum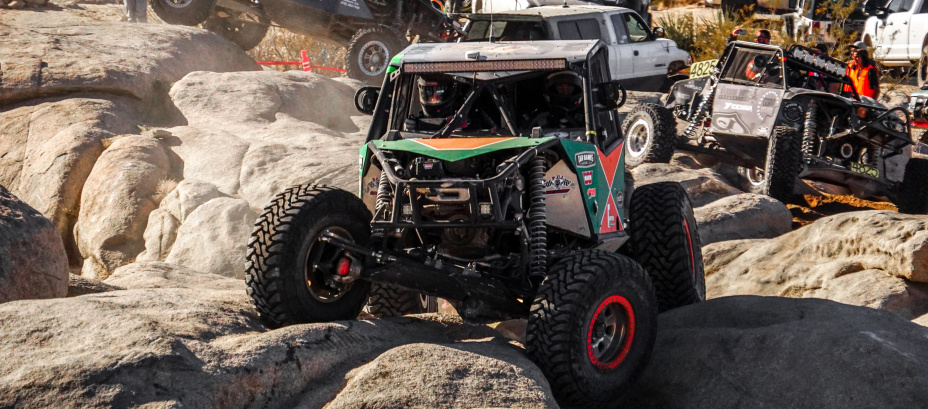 Breaking the limits of performance without tradeoffs.
Achieve new heights of ethanol yield, processing efficiency and reliability
Your continued success depends on optimizing and expanding your business through variable and challenging market conditions. By using Innova® Quantum – a yeast developed specifically to increase ethanol yield – you'll achieve your production goals without making significant process or input changes.
Innova® Quantum is a complete fermentation solution comprised of advanced yeast and exceptional, tailored enzyme solutions delivering unmatched Innova® robustness, ethanol tolerance, fermentation kinetics and industry leading ethanol yields, resetting all previous benchmarks.
This completely new yeast strain – free of the restraints of other yeasts – is better able to power through bacterial contamination, process upsets, and stressful production conditions common in this industry. With Innova® Quantum you gain flexibility to push your plant to convert more, improve plant efficiency and with reliability you can trust.
Benefits
• Achieve your greatest conversion by increasing ethanol yield 2-3% vs. the industry's leading yeast*.
• Finish strong even under compounding fermentation challenges caused by high temperatures and organic acid excursions.
• Expand throughput by fermenting high dry solids.
• Improve DDGS quality with lower glycerol.
• May reduce your need for yeast nutritional supplements.
*Innova® Force
Want to learn more about Innova® Quantum?
Get in touch!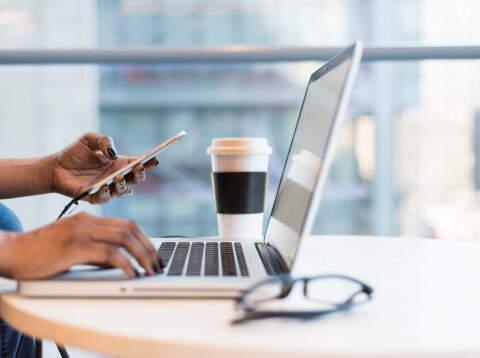 Get in touch!
We'd love to hear more about how Innova® Quantum can help your business. Fill out the form and we'll get in touch.
Contact