A sustainable way to improve your business and profitability
A sustainable way to improve your business and profitability
Now, you can reduce fabric waste, shorten production time and save both water and energy. Let BioCombo® put your business on a path to improved profitability – all while leaving a lighter footprint.
BioCombo® enables you to combine bioscouring and biopolishing into one process in your dark cotton knit production. This replaces conventional chemicals with an environmentally friendly, biodegradable alternative.
Majority of cotton mills are still relying on chemical scouring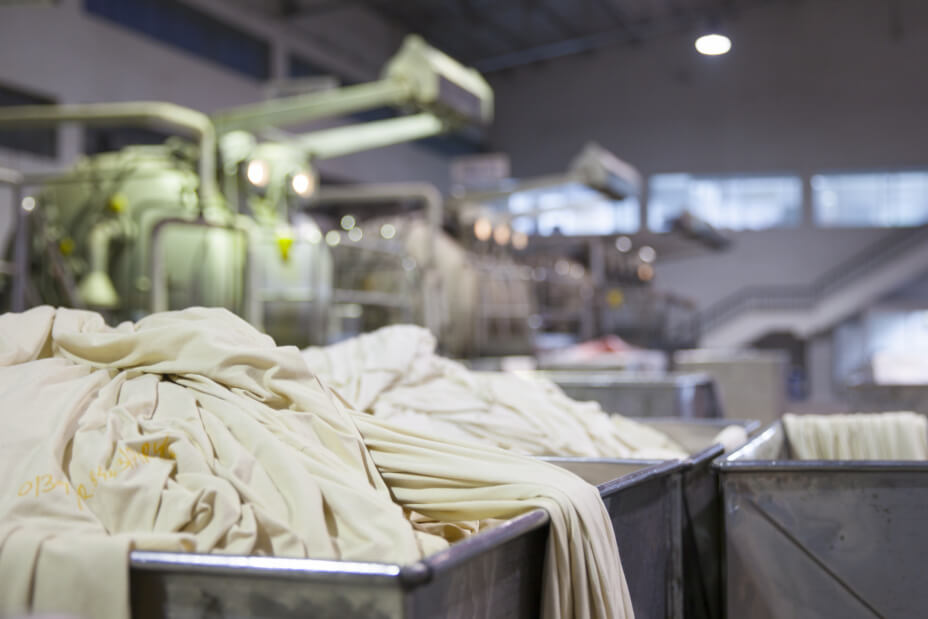 Many cotton knit manufacturers use conventional chemical scouring in dark shades knit production. For a long time – and for lack of a better alternative – this has remained an industry standard.
But few markets are as competitive as textiles. Costs continue to rise, and now they do so alongside mounting pressure for more sustainable production. It's a scenario that, over time, inevitably results in eroding margins and diminished competitiveness.
Unless you take advantage of new technologies that give you a competitive edge.

What if there was a sustainable way to improve your business?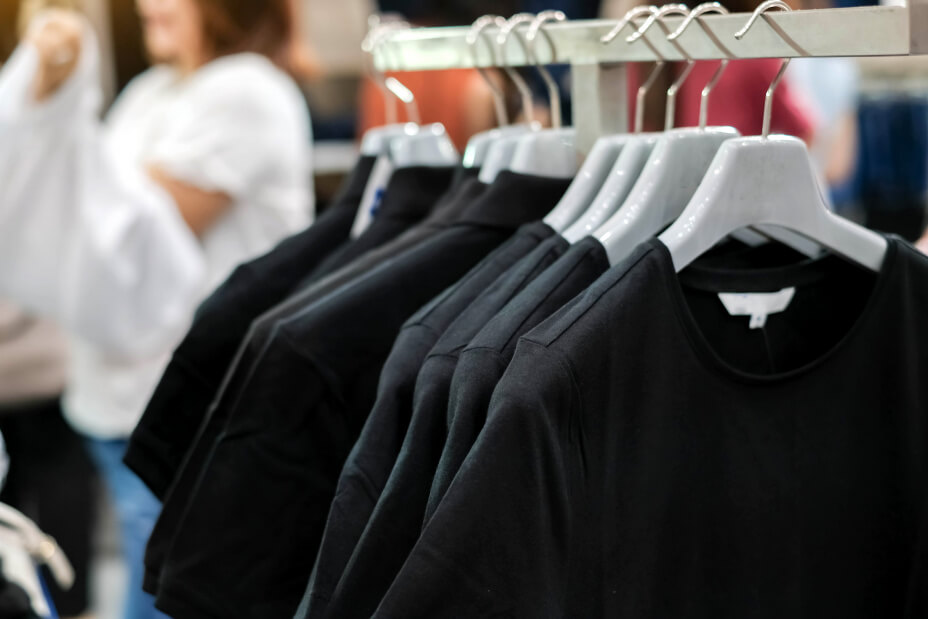 What if there was a sustainable way to improve your business?
The two-in-one process power of BioCombo® is the technological leap forward you've been waiting for.
Less waste, less water, less energy, and shorter production time. If your goal is to reduce costs, increase efficiency and improve your operation's sustainability profile, BioCombo® is the proven solution.
3%
higher output
Increase your output by reducing fabric waste 2-3% simply by using a gentle and chemical-free production process
50%
energy savings
Unlock savings with 50% energy reduction
50%
time saving at pretreatment
Improve productivity by combining your bioscouring and biopolishing processes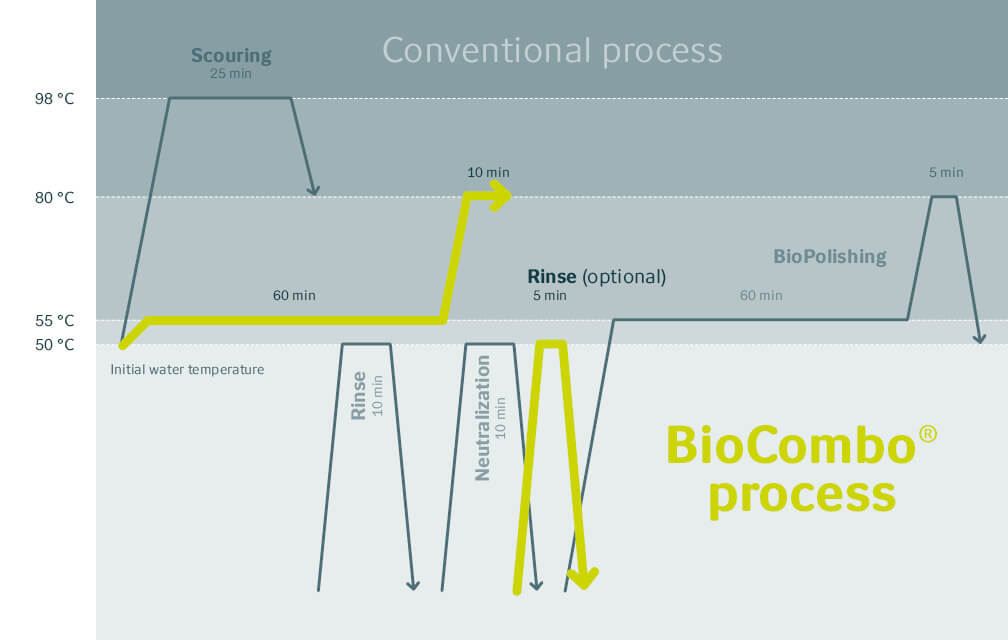 Changing to enzymes is a simple, easy process
To begin using BioCombo® and processing cotton fabrics in milder conditions, simply replace all your chemicals in scouring with a single enzyme formulation – no additional equipment needed.
You can immediately begin reaping the benefits, including up to 67% water savings during pretreatment.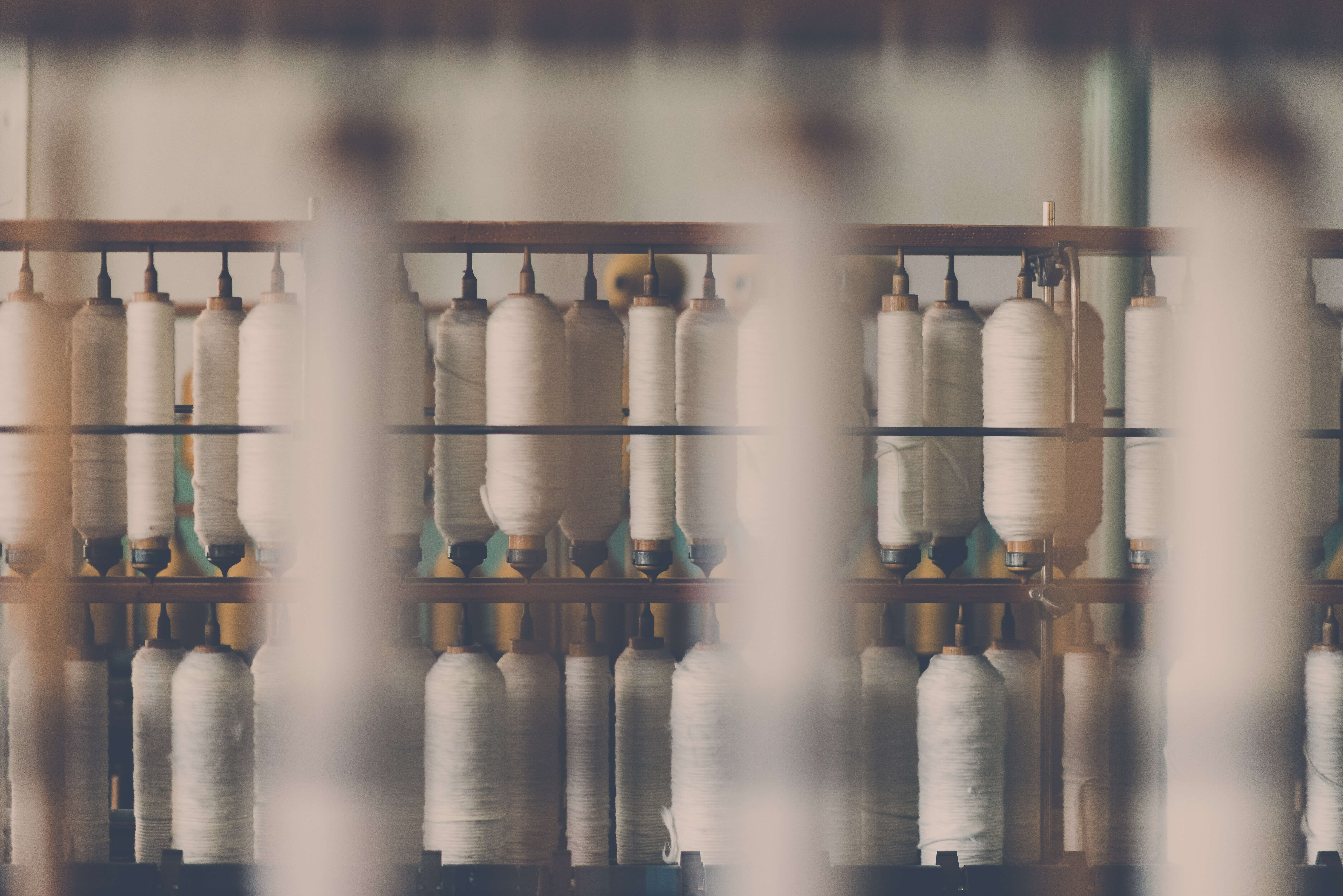 Calculate the savings for your mill
Use our free calculator to see how much time, water, energy and waste your mill could be saving by implementing BioCombo® in your process.
Download Excel Calculator today and see how much you could be saving.
Hear what our customer says:
"After we moved to BioCombo we reduced fabric wastage and improved productivity significantly. We are now able to run more batch"
Factory Manager Ms. Fahriye / Uniteks Fabrick Mill – Turkey
What could this mean for your mill?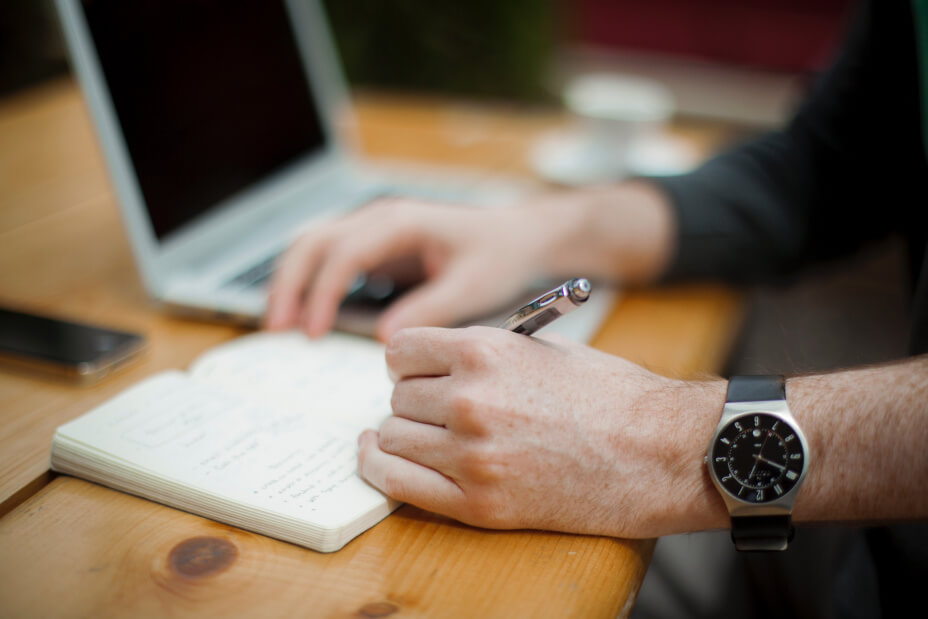 What could this mean for your mill?
Contacting us may be the most important step you can take towards more profitable and sustainable production. Our experts are on-hand and ready to answer your questions or concerns, whether you're interested in:
• Free advice from an industry expert
• Valuable insights
• Joint production trial
Send us a message today and put your mill on a fast track to positive outcomes.
Contact