Think Biological
Challenges ahead
Growing consumer demand for sustainably raised food.
The solution is bio-logical.
Feeding a growing world population through a changing climate will be challenging, but farmers are resilient. We can help you bring the future to their farms with solutions that are bio-logical. With products that offer more logic per acre and less pressure per season you can unlock better crop performance with the wisdom of mother nature.
Explore how you can inspire change and create a positive impact on the planet with nature's problem solvers.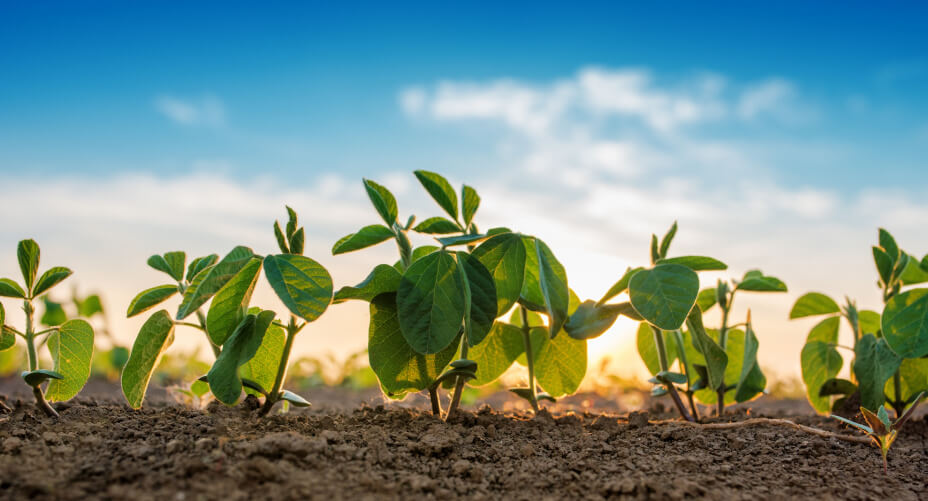 Biologicals are products derived from living organisms. They are used in agriculture to enhance soil fertility, protect crops and enhance overall plant health. Biologicals differ from many traditional fertilizer, pesticide and fungicide products because they come from natural sources. They can be used to completely replace synthetic chemicals on farms, or compliment them as part of a comprehensive crop management program.
At Novozymes BioAg, we specialize in creating biological solutions that include bioyield and biocontrol products made from enzymes and microbes.

Let's explore what they are and how they work.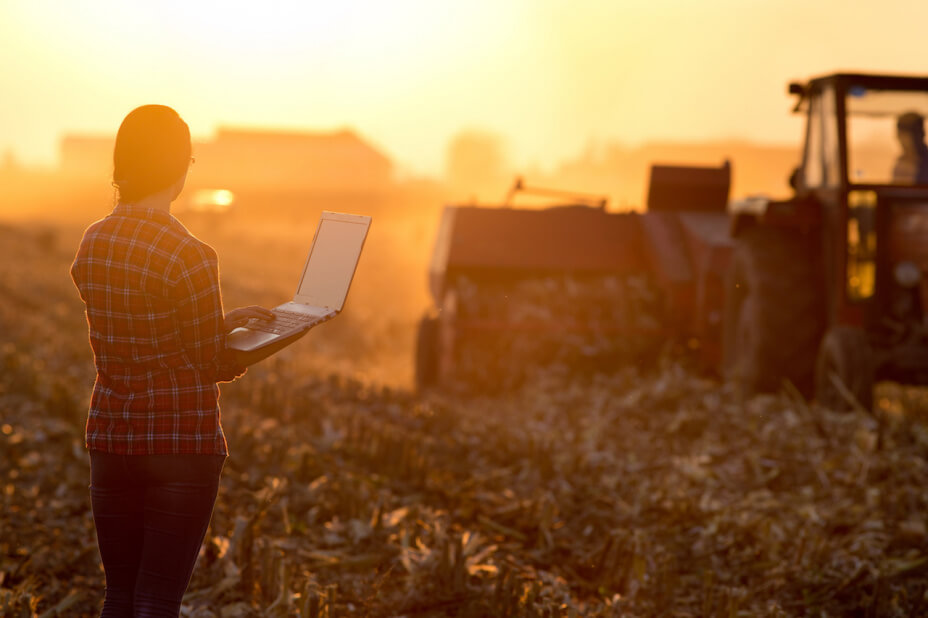 Navigating the future with Novozymes BioAg.
With almost a century of experience working with nature's problem solvers, we've proven biologicals enhance performance and have a place in the future of farming. We partner with some of the best in the industry including Bayer, Syngenta, FMC, UPL and NexusBioAg, to produce advanced agricultural products, which are commercially tested in programs like Winfield Answer Plots®.
Learn more about how our innovative partnerships, our passion for innovation and ways we've set the standard for quality products growers can count on.
Leading the way.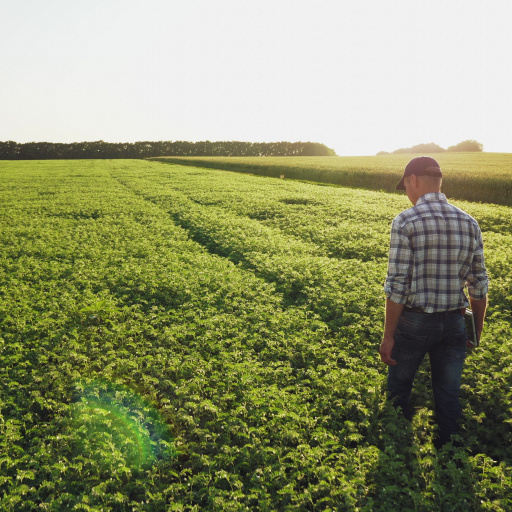 Leading the way.
As the global leader in biological solutions, you can count on us to continue investing in research and development to fill our pipeline with innovative products. Through the support of our industry partners, in-field performance trials and data to back up our work we promise to help you navigate the challenges ahead in smart and natural ways.
Nature's enzymes and microbes are at work everywhere – from converting sugar into energy inside your cells, to enabling photosynthesis plants. They may be tiny but they can make a big difference in our lives.
What are enzymes and microbes?
Enzymes are proteins that act as catalysts. Nature uses enzymes to speed up the process of transforming one substance into another.
Microbes are living, single-celled organisms such as fungi and bacteria. They are the most effective producers of enzymes. These naturally-occurring enzyme factories can be used in a variety of agricultural and industrial processes.
How microbes help create ag biologicals.
Step 1
Step 1
Soil samples are collected from targeted fields all around by agronomists. Just one soil sample can contain thousands of different microorganisms, and each one can produce hundreds or thousands of different enzymes.
Step 2
Step 2
Microorganisms are grown under many special conditions.
Step 3
Step 3
Colonies of the isolated microorganism are DNA-sequenced, identified, characterized and classified.
Step 4
Step 4
Novel assays are developed to screen identified microorganisms for potential benefits.
Step 5
Step 5
Beneficial microbes are then fermented, formulated and field tested.
Step 6
Step 6
The potential for increasing fertility and yield in crop protection is measured to determine if it's viable addition to our product portfolio.
Bioyield and biocontrol solutions
We offer agricultural solutions in the forms of bioyield and biocontrol products for forages, corn, soybean, peanuts, pulse crops, wheat and small grains. They use microbes and enzymes in different ways to offer powerful protection for higher yields.
Bioyield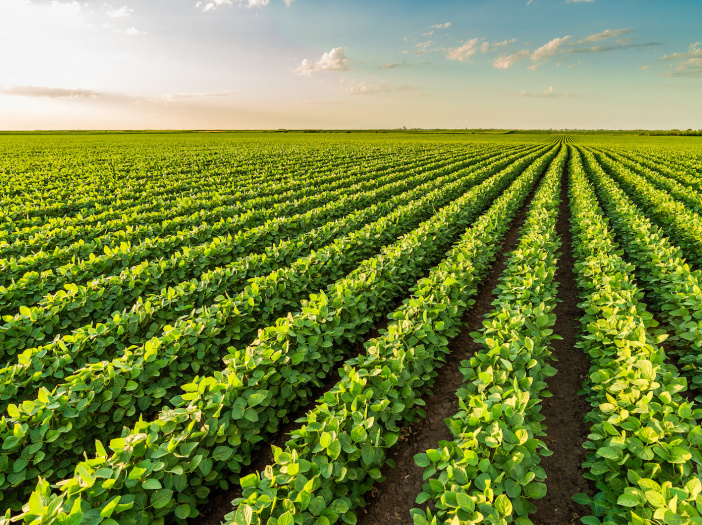 Bioyield
What are bioyield products and how do they work?
Bioyield enhancers are derived from microbes called inoculants. When added to soil or plants, inoculants can enhance availability and uptake of nutrients such as nitrogen, phosphorus and potassium by fixing elements from the air or by breaking down inorganic soil phosphates so nutrients become available to plants. In other words they fuel plant performance.
Why they're important to agriculture.
By 2050, it's estimated that farmers will need to produce enough food to feed 9.7 billion people. Bioyield solutions complement traditional fertilizers and improve crop yields to help us feed an increasingly hungry world.
Biocontrol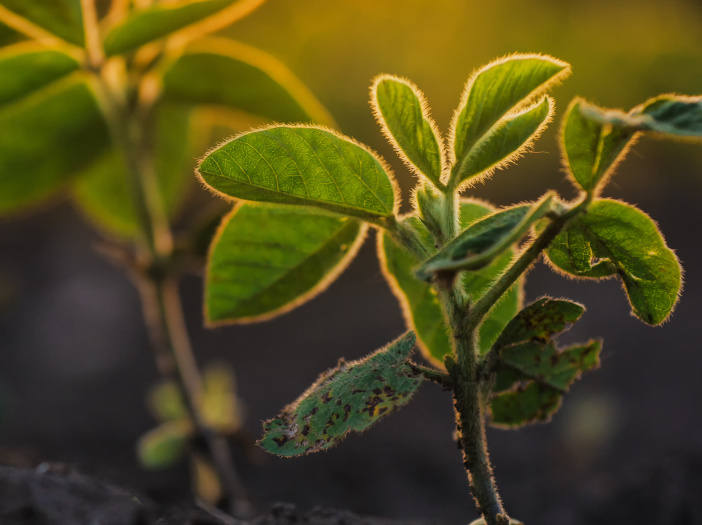 Biocontrol
What are biocontrol products and how do they work?
Biocontrol products are derived from enzymes. They provide powerful protection against insects, diseases and weeds to help keep crops healthy. These solutions can be used to supplement or replace synthetic crop protection products as part of an Integrated Pest Management (IPM) or Integrated Resource Management (IRM) system. Watch The Video
Why they're important to agriculture.
Each year insects devour approximate 5-20% of major grain crops. Rising temperatures are expected to make this worse and contribute to an increase in crop disease. In some regions, chemical pesticide use is already restricted and insects are developing resistance to products. As these pressures mount, farmers will need to find new ways to protect crops to feed the growing planet.

An investment growers can count on.
Our bioyield and biocontrol products are an investment growers can count on. With rigorous quality control and high standards, we produce reliable solutions that deliver valuable returns each season. Products go through daily fertmentation checks to ensure active microorganisms meet or exceed what's on the label and our bag filling process leaves little chance for contamination.
Biologicals Yield Results
Our portfolio of products enhance several aspects of the growing process. From ensuring the right nutrients are available in the soil at-plant to enhancing nitrogen fixation to supporting early vigor, stress tolerance and root development, we have proven solutions that deliver higher yield potential.
Dig deeper into our products, compare and discover which ones may be right for you by choosing from our menu of crops.
Contact