Webinar: Reduce lactose and added sugar in dairy - part 1
This webinar gives you an introduction to Saphera®. Go behind the scenes with R&D to explore why this exceptionally pure lactase is the ideal tool for lactose-free milk and yogurt production and reducing added sugar in dairy products.
What are the processes used to create low-lactose milk, yogurt and flavored dairy products? What are some factors that dairies should consider, if they aren't already? And what role does lactase purity play in the resulting products?
Two of Novozymes' dairy industry experts — technical service representatives Nadine Haussmann and Marieke Vermaas — tackle these questions and many more in this four-module, on-demand webinar.
For those interested in the more technical, R&D side of low-lactose dairy production, this webinar offers a wealth of insight — from dosing requirements to application information and the impact of enzymes on side activity.
Modules 1 + 2
In the first module, we'll meet Nadine and Marieke and talk about the purpose of the webinar. Then, we'll jump right into a discussion of the market for lactose-free milk products, the role of lactases, and the processes for lactose-free milk production. You'll also hear about the benefits of using an exceptionally pure lactase — namely, Novozymes Saphera®.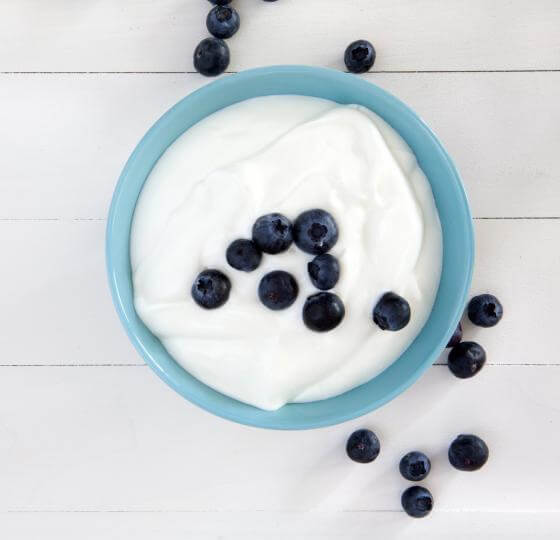 Discover how to reduce added sugar in dairy - download the technical material
With the help of lactases, dairy producers can reduce added sugar. Get the technical specifications for Novozymes Saphera® in a variety of applications here.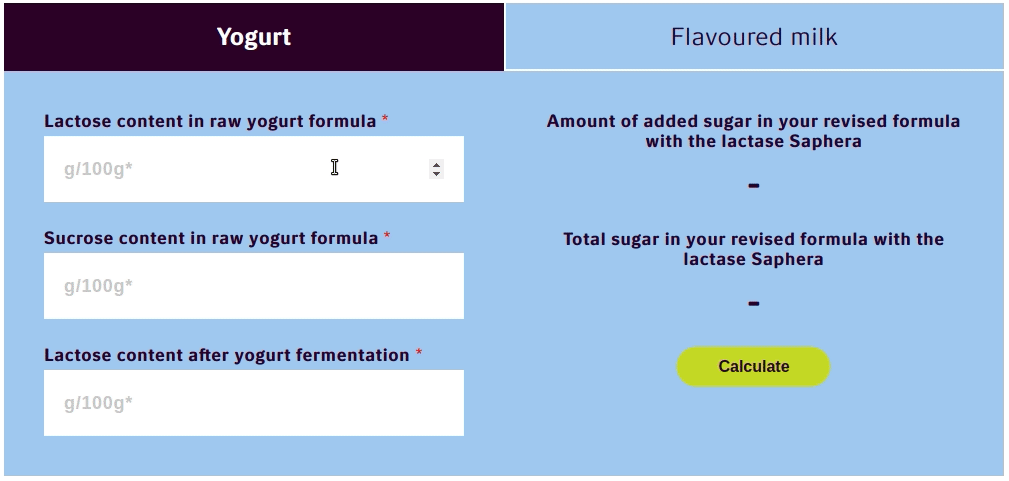 Calculate the potential sugar reduction in dairy products
From lifestyle trends to added regulations, dairy producers have every reason to reduce sugar in their products. But doing so — without altering a product's taste — isn't easy.
That's why we made the Sweetness Calculator. This free online tool helps product developers predict how lactose hydrolysis can boost sweetness in milk drinks and yogurt, reducing the need for sweetener. Producers can then use a toolkit approach to reduce sugar and balance cost, flavor, and clean-label concerns to get the optimal result.
Contact