Dairy Dialog podcast takes a closer look at Novozymes' new Sweetness Calculator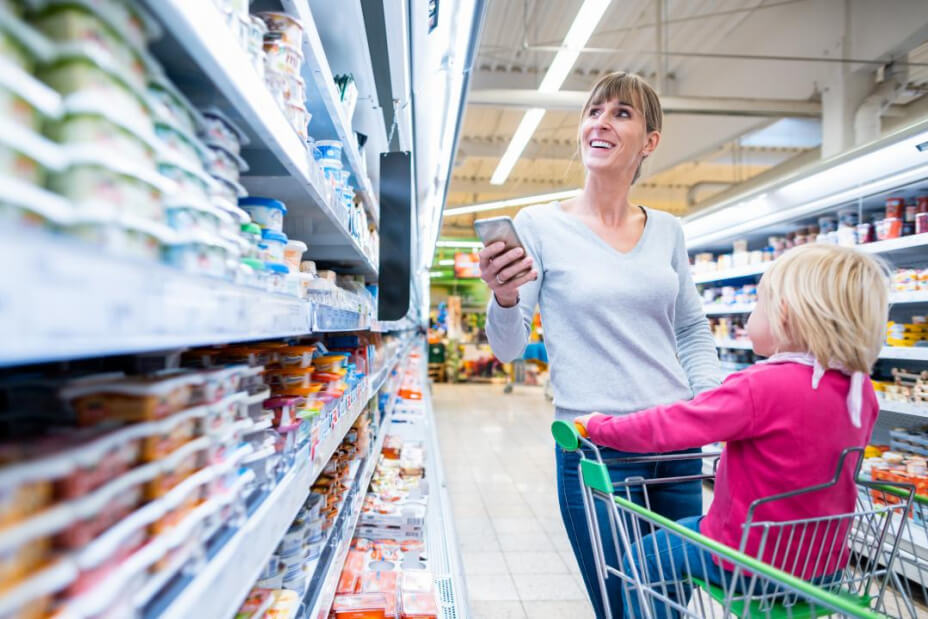 Following the recent launch of Dairy Lab's Sweetness Calculator, Novozymes Technical Service Manager Dr. Craig Sherwin was featured on the Dairy Dialog podcast, where he spoke with host Jim Cornall about the calculator's capabilities – and Novozymes' capability to help the industry take sugar reduction even further.
"The calculator is fairly straightforward," Sherwin noted. "By just putting in some numbers from the formula, you can get a really nice prediction of how much sugar you can reduce, and still match that same sweetness after using the lactase enzyme."
But while the free online tool is easy to use, it's also just a first step in the process for dairy producers looking to reformulate their product. Sherwin added that various tools can be used in tandem to actually reduce the added sugar in yogurt even further.
Enzymes are a great tool to leverage as part of such a strategy, and Sherwin explained that Novozymes next-generation lactase, Saphera®, is particularly versatile.
"Saphera®, in particular, has a broader tolerance to pH, which means that you can actually use it in a yogurt formula by just adding it along with the cultures, and you can have both the enzymes and the cultures working at the same time," Sherwin said.
And, it can be used in a variety of products, from fluid milk to fermented dairy products and even ice cream.
"It can really be used in any sort of dairy product where you want to either lower the lactose for a lactose-free claim or if you want to boost the sweetness.," he said.

Click here to try the Sweetness Calculator today or click here to listen to the podcast.
Contact