Two challenges, one solution: Using lactase to reduce lactose and added sugar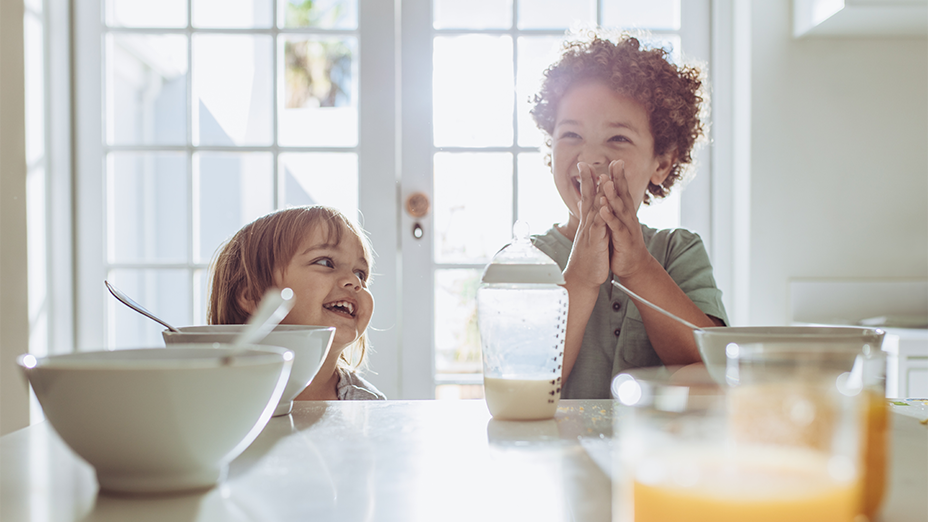 From milk to yogurt and ice cream, consumers love the delicious taste of dairy. What they don't necessarily love is the added sugar frequently found in yogurts and flavored dairy drinks, and the lactose that many find difficult to digest.
But as regulatory authorities call for reducing sugar and government bodies begin taxing carbohydrates at the local, state and national level, the dairy industry faces heightened pressure to reformulate. If you're not a food product developer, the goal of taking out sugar may actually sound pretty simple. But in fact, it's very difficult to reformulate products to have less sugar without impacting texture, flavor, shelf life, or cost, especially if you're trying to maintain a clean label.
Meanwhile, many consumers avoid dairy not because of the added sweetness, but due to the unpleasant effects that lactose intolerance can bring. This leads some to steer clear of dairy altogether, even though dairy products are an important source of high quality protein, fat, vitamins, and minerals, including calcium.
To be sure, these are distinct challenges for the industry. And yet, they are not mutually exclusive. That's because producers can address both issues with a high performance lactase.
Adding sweetness and digestibility
With the help of lactases, dairy producers can reduce added sugar while taking advantage of consumer trends — trends that are making sales of low-lactose dairy the fastest-growing segment in the dairy market worldwide.
Novozymes lactases are versatile and highly suitable for use in production of a wide range of dairy products, including lactose-free milk, cream, ice cream, flavored and functional milk drinks, butter, yogurt, and more. Additionally, Novozymes Saphera® is an innovative non-yeast lactase with benefits over traditional yeast-based lactases, including:
Better control of lactose elimination
Better sweetness control in sweetened dairy products
Improved suitability for fermented dairy products
Cleaner taste, with less off-flavors during shelf life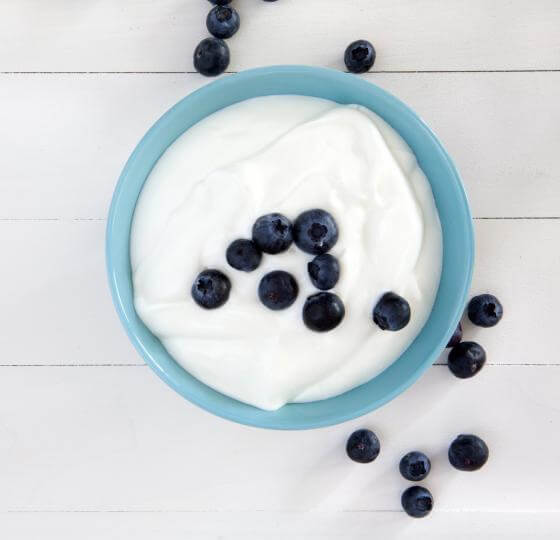 Get the technical specifications for Novozymes Saphera® in a variety of applications here.
Contact