Your sneak peek at the top dairy trends of 2020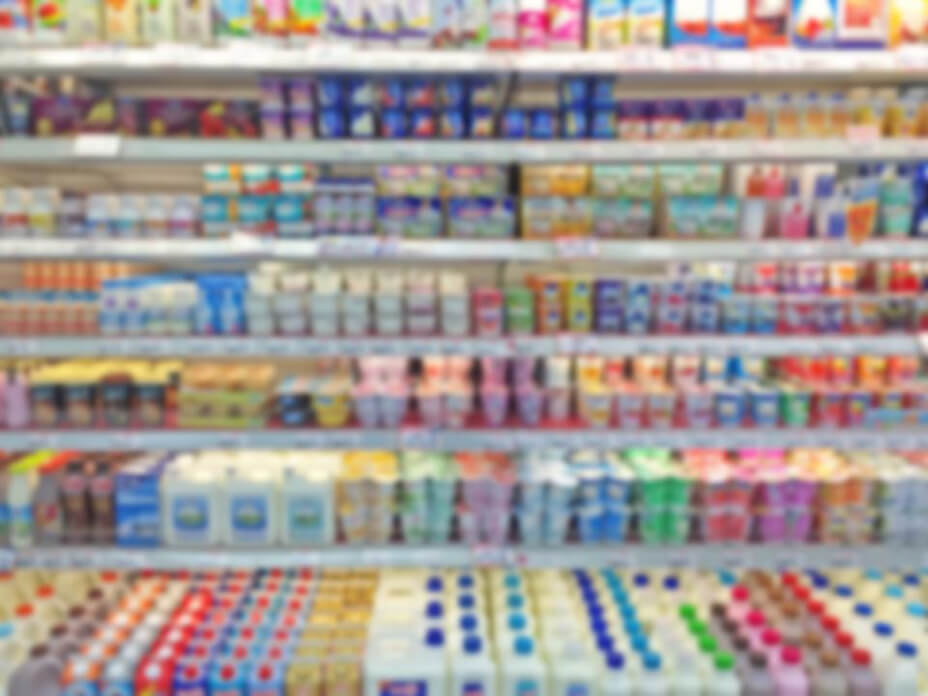 As the year comes to a close, there's no better time for a retrospective: What trends did we think would be big in 2019? What trends ended up resonating with consumers? And what does that mean for the industry in 2020?
Demanding more from dairy drinks
Better gut health, easy digestibility – for dairy drinks, it's all about functional claims. While it may sound like a stretch, in some regions, milk is even being promoted as a natural performance drink.
But in terms of global opportunities, Mintel identifies three that could be especially promising:
Tapping into demand for gut-health innovation by promoting probiotics and other functional gut-health ingredients – fermented dairy drinks, especially.
Targeting consumer groups who typically don't drink as much milk, such as Millennials, who seek out exciting flavors and drink products that provide an experience.
Adding features that justify a premium price, helping to position dairy milk against rising non-dairy drinks.
Being easy to digest is another focus, and some producers, such as Arla, are relaunching their lactose-free products around this benefit. But promoting digestibility is especially important in the Americas, as recent innovations have made it even easier to use high-quality lactase to achieve great tasting, low-lactose milk.
Meanwhile, in Latin America, exciting new flavors have been all the rage, while also reducing the amount of sugar. These two ideas can often go hand-in-hand, in fact, as less sugar pairs well with new bitter, sharper, hotter and spicier flavors.
Oh, and don't be afraid to make your product purple: not only is it the natural color of superfoods, it's also a standout color on social media.
Yogurt in the sweet spot
Like dairy drinks, yogurts also compete with non-dairy brands for a spot in consumers' grocery baskets. But there are yogurt-specific opportunities as well.
Due to the aging global population, yogurt producers would be wise to develop functional claims that address age-related health issues. This comes as the UN finds that the population aged 65 or older is growing faster than all other age groups. Mintel has identified a few benefits that brands are already innovating around:
Digestive health
Enhanced immunity
Improved sleep
But sustainability is an additional lever that yogurt producers can pull. And by addressing consumer concerns regarding plastic waste and food waste, brands may attract consumers willing to pay more for sustainability. For an example of this in practice, look no further than Unilever, whose sustainable living brands have grown 50% faster than the business as a whole in recent times.
For private label yogurts, another opportunity exists in reduced sugar. That's because only 5% of all low/no/reduced sugar yogurt launches are from private labels. By expanding to low-sugar recipes, these brands can tap into the rising interest of consumers into healthier foods. And, by using lactase enzymes to achieve this reduced sugar, companies can achieve their formulation goals without losing the sweetness that consumers love.
In the US, this could be an especially good opportunity. According to Mintel, 20% of US Millennials claim they are eating less dairy to stay healthy. So by simultaneously reducing sugar and adding other health benefits like fiber and protein, yogurt producers could attract more consumption from this important demographic.
Excited about (healthy) ice cream
Consumers want ice cream that's healthier, they want bold new flavors, and they want to be able to eat it on the go with little-to-no mess.
The catch? Well, consumers may want healthier ice cream, but they aren't willing to compromise on taste. In Europe, the Middle East and Africa, producers should consider promoting single-portion formats. These can include cups and cones, as well as bars and sticks. This way, ice cream lovers can more easily gauge and control their intake, no matter how indulgent the ice cream itself, and eat it on-the-go if they choose.
There is a burgeoning market for straight-up healthier ice creams though, too. For claims like lower sugar and higher fiber content, producers would do well to look into using enzymes as part of their process as opposed to artificial sweeteners, which can negatively affect the taste and texture of the final product.
Meanwhile, in the Americas, flavor is a big part of the 2020 forecast. In fact, Mintel reports that 27% of frozen treat consumers in the US – which has the largest ice cream consumption for the region – are interested in seeing more internationally inspired offerings. And a whopping two thirds of US consumers would like to see more Middle Eastern foods in their grocery stores.
That being said, much of the future growth is predicted to come from Latin America, where consumers are more health-minded. Mintel also reports that 22% of Brazilian ice cream consumers are buying less ice cream than they did one year before due to health reasons.
That's a wrap, 2019!
Of course, no one can be completely sure what 2019 will bring – due to the threat of a global recession, predictions for the dairy industry range from cautious to optimism that 2020 will see the next peak in milk prices, at least in the US.
What's important is that the industry keeps innovating – and if consumers have their way, that's one thing that's sure to happen.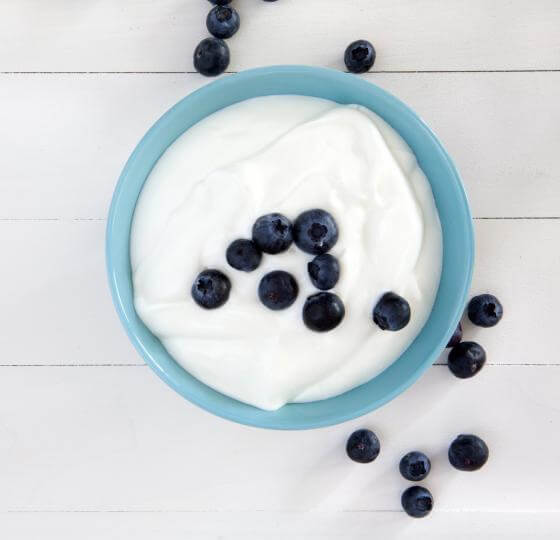 Get the technical specifications for Novozymes Saphera® in a variety of applications here.
Contact