Palatase® hydrolyzes milk fats to generate Free Fatty Acids (FFAs). These give many strong-flavored cheeses their distinctive sharp flavor. It's especially suited to cheese production from goat's and ewe's milk. Palatase® is kosher and halal certified.
Strength
20000 LU-MM/g
Suitable for producing cheese flavorings
This product allows you to produce cheese flavorings for a range of products. These include pastes, powders, snack foods, ready-made meals, sauces and biscuits.
Possible effects on human health
Repeated inhalation of enzyme dust or aerosols resulting from improper handling may induce sensitization and may cause allergic type 1 reactions in sensitized individuals
Mild skin irritation
Eye irritation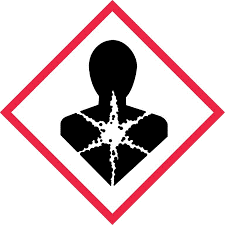 Precautionary handling
Avoid breathing dust/fume/gas/mist/vapors/spray
In case of inadequate ventilation wear respiratory protection
IF INHALED: Remove person to fresh air and keep comfortable for breathing
If experiencing respiratory symptoms: Call a POISON CENTER or doctor/physician
Store in a dry place. Store in a closed container
Dispose of contents/containers in accordance with local regulations
Which solution is right for you?
Find the right solution for you in our global portfolio, shown below. To find out more about products available in your region, get in touch with your local Novozymes representative.
Removes unwanted hydrogen peroxide
Yes
Suitable for producing cheese flavorings
Removes unwanted hydrogen peroxide
No
Suitable for producing cheese flavorings
Yes
Removes unwanted hydrogen peroxide
Suitable for producing cheese flavorings
Yes
Removes unwanted hydrogen peroxide
Suitable for producing cheese flavorings
Contact