Alcalase® Pure can be combined with Neutrase® or Flavourzyme® to give you the control you need to design custom hydrolysis protocols. That means you can develop products that stand out in the marketplace.
Strength
2.4 AU-A/g
Preservative-free
Preservatives such as benzoate and sorbate are often used in formulations to extend shelf life. This product is preservative-free so you can meet your customers' demand for natural claims.
Suitable for kosher and halal products
This product allows you to meet the needs of Jewish and Muslim consumers and are rapidly becoming mainstream.
Possible effects on human health
Repeated inhalation of enzyme dust or aerosols resulting from improper handling may induce sensitization and may cause allergic type 1 reactions in sensitized individuals
Mild skin irritation
Eye irritation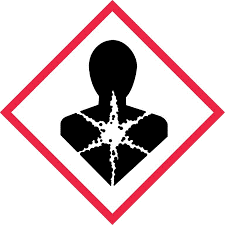 Precautionary handling
Avoid breathing dust/fume/gas/mist/vapors/spray
Wear protective gloves/protective clothing/eye protection/face protection
In case of inadequate ventilation wear respiratory protection
IF INHALED: Remove person to fresh air and keep comfortable for breathing
IF IN EYES: Rinse cautiously with water for several minutes. Remove contact lenses, if present and easy to do. Continue rinsing.
If experiencing respiratory symptoms: Call a POISON CENTER or doctor/physician
Store in a dry place. Store in a closed container
Dispose of contents/containers in accordance with local regulations
Which solution is right for you?
Find the right solution for you in our global portfolio, shown below. To find out more about products available in your region, get in touch with your local Novozymes representative.
Suitable for use in infant formula
Suitable for organic products
Suitable for kosher and halal products
Contact