Formea® prime is a highly specific endo-protease that yields a low degree of hydrolysis. It generates the whey protein hydrolysates typically used in ready-to-drink, shelf-stable, high-protein beverages. With Formea® Prime, you don't need to compromise on performance or sensory properties.
Strength
140 KMTU/g
Less bitterness
Bitterness is often an unwelcome side-effect of protein hydrolysis. This product allows you to develop hydrolyzed dairy proteins with less bitterness.
Preservative-free
Preservatives such as benzoate and sorbate are often used in formulations to extend shelf life. This product is preservative-free so you can meet your customers' demand for natural claims.
Suitable for kosher and halal products
Protease enzymes can be used to hydrolyze milk proteins and reduce their potential allergenicity. This gives you all the benefits you know today, but without porcine origin.
This product contains enzymes. While enzymes are safe to use in consumer applications, they need correct handling in working environments to ensure workers' safety.
Indeed, repeated inhalation of enzyme dust or aerosols resulting from improper handling may induce sensitization and may cause allergic type 1 reactions in sensitized individuals.

Please follow the precautionary handling recommendations below:
Avoid breathing dust/fume/gas/mist/vapors/spray
Avoid contact with eyes, skin, or clothing
In case of inadequate ventilation wear respiratory protection
IF INHALED: Remove person to fresh air and keep comfortable for breathing
If experiencing respiratory symptoms: Call a POISON CENTER or a doctor
Store in a dry place. Store in a closed container
Dispose of contents/containers in accordance with local regulations
For more safety information, please watch the entire series of safety videos.
Which solution is right for you?
Find the right solution for you in our global portfolio, shown below. To find out more about products available in your region, get in touch with your local Novozymes representative.
Suitable for use in infant formula
Suitable for organic products
Suitable for kosher and halal products
Explore the trends and opportunities in this growing segment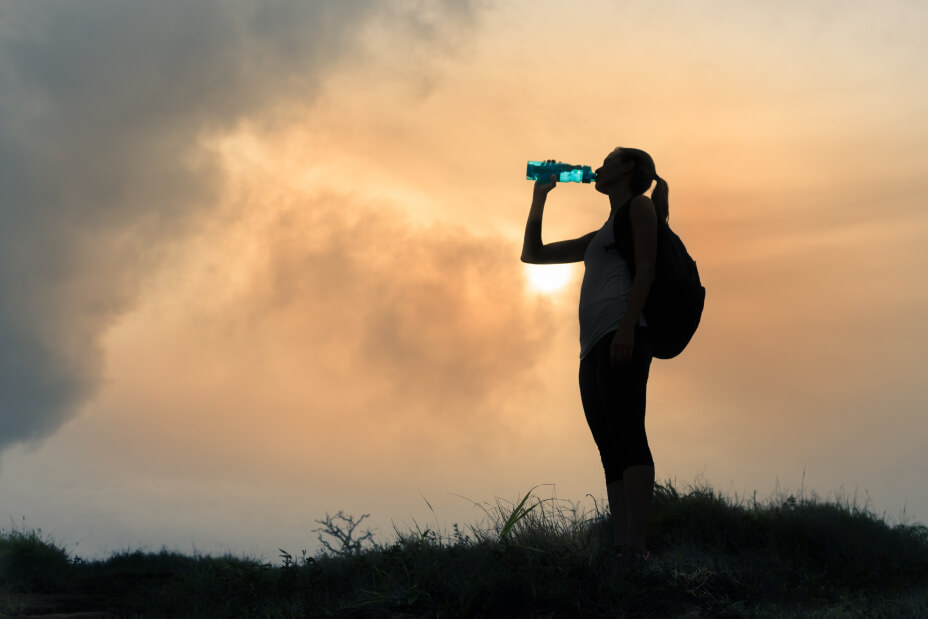 Explore the trends and opportunities in this growing segment
Popularity of protein-enriched food and beverage products continues to rise. Particularly in developed markets, we're seeing protein fortification move from niche areas, such as sports nutrition, into the mainstream.
Contact