Boost your reaction performance with proteases from Novozymes
Benefit from a diverse range of best-in-class proteases offering both broad and aggressive hydrolysis, as well as more specific substrate proteolysis.
Future-proof your products with green chemistry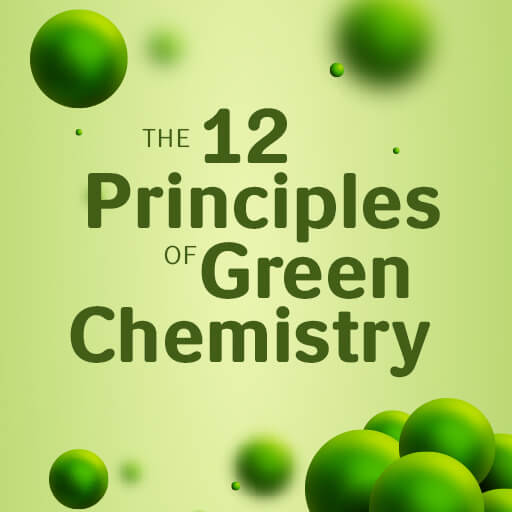 Future-proof your products with green chemistry
Conventional fine chemicals often suffer from a number of unsustainable traits, not least their petrochemical origin, scarce supply, and the fact that they can be pollutants that create waste.
At the same time companies need to demonstrate more sustainable manufacturing processes with a reduced environmental impact.
So how can you meet the growing demand for pharmaceuticals with cost-effective fine chemicals that leave no impact on our planet, its people, and animals?
Achieve more with proteases
Proteases catalyze proteolysis of polypeptides into smaller polypeptides, oligopeptides and amino acids. They do this by cleaving the peptide bonds through hydrolysis. This helps to catalyze stereoselective hydrolysis of amino esters and selective esters to synthesize new molecules in an environmentally-friendly process. Their unparalleled regio- and enantioselectivity, faster reaction rates and performance in milder reaction conditions make proteases ideal reaction catalysts.
Milder reaction conditions
Remarkable reaction specificity with no side products
Get started on your biocatalysis exploration today with a protease kit from Novozymes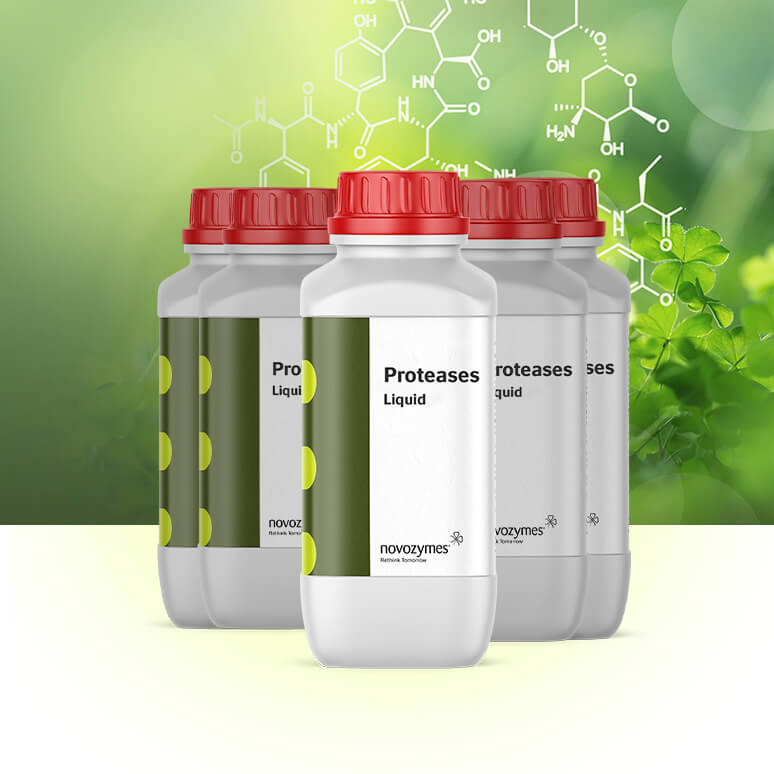 Get started on your biocatalysis exploration today with a protease kit from Novozymes
Increase your screening hit rate for the right catalyst with a biocatalysis toolbox from Novozymes.

Oftentimes, it is difficult to determine up front which enzyme would work best for a certain application. Why not try a series of our hand-picked enzyme strains to boost your biocatalysis efforts?
Order now and get a discounted price, and a free expert consultation. Limited time offer only.
Protease application areas
Synthesis of Vince Lactam: A key building block/intermediate for antiretroviral APIs (e.g. Abacavir, Bictegravir, Peramivir, etc.)
Stereoselective hydrolysis of chiral intermediate for API (e.g. Brivaracetam ) synthesis
Other general stereoselective hydrolysis of amino esters and selective esters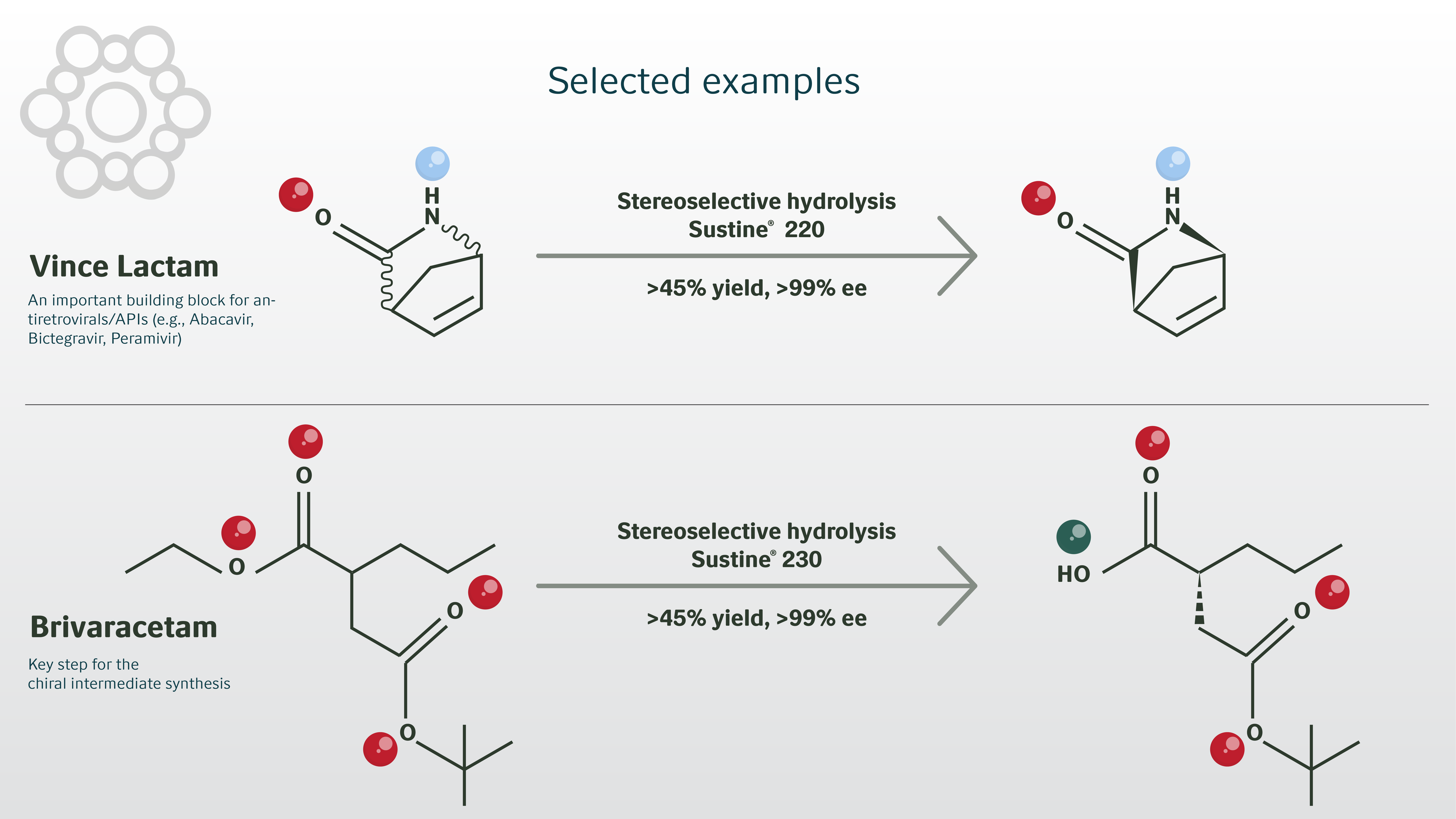 Our protease solutions
Find the right solution for you in our global portfolio, shown below. To find out more about products available in your region, get in touch with your local Novozymes representative.

Our enzymes are not compliant with pharmaceutical manufacturing standards. They should not be used as APIs or excipients.
Hydrolysis action and specificity
Optimal usage conditions - pH, temperature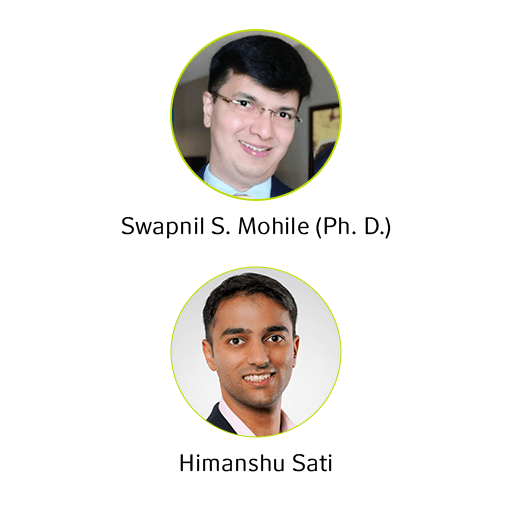 Get expert advice on how to get started on your biocatalysis transition
We're happy to put you in touch with our industry experts for advice on optimizing your process or finding the right solution or sample to meet your needs. Book a no-obligation meeting with our experts today and let them help you to:
Identify the right products or product class for your biocatalysis applications
Get technical support related to screening and selection of relevant enzyme samples to be tested in new experimental applications
Demonstrate the financial and environmental benefits of transitioning from chemicals to biocatalysis
Novozymes is the world leader in biological solutions
With the world's largest and most diverse collection of enzyme strains, coupled with a global, robust and reliable supply, Novozymes is here to help you unlock the full potential of your biocatalysis route and make your manufacturing processes more sustainable.
Contact