Optimal dough strengthening
Reduce emulsifiers, maintain increased bread volume and improve crumb structure
Optimal dough strengthening
Improved volume and crumb structure
Industrial production of bread requires a strong, stable dough for optimal machinability. Novozymes dough-strengthening enzymes match the cost-efficiency and performance of emulsifiers, resulting in consistent bread quality with delicious, soft and elastic texture, high oven spring and improved crust appearance. The enzymes mimic the effects of traditional dough-strengthening agents.

Reduce costs and carbon footprint
Reduce costs with our dough-strengthening enzymes, which can be used at lower dosages than traditional ingredients. They result in greater dough tolerance for easier handling, and a high-quality loaf.
Compared to traditional emulsifiers, you can benefit from a significant reduction of your carbon footprint supported by the use of our solution.
Our range of dough-strengthening enzymes is extremely versatile, compatible with all types of bread and processing method. They can be used in synergy with other enzymes like amylases and xylanases.
Why you need a phospholipase in your production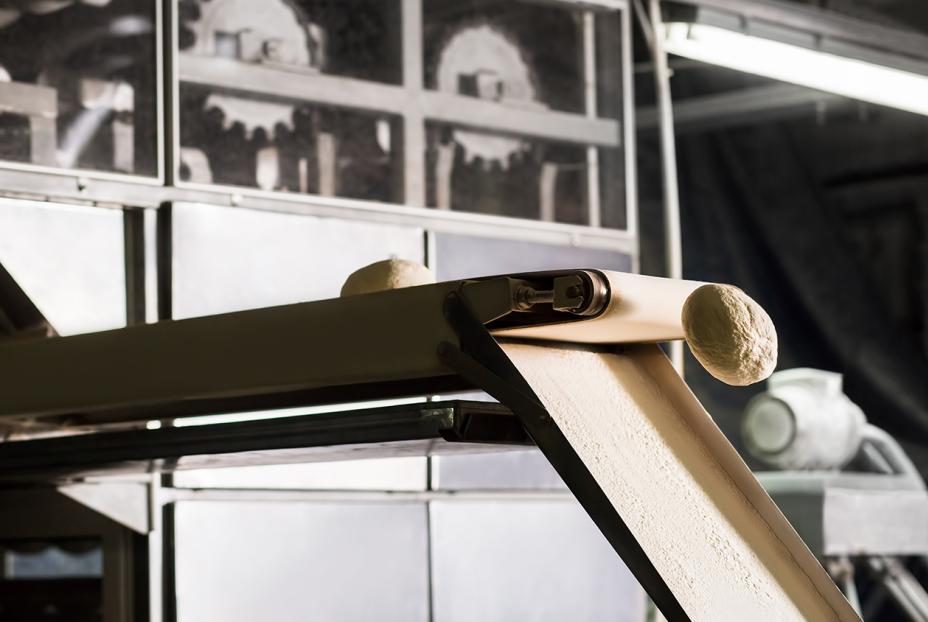 Why you need a phospholipase in your production
Phospholipases modify the lipids present in flour to provide a cost-effective match for emulsifier performance. They improve dough stability and bread volume.
It produces bread that looks better with consistent high quality, a clean label and a decreased carbon footprint compared to traditionally used dough strengtheners. And it leads to significant savings.
Pasta and noodles based on wheat flour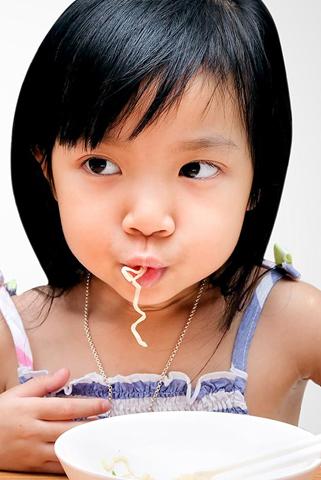 Novozymes Noopazyme® is a dough-strengthener that reduces problems with speckiness, stickiness, texture or color stability of wheat-based noodles or dough sheets.
Which solution is right for you?
Find the right solution for you in our global portfolio, shown below. To find out more about products available in your region, get in touch with your local Novozymes representative.
Improved oven spring and higher loaf volume
Less dependence on emulsifiers
Less off-flavor in buttery recipes
Suitable for gluten-free products
Improved physical appearance of dried pasta
Increased surface firmness
Decreased cracking and checking
All the benefits, even less dust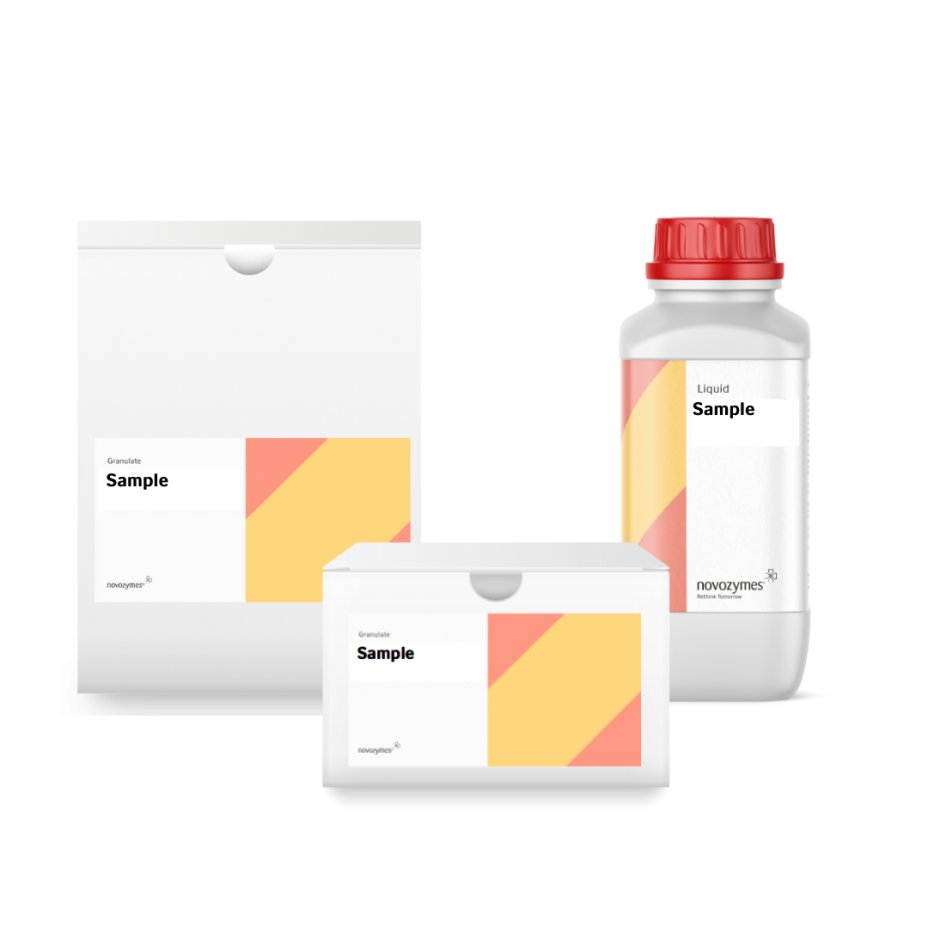 All the benefits, even less dust
Our new portfolio of low-dust baking enzymes gives you the excellent performance you expect from Novozymes. Nova G products also deliver improved working environments, easier reformulation and the competitive edge that comes from getting ahead of changing legislation.
Follow us
We regularly update our LinkedIn page with industry insights. Follow us for the latest consumer and product news. You'll also be able to download white papers and reports and register for our popular webinars.
Join us on LinkedIn for
Consumer surveys that matter to your industry

Industry-relevant market insights

On-demand webinar recordings
Contact