Together, we can change baked goods for good
A growing number of consumers are looking for health claims or check the nutrition label of their foods. There's no doubt that consumers want to eat more healthily. But how can we help them get there? How can we make baked goods that are more nutritious, but also just as delicious as consumers expect them to be? 
Together, we can change baked goods for good
For healthier populations and better baking business
We're facing a food related health crisis, and we need to explore ways to enable healthy eating habits. Why not focus on improving the nutritional profile of the foods that the world eats the most: baked goods and cereal-based foods.
Through the Novozymes Healthy Baking Initiative, we're exploring and commercializing the next generation of baked goods with healthier nutritional profiles together with customers and partners. We do so to support healthier populations and growing bakery businesses around the world.

Want to get started?
We have solutions that support you in baking your bread healthier. Join us and make a difference today.

Naturally healthy
Consumers everywhere are looking for baked goods containing healthier ingredients and raw materials like whole grains, Ancient Grains and natural fibers.

Nutritionally balanced
Reduced sugar, reduced salt, increased fiber and fat-free products are becoming increasingly popular to consumers.

Proactive health
Thanks to the digital revolution, consumers everywhere are more educated and aware of their health than ever before.

Bake wholewheat bread a whole lot better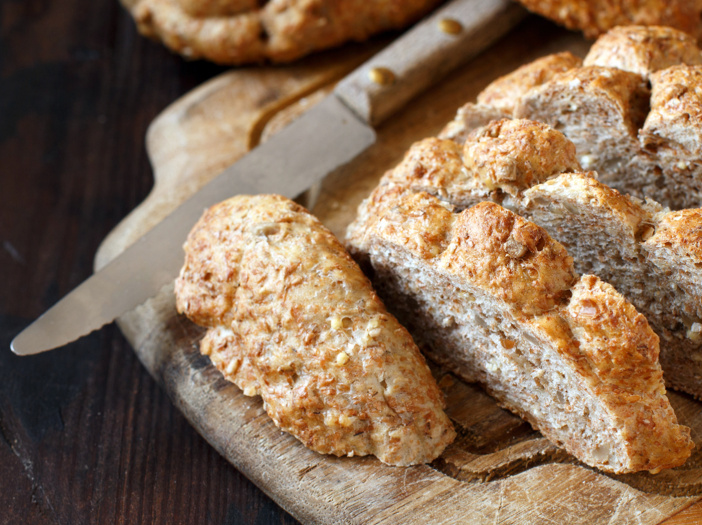 Bake wholewheat bread a whole lot better
Consumers are increasingly opting for wholegrain bread because they are the healthier option. But it can be a challenge to make wholegrain breads because they tend to be denser and stale faster. How can you make a delicious wholegrain bread that stays fresh for longer?
Unlock the appeal of pulses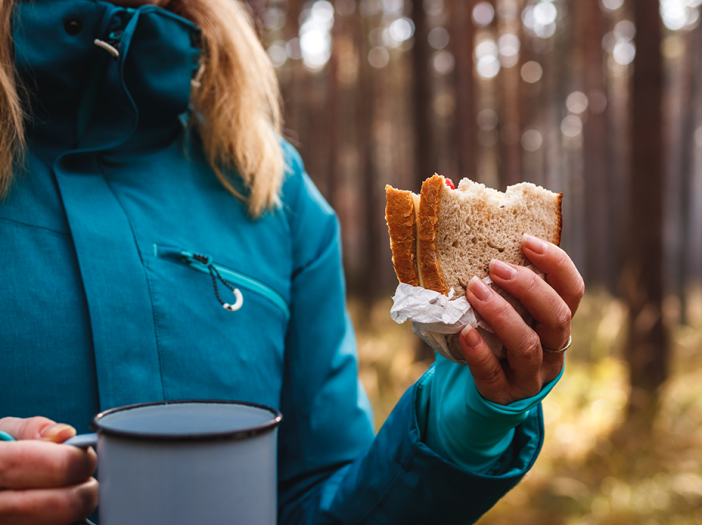 Unlock the appeal of pulses
Consumers want healthy, protein- and fiber-rich breads. But they also demand breads that look appealing and deliver a great eating experience. Are you ready to overcome the texture and appearance challenges associated with pulses to unlock the appeal of pulse breads?
Let's change baked goods together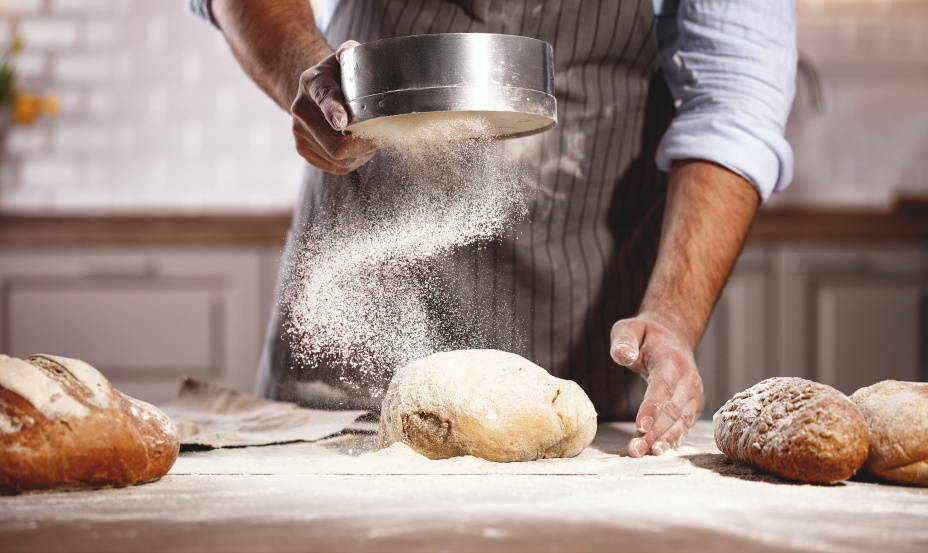 Let's change baked goods together
Are you a bakery, formulator, university or other research entity looking to partner with one of the world's strongest science brands to solve health and nutrition challenges?
Contact