Enzymes for wheat separation
Smooth wheat processing and separation, better yields
Enzymes for wheat separation
How can enzymes help?
More efficient separation of wheat with enzymes helps improve yields and starch purity, save on energy costs, improve production capacity and avoid disruptions.

By maximizing operational efficiency, the mill is in better position to handle fluctuations in wheat costs.
All our products for wheat separation
Find the right solution for you in our global portfolio, shown below. To find out more about products available in your region, get in touch with your local Novozymes representative.
Very high gluten recovery
Very low energy consumption
Lower starch-in-fiber loss
Lowest starch-in-fiber loss
What could this mean for your business?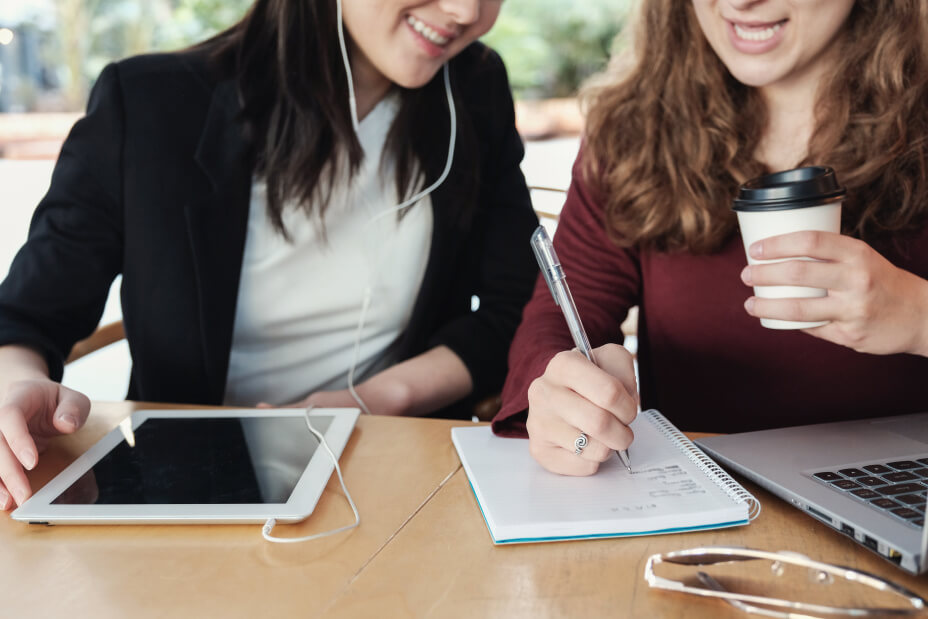 What could this mean for your business?
Do you want to learn more about our solutions for wheat separation? Book a no-obligation meeting with a Novozymes representative.
Contact