What if your job was to
grow, not just to work?
Rethink your potential
What if your job was to
grow, not just to work?
Rethink your potential
Novozymes' global graduate program
Application process
Our graduate positions are announced on an ongoing basis. We recommend you keep yourself updated on new positions by creating a Job Agent.
Application
Upload your cover letter, CV, grade transcript and other relevant files in our online recruitment system before the deadline.
Online assessment
As a first step, candidates will be invited to an online, unbiased and trial-based assessment through which we assess for drive, impact and collaboration skills.
Interviews and test
If you proceed further, you will be invited to complete online tests followed by one or several interviews.
Onboarding
We will be welcoming you into the program in September – ready to kick-off your tailor-made learning journey and your Novozymes career.
Application requirements
We will be looking for skilled and motivated applicants who are ready to join Novozymes from September
2022. Your application should be submitted in English.
Personal skills
A desire and passion to work in a world-leading company within biological solutions​
A creative growth mindset, who thrives on change and focuses on opportunities rather than challenges ​
A results-oriented and self-driven individual who inspires and excites others
A team player that takes pride in finding solutions with others​ by having ambitions for not only their own success but for the success of the entire team
A proactive mindset with an eagerness to learn, make an impact and volunteer oneself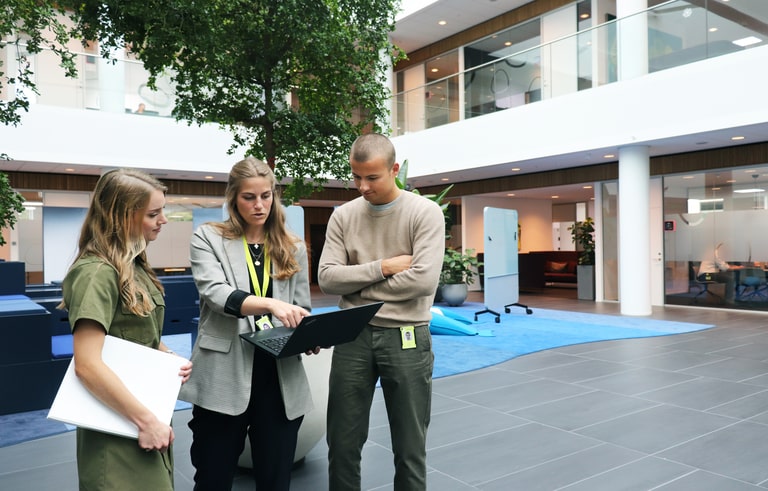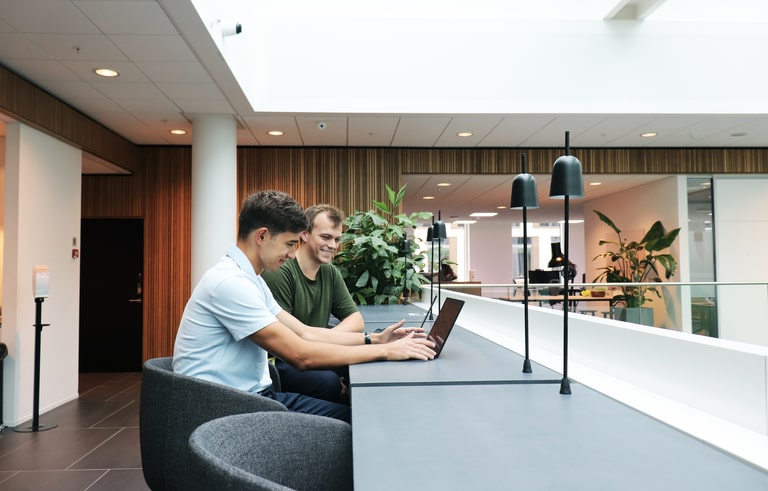 Professional skills
A masters degree with top academic achievements*
Maximum two years of additional work experience after university graduation
Relevant experience during your studies that demonstrates the ability to learn in new environments
Preferably some global experience from exchange semesters, working or volunteering
An international mindset and excellent communication skills
Fluency in English both orally and in writing
*In some regions, we might accept a bachelor degree. If this is the case, it will appear in the job ad.
Interested in becoming a Graduate?
Come and grow your career with us! We encourage you to create a profile in our Job Agent. The Job Agent allows you to stay up to date on new openings. You can sign up and receive notifications whenever we post a new position that fits your specific requirements. Click on the link "Sign in" in the top banner on the "Join us" page to create your Job agent.
Tips & tricks
At Novozymes, we believe in listening to experts and putting their expertise into practice. To help you, we have asked members from our recruitment team to give you their best tips and tricks in writing a graduate application.
Read the job description carefully and familiarize yourself thoroughly with the job you are applying for

The CV and cover letter should be simple and concise

Prioritize and only include the most important details about yourself and past work experience in your application

Emphasize why you specifically want to work in Novozymes and customize your application to the job you are applying for

Elaborate on how your educational background can be useful in your work and what competences you can bring to the table

Familiarize yourself with Novozymes values and core business areas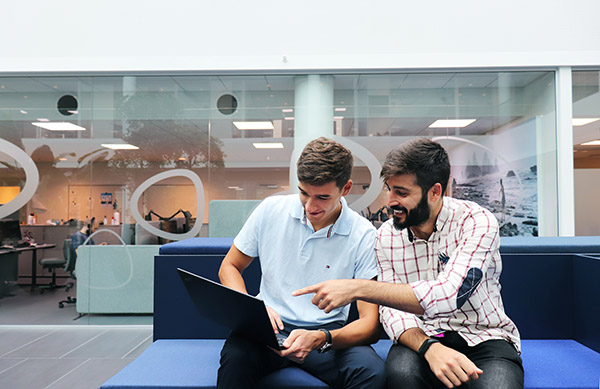 Questions & answers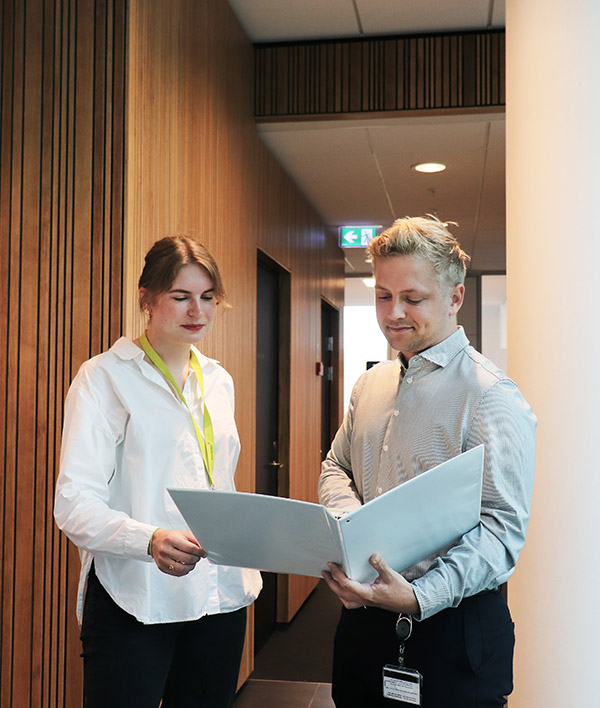 Do I need a visa and/or a work permit in the county I apply for a graduate position in?

Yes, if you are not a citizen you will need a visa and/or a work permit to apply as a Graduate. Providing both visa and work permit is your own responsibility.

How will I get a visa for an international rotation?

As part of the program, we will support you in applying for a visa for your international rotation.

Is the graduate program paid?

Yes, you will receive payment for your position. You'll receive information about the salary level if you are offered a position.

Am I responsible for residence during the program?

Yes, you are responsible for your own residence in the country you apply in. During your international rotation you will get help finding a residence.

Am I guaranteed a position in Novozymes after the program?

We provide our graduates with a two-year contract covering the program. As a Graduate, you will be prepared for an international career in Novozymes and we hope you would like to continue your journey within our organization afterwards.

What is relevant work experience in a biological industry?

We seek diversity in all hiring processes and invite everyone from all kinds of backgrounds and experiences to apply for the program. We do not believe in one size fits all.

Will I get an opportunity to choose my area of interests and rotations?

Yes, as a Graduate you have an active role in designing your own tailor-made learning journey.

How will I be evaluated during the rotations to know if I'm performing in the program?

You will have an ongoing dialog with your manager with a focus on performance and personal development throughout the program.