Meet the demand of a growing tea market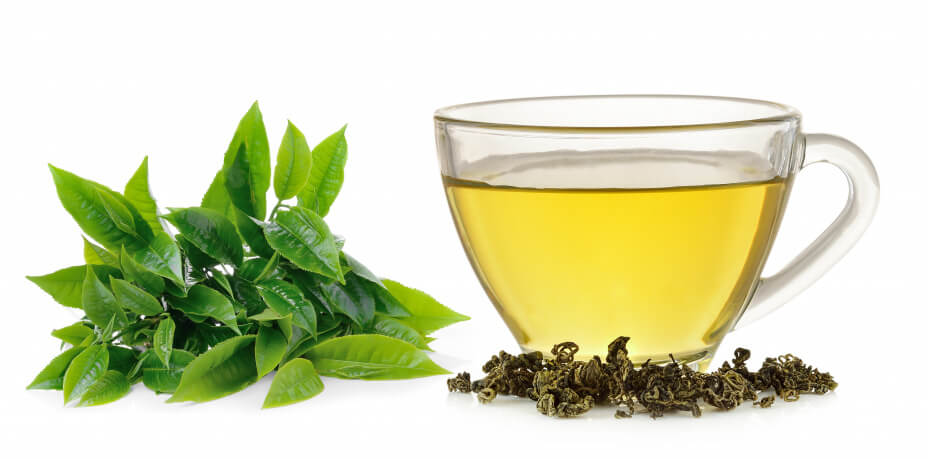 In addition to producing some of the highest qualities of tea in the world, India is both one of the largest producers and consumers of tea globally. Although 27%1 of global tea production is in India, Indian tea planters can produce enough tea to satisfy 75%1 of local demand today, since roughly 85%1 of households in India consume tea. Indian tea growers struggle to keep up with local demand, the gap being met through imports. Simultaneously demand for tea exports is growing more than 5%1 annually, where requirements include high quality made tea. While the tea market in India is lucrative, there are clear challenges facing Indian producers to meet local demand and keep pace with the growing export market.
Challenges to the Indian tea market
Indian tea planters face several challenges, some of which include declining tea prices, lower tea yield, increasing production cost and climate change. Globally, tea prices have declined adding pressure to Indian tea producers, many of whom failed to adequately improve tea quality and subsequently enjoy even lower profits compared to other producers globally. The Indian tea market faces several problems, including financial, power, labor, and transport, that threaten annual tea yield. Climate change negatively affects sensitive tea plants, since either low or heavy rains negatively affect annual tea production.
Novozymes Ratchet® is a patented, foliar applied Lipo-chitooligosaccaride (LCO) Promoter Technology formulated for tea and can help Indian tea planters overcome many of the key issues they face. The LCO Promoter Technology in Ratchet® for instance enhances a plant's nutritional capacity and drives natural growth processes, like root and shoot development, regardless of tea variety, soil type or environmental conditions.
"Tea is sensitive to changes in climate and responds negatively in harsh conditions. Ratchet® helps improve abiotic stress tolerance, like tea's reaction to climate change, which helps protect both the yield and the quality of tea."
Rajeev Dwiwedi, Business Development Manager - BioAg, Novozymes.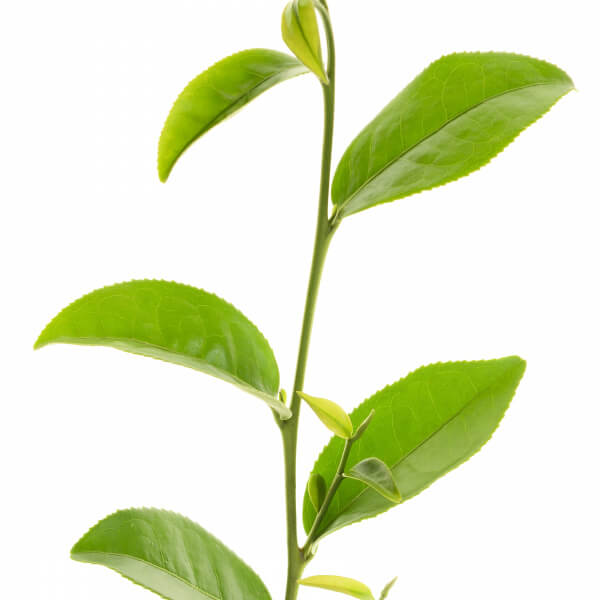 Benefits of using Ratchet® include
Significant increase in Fine leaf count and plucking points

Reduction in banjhi spell

Enhanced yield and green leaf quality

Improved strength, briskness, TSS and Polyphenol content of made tea

Significant improvement in organoleptic parameters
Addressing Indian tea planter challenges
When Indian tea planters use Ratchet® in tea, they can overcome several issues they face that hamper success. First, planters can address pricing issues by growing high quality tea. Higher quality tea commands higher prices, potentially aiding Indian tea planters in addressing lower profitability compared to other regions. Second, Indian tea planters may address yield issues since Ratchet® drives both the quality and yield of tea by driving the plant's natural growth processes. Bio-efficacy studies of Ratchet® in tea conducted in collaboration with leading Tea Research organizations like TRA and UPASI in major tea growing regions have shown yield double digit yield increases. Finally, Ratchet® for Tea can enhance a tea plant's nutritional capacity irrespective of environmental conditions, which means plants facing stresses from climate change may continue producing better when treated.
1: "Tea Industry in India- Challenges Ahead" MS. K. Rajeswari, MS. R. Saranya, MS. V. Ambika, Iconic Research and Engineering Journals, V1, I7, 2017
To learn more on how Ratchet® can help your farm visit this page. For more information on how the solution can further drive your performance get in touch and put the natural power of enzymes and microbes to work for you.
Contact