Welcome to a
new world of
clean
Novozymes Pristine® is a ground-breaking technology that liberates trapped body grime from laundry and offers a new baseline of cleaning.
How much CO2 could you be saving?
Nearly all industries today are under pressure to make their products more environmentally friendly. And in the laundry industry, that challenge is two-fold: Not only does the detergent need to be "greener,"
it needs to maintain the performance that consumers expect.
That's where we saw an opportunity for innovating around surfactants, using biological catalysts called enzymes.
Why innovate around surfactants?
Surfactants, often petroleum based, are primary substances of most cleaning detergents today. But we found that enzymatic technology could functionally replace a portion of the surfactants in detergents, resulting in a greener product with increased overall performance – cost-neutrally. This is a win for consumers, the planet and your business. Understand how this is possible by reading our whitepaper.
A win-win for detergent producers
Detergent producers also benefit from replacing surfactants with biodegradable enzymes. In a 30% surfactant reduction scenario, producers can still see an 8% savings on overall surfactant and enzymes spending – even when adding a high performance five-enzyme blend. And, since the needed quantities of enzymes are 10 times lower than surfactant, this presents opportunities for producers to compact their product and save costs on packaging, transport and storage.
Introducing LaundryLab™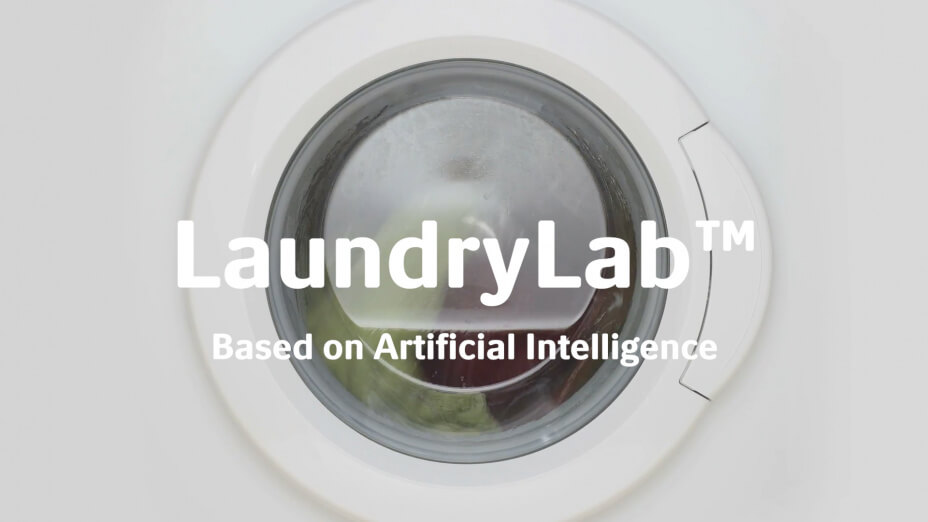 Introducing LaundryLab™
With LaundryLab™, you can simulate the outcome of a formulation when it comes to performance in stain removal, and calculate its associated cost and sustainability profile, using Artificial Intelligence and data from thousands of washes.
Contact