Case: A partnership that ensures customers can expect more from degumming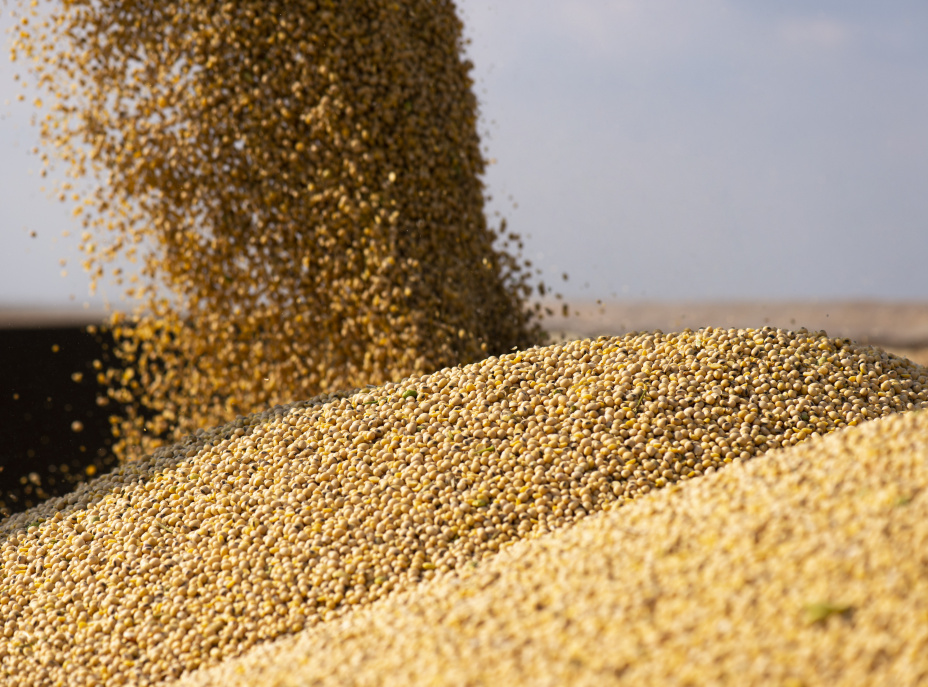 When choosing enzymatic degumming, vegetable oil refiners expect more. Our solutions play a key role in meeting those expectations, delivering yield increases of 1% to 2%. But process and plant design also play a crucial part. That's why, in Latin America, we've joined forces with a leading regional industrial technology company. The partnership merges our enzymatic expertise with their holistic, end-to-end knowledge of plants and processes. The resulting synergies allow us to drive business impact together with our customers by ensuring they get all they expect from our innovative degumming solutions.
Business challenge
Our customers know they should be able to expect more from their processing. And this is where enzymatic degumming can make a difference. But the right process is key to optimal enzymatic performance. Enzymatic degumming is a relatively new process. As a result, some oil processors and engineering companies are still learning how to adapt their processes and plants to get the best from our solutions. How could we be sure our customers' plant and process designs would support optimal enzyme performance?

Transformation
In 2013, we formed a relationship with the Brazilian industrial technology company BRPROCESS. The company specializes in enzymatic degumming and delivers customized end-to-end service. BRPROCESS' expertise ensures that customers get the very best process solutions. Our expertise ensures that they get the very best enzymatic solutions. This unique 'full package' combined approach unlocks synergies that mean our customers can expect more from their enzymatic degumming process.


"At BRPROCESS we develop industrial technology designs that ensure efficiency, flexibility and robustness. They work in synergy with Novozymes' unmatched enzymatic solutions and know-how to unlock higher yields and profits from every plant"
Danilo Lima, Technology Director BRPROCESS
An example of our partnership driving business impact together with customers is our work with Camera Agroindustrial. This Brazilian agricultural company runs three soybean oil processing plants. Together with Novozymes and BRPROCESS, these plants have pioneered enzymatic degumming technologies in Brazil, leading to significant improvements in yields and profitability.
Business challenge story
Getting plant and process design right so customers can expect more
In the relatively new field of enzymatic degumming, choice of industrial technology company is a major factor in customers getting the yields they expect. It's essential to get plant size, equipment, process and design right. That's why we needed to connect customers with a company that fully understood their end-to-end processes. We were also looking for customized solutions, rather than a 'one-size-fits-all' model. Finally, we needed to work with a company that had a deep understanding of customers' business models. We're committed to ensuring customers can expect more from enzymatic degumming. So we needed to collaborate with a team that could advise when this wasn't the case.

Transformation story
In BRPROCESS, we found exactly what we were looking for. The company specializes in choosing and developing the best technologies for oil and fat refining and processing. The Novozymes/BRPROCESS joint offering has served Camera Agroindustrial for almost a decade. We started out in one of the company's smaller plants. There, recommendations for process changes to deep degumming with the PLA enzyme Lecitase® Ultra led to significantly better biodiesel pre-treatment results.
That success led to a detailed plant audit and value chain assessment in a second, larger plant. The resulting introduction of enzymatic water degumming was a first for Brazil. This pioneering move boosted the plant's yields by around 2.1% and significantly improved soybean meal quality.
When Camera Agroindustrial wanted to drive business value by capturing the value of high soy oil prices they again turned to BRPROCESS and Novozymes. In the company's third plant, the development of a modular plant concept allowed rapid deployment of the equipment needed to implement Quara® Boost. In just a few months the plant was ready to capture soy oil's high market value.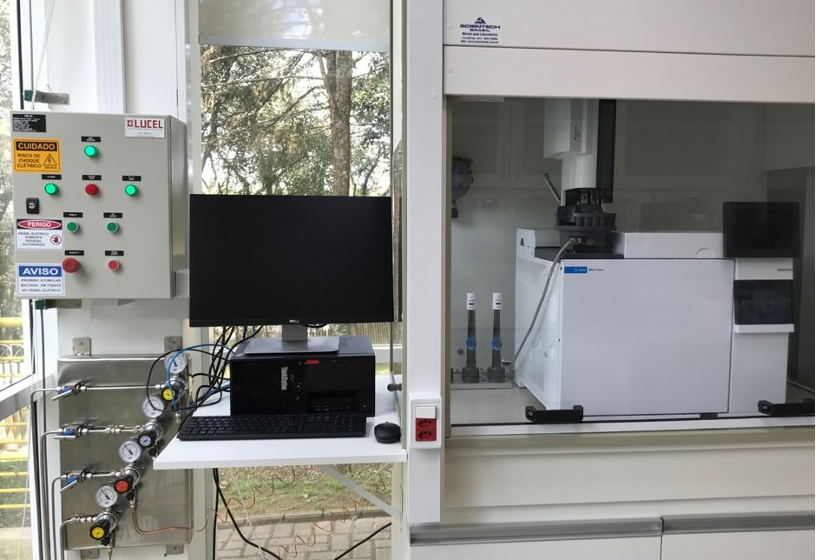 The next step: degumming excellence center
Helping customers know what to expect is a key element of our joint offering with BRPROCESS. So, it made sense that we worked with them to develop the oil profit calculator. The calculator helps customers compare the various processes available to them. It allows them to quantify and understand the pros and cons of each solution.
The next step is our Brazilian degumming excellence center. In the center, we'll collaborate with BRPROCESS on solution development and testing.

BRPROCESS delivers intelligent industrial technologies, developed by people with a passion for sustainability and innovation. The company's experts choose and develop the best technologies for oil and fat refining and processing. Working closely with refiners, they develop conceptual and initial engineering of new installations. They also provide technical assessments of existing installations.

BRPROCESS' experience across a range of segments in the food, chemical and energy industries allows it to 'join the dots' and see analogies between various process technologies. The result is that customers to get the most from their raw materials.
Contact