Oils & fats in APAC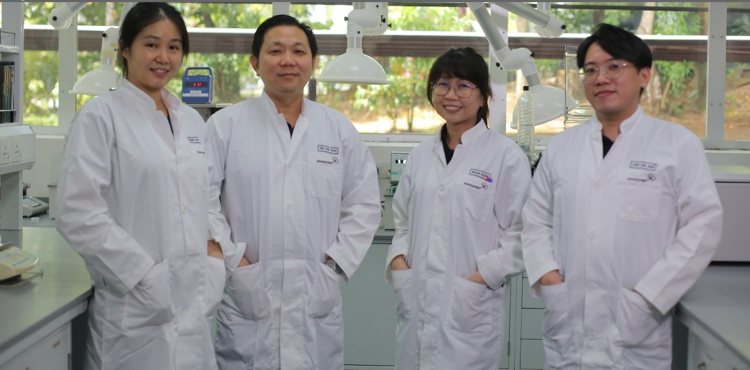 Driving excellence and business impact
Our oils and fats customers in the Asia-Pacific region know they can expect more from Novozymes. For nearly two decades our regional center of excellence has played a key role in helping us meet – and exceed – their expectations. Now the center is set to grow to keep pace with the growth of the industry. The expansion will ensure the center can keep driving business impact together with our customers.
Opportunities across the oils and fats value chain in the Asia pacific region prompted us to amplify our focus there. To serve our customers, we opened a regional oils and fats center of excellence in 2004. Located in Kuala Lumpur and covering over 2,000 square feet, the center is part of our regional hub for South-East Asia, putting us close to local oils and fats producers. As well as serving our South-East Asian customers, the center provides support to customers in China, India, Japan, Korea and Australia. The center of excellence typically welcomes around ten customers per year, with numbers peaking during events such as PIPOC. At these times, the center attracts visitors from all over the world, who are welcomed by a dedicated team with a broad range of expertise.
State-of-the-art oils and fats laboratories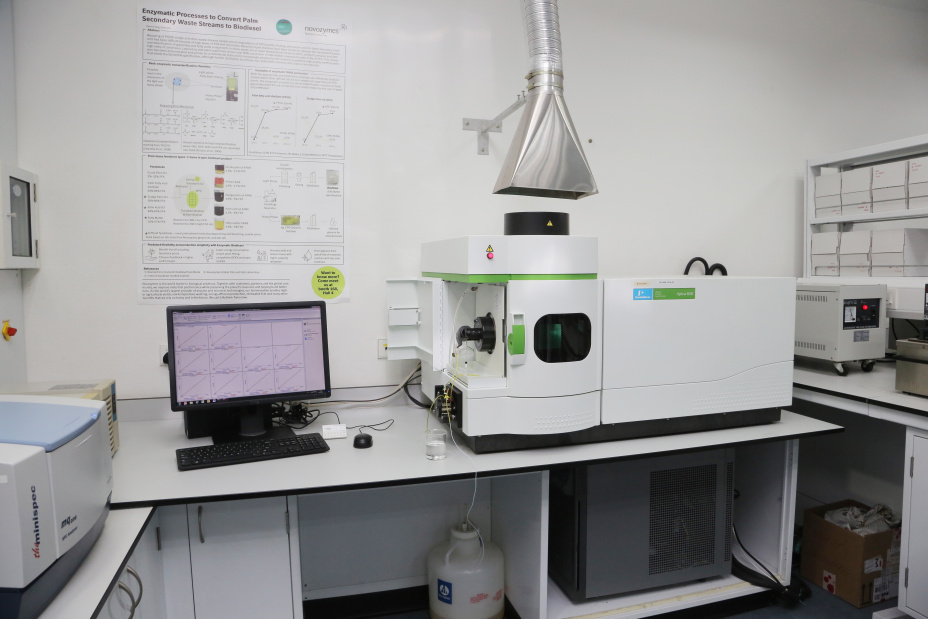 State-of-the-art oils and fats laboratories
The center's state-of-the-art laboratories feature equipment including reactors (continuous stirred-tank and aquarium), quality trait analysis systems, Inductively Coupled Plasma Optical Emission spectroscopy (ICP-OES), gas chromatography, nuclear magnetic resonance analyzer, deodorization/distillation unit, short path distillation, auto titrator for Free Fatty Acid (FFA) measurement and a Karl Fisher titrator. The laboratories are also used to explore emerging applications, including MCT, FFAR and hydrolysis.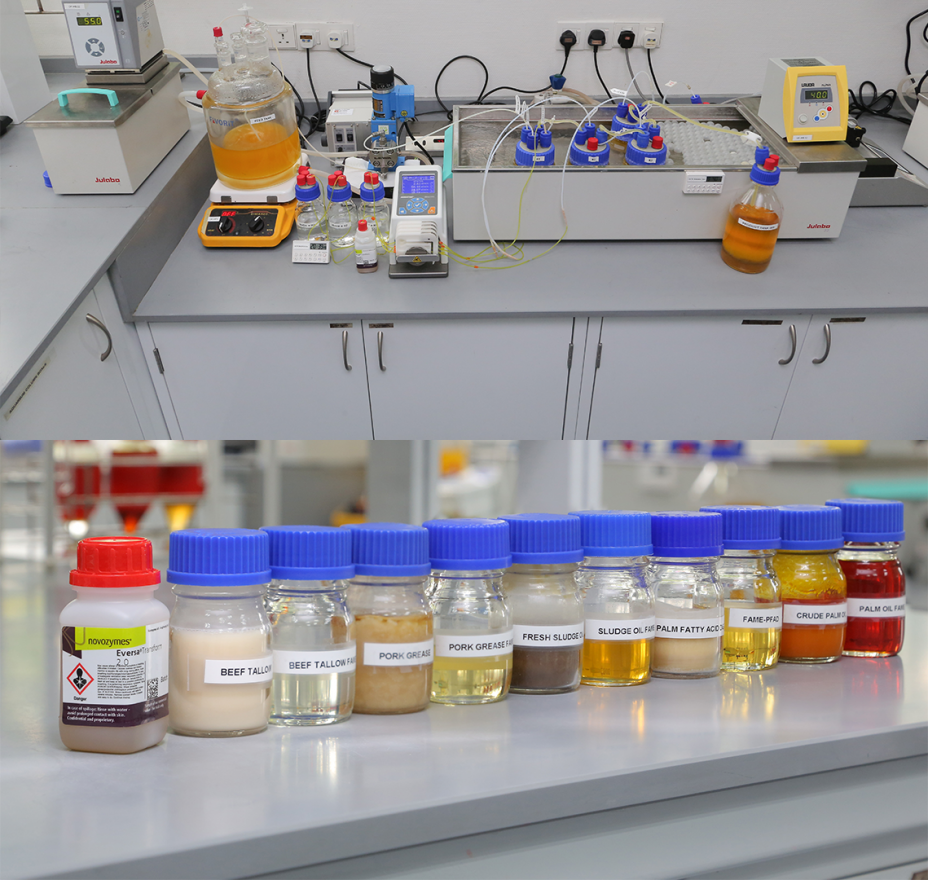 Technical and engineering expertise in biodiesel
That ensures all visitors' questions are answered; from the best enzymatic solution for their biodiesel process to optimal designs for start-up plants and processes. The team is also highly skilled and experienced at troubleshooting problems in existing plants. Laboratory equipment including continuous stirred-tank reactors allow team members to mimic biodiesel plant operations. That gives them greater insights into customers' challenges. The team's experience across a wide range of feedstocks ensures that they can find the best solution for every customer's needs.
Driving business impact in one of APAC's first enzymatic specialty fats plants
The team's expertise played a key role in convincing a leading regional specialty fat manufacturer that they could expect more from Novozymes. A visit to the center of excellence led to an exciting exchange of ideas. The next step was to run continuous column trials for enzymatic interesterification and specialty fats projects. Finally, we set up a continuous column trial in the company's own laboratory. The result was the establishment of one of the first specialty fats plant in the region, using our immobilized enzymes.

Growing to meet our customers' needs
The palm oil market in the Asia-Pacific region is forecast to grow at a CAGR of 6% between 2021 and 2025. To ensure the center's laboratories have the capacity to both match that growth and cover emerging applications, we're expanding them by nearly 800 square feet. We're also adding a range of equipment to allow the center to scale up its sampling. These include multi-batch reactors, high-performance liquid chromatography and thin-layer chromatography-flame ionization detection (TLC-FID) systems. The upgraded center will ensure that we can continue to drive business impact together with our customers across the Asia-Pacific region.
Contact