Chemical-free fish oil processing
Fish oils are a key source of omega-3, a type of fat with a range of health benefits. Processing fish oils with our enzymatic solution rather than chemicals leads to higher purity. It also reduces by-product levels and preserves the natural color of your fish oils.
Variable EPA & DHA ratios
Depending on their ratios, two of the main omega-3 fatty acids, eicosapentaenoic acid (EPA) and docosahexaenoic acid (DHA) play different roles in the body. Our enzymatic solution allows you to create products with variable DHA:EPA ratios. It can also help you boost triglyceride concentration.
Our solution for omega-3 oils
What could this mean for your business?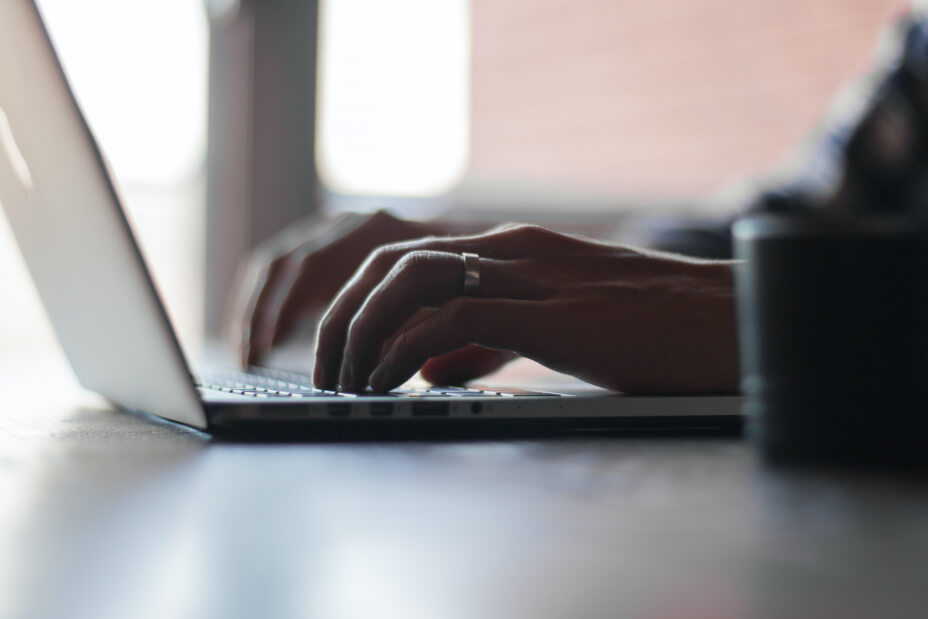 What could this mean for your business?
Do you want to learn more about our solutions for separation and filtration? Book a no-obligation meeting with a Novozymes representative.
Contact