Higher oil yields

By converting phospholipids into extra Diacylglycerol (DAG) oil, this product generates more oil. This process also reduces emulsification strength, which releases neutral oil from gums. The result an increase of between 1% and 2% in oil yields. The amount of extra oil generated depends on the P content of your crude oil.

Higher profitability

By generating more oil and lower gum levels, this product brings extra revenue and boosts your profitability.

Higher protein content in meal

By allowing you to capture more oil, this product reduces protein dilution. The result is that you can consistently meet your meal's minimum protein level requirements and cut your drying needs.

Easier soap stock separation

This product breaks down phospholipids. The result is lower viscosity in your soap stock. That makes your separation process easier and reduces your neutral oil losses.

Fast payback on investment

You can add this product to your process with a limited retrofit. Coupled with the significant gain in oil yields it delivers, this means a fast payback on your investment.

Improved sustainability

By generating more oil, this product allows you to get more with lower raw material and process inputs. That can potentially reduce greenhouse gas emissions from your process by up to 2%.
Phospholipids create a range of challenges for your refining process, such as oil waste in production. Quara® Boost consists of two phospholipase C (PLC) molecules that hydrolyze around 75% of the phospholipids PC, PE and PI. They do this without releasing any unwanted free fatty acids (FFA). Quara® Boost can also deliver 2% more oil by converting phospholipids into Diacylglycerol (DAG) oil and releasing more neutral oil from gums.
See how Quara® Boost helps increase oil yield
See how Quara® Boost helps increase oil yield
Phospholipids present a host of challenges for competitive oil processors. With Novozymes Quara® Boost, we're helping oil refineries reduce phospholipid content and access more oil than they thought possible. Watch this video to know how our technology works.
What could this mean for your business?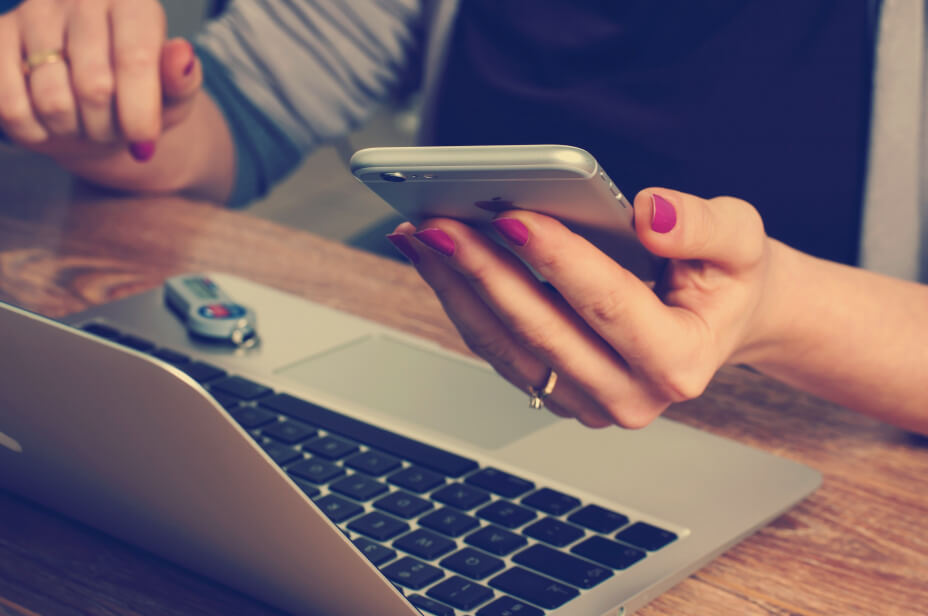 What could this mean for your business?
Do you want to learn more about our solutions for oils & fats? Book a no-obligation meeting with a Novozymes representative.
Contact