Release more goodness from your plant-based meat alternatives
Consumers are reducing their meat consumption and looking for plant-based meat alternatives to satisfy their senses. But how do you achieve this?
When it comes to plant-based meat alternatives, there's no getting around it: consumers want deep flavors and an amazing eating experience. After all, if it doesn't feel or taste right when you sink your teeth into a plant-based burger, would you want to take another bite?
Novozymes biological solutions help you unlock the potential of plant ingredients to make plant-based meat alternatives that consumers will love.
Plus, our solutions are sustainable by nature and label-friendly.
Plant-based meat alternatives is a booming market
Plant-based meat alternatives is a booming market
Motivated by concerns about the environment, health and animal welfare, consumers are growing ever-more aware of what they eat. As a result, consumers are now dropping more plant-based foods into their shopping cart, including plant-based meat alternatives. In fact, the consumption of plant-based meat alternatives is predicted to grow by 15-20% per year over the next five years.
Some of the most important drivers behind the growth are affordability, taste, texture and nutrition of the product. But it's also the demand for cleaner labels and natural products that can make a difference in growing the increasingly popular plant-based meat alternatives industry.
Novozymes biosolutions can help you develop scrumptious plant-based meat alternatives and meet consumer demands.
Are you interested in learning more?
Reduce salt and boost umami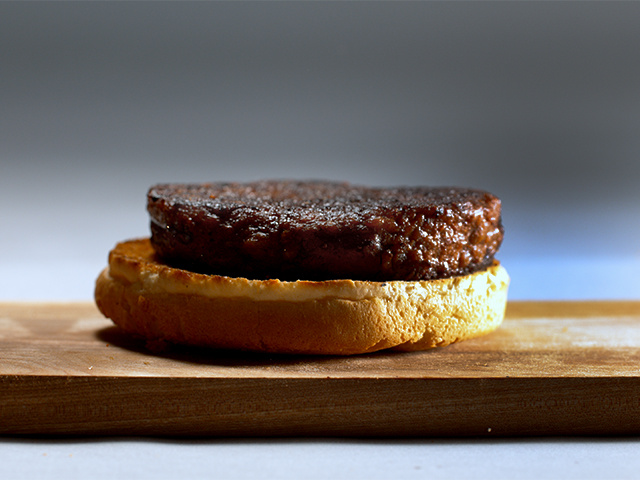 Taste is king! But how do you achieve a delicious meat-like taste when your meaty substance is based on plants?
With Novozymes Protana®, you can produce enzymatically hydrolyzed vegetable protein, eHVP for short, which is a natural solution to flavor enhancement. EHVP increases the perceived saltiness of your plant-based meat alternatives by activating taste buds that are linked to umami receptors. This means you can achieve great savory taste and reduce the added salt content. It also means that your production of natural and tasty eHVP becomes more cost-effective and consumer-friendly.
Our studies show that hydrolyzing vegetable protein with Protana® could offer benefits beyond taste, such as better aroma formation and further cost reductions if used in-situ in the extrusion step of your process.
Want to explore the in-situ flavor formation with Protana®?
Three sensory challenges in plant-based
meat alternatives
Appearance
We eat with our eyes. Food that looks attractive stands a better chance of being chosen, bought and eaten. But how do you create plant-based meat alternatives that look attractive at the store and on the plate?
Texture
The texture of plant-based meat alternatives is crucial. Texture provides the right mouthfeel, and the mouthfeel has to match what consumers expect – a meat-like eating experience. Does your product live up to expectations?
Taste
Balancing your raw materials and ingredients to create a delectable, umami-like taste is difficult. But to win over consumers, you first have to win on taste. Can your product satisfy the taste buds?
More natural ingredients with enzymes and citrus fibers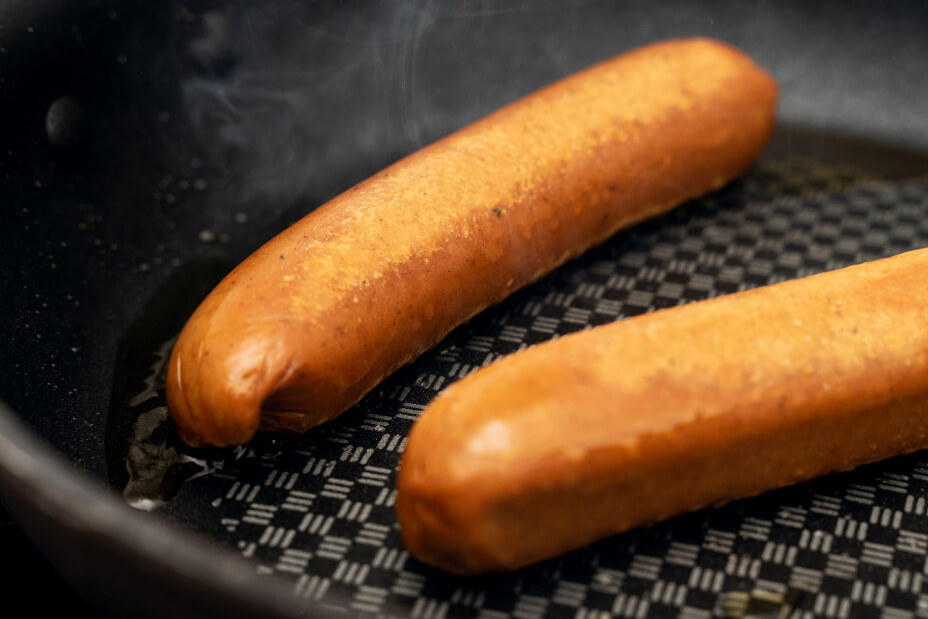 More natural ingredients with enzymes and citrus fibers
Methyl cellulose, more popularly known as E 461, is frequently used as a thickener in meat alternatives. Its job is to enhance emulsification, cold binding, hot binding, and juiciness of the plant-based meat alternative.
Methyl cellulose, however, resonates poorly with consumers who are looking for more natural products. But it's challenging to replace because it's mode of action works well with texturized vegetable proteins.
Now there's a promising alternative: Enzymatically enhanced citrus fibers.
Novozymes Novoshape® enhances the pectin in citrus fibers so that the citrus fibers can match the functionality of methyl cellulose and have the all-important binding effect. Because the enzymes and citrus fibers are natural alternatives, you can get a more consumer-friendly label when you use the enzymatically-modified citrus fiber solution.
Download our application sheet and learn more about Novoshape®.
Meat consumer demands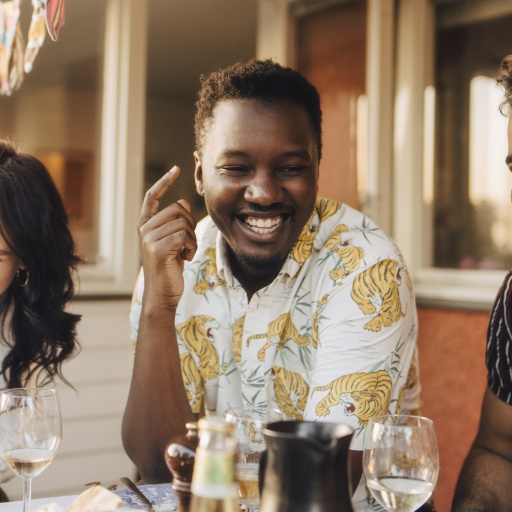 Meat consumer demands
Humans have always been hunting for meat. Now, consumers are increasingly looking for meat alternatives that can satisfy this primal craving, but in a more sustainable way.
Our solutions can unleash the flavor potential in your plant materials and give consumers a heightened umami-experience in plant-based meat alternatives, while also cutting down on added salt.
But won't adding your solutions make my product labels longer?, you ask. Quite the contrary – because our enzyme solutions are processing aids, they don't require labelling. That means you can reduce the complexity of your ingredient list and make both your product and packaging more attractive to consumers.
The big idea is that when consumers like what they taste, they're likely to come back for more. And if consumers reach out for your plant-based meat alternative instead of animal-derived meat at the store, we can grow demand, accelerate the industry and make a positive impact on our planet together.
Which solution is right for you?
Find the right solution for you in our global portfolio, shown below. To find out more about products available in your region, get in touch with your local Novozymes representative.
Available strengths (range)
Generation of peptides or single amino acids
Working temperature range (°C)
Accelerate the industry together with us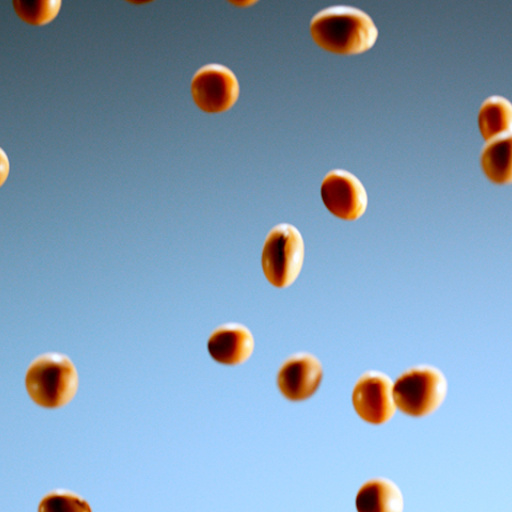 Accelerate the industry together with us
Are you ready to make your plant-based meat alternatives even more delicious, nutritious and sustainable?
Follow us on LinkedIn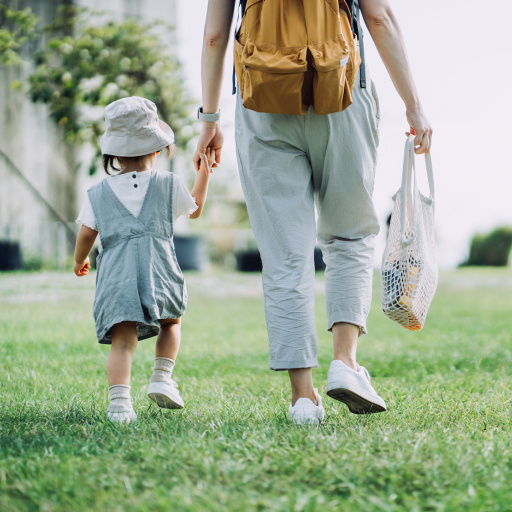 Follow us on LinkedIn
We regularly update our LinkedIn page with industry insights. Follow us for the latest consumer and product news. You'll also be able to download whitepapers and reports, as well as register for our popular webinars.
Contact