Plant protein for health and sustainability
People are interested in plant proteins for different reasons: young people want to
reduce their environmental footprint, parents want to provide a healthier lifestyle for
their families and seniors want to be more proactive about their health - all examples
of how consumers are changing the food & beverages landscape.
However, plant protein-based products don't have always the best flavor and texture,
which represents a challenge for food & beverages manufacturers wanting to satisfy
consumer demands. Enzymes can help obtain the ideal properties from plant-based
ingredients to exceed consumer expectations.
From alternative protein to preferred protein
From alternative protein to preferred protein
Novozymes help you stay ahead of the curve, offering biological solutions to create plant-based products with the right taste and texture that are affordable to consumers. Together, we can make the alternative protein the preferred protein.
Better flavor enhancers
Better flavor enhancers
Enzymatically hydrolyzed vegetable proteins (eHVP) can be used as flavor enhancers in a wide variety of savory food products for natural and sustainable flavor enhancement, and salt-reduction.​
​Novozymes deep enzymatic hydrolysis of vegetable proteins offers advantages over competing enzymes in regard to degree of hydrolysis and cost-in-use; over acid hydrolysis in regard to naturalness and sustainability; and compared to yeast extract due to less off-flavors and cleaner label, as consumers don't always recognize yeast extract as a "kitchen cupboard ingredient".
Better functionality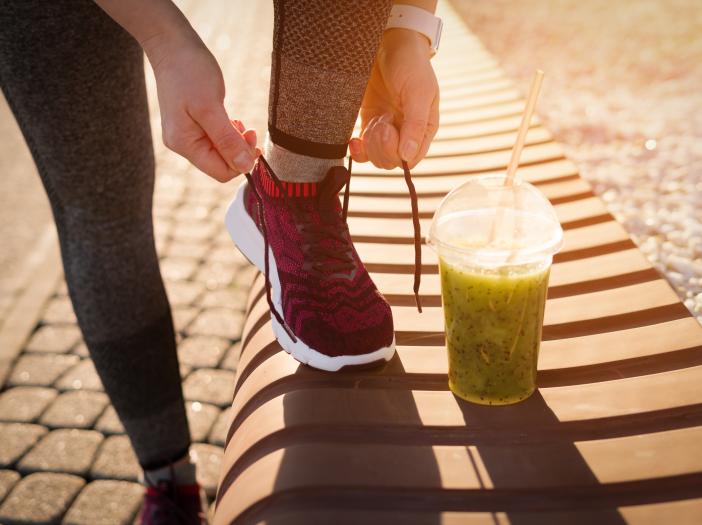 Better functionality
Light enzymatic hydrolysis helps to deliver desired product characteristics, e.g., solubility, neutral taste, and rapid and easy protein absorption, of many protein substrates such as soya, pea and rice. ​
​Such hydrolysates are used for protein fortification in product categories like sports & clinical nutrition, weight management and dairy analogues. ​
​Careful choice of enzymes ensures desired functionalities and enjoyable flavor without bitterness, allowing food manufacturers to deliver the properties required in modern food products.
Oat drinks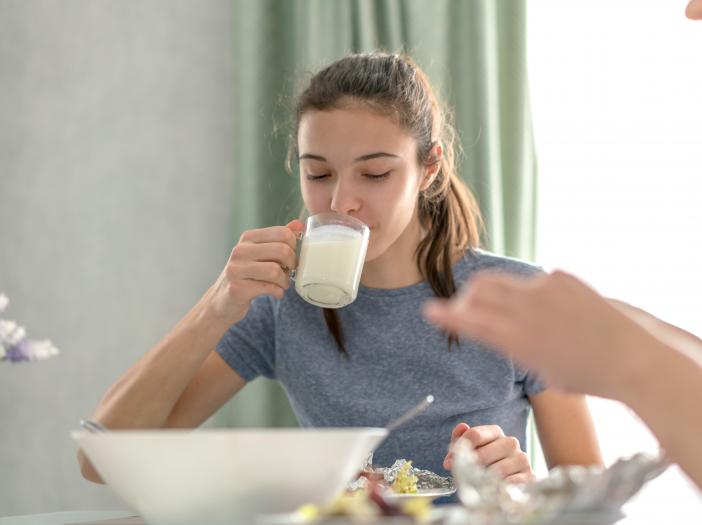 Oat drinks
Consumer demand for healthier and more sustainable diets is driving the growth of oat and cereal-based drinks. Combine that with the majority of the global population that's estimated to be lactose intolerant, and you've got a large, growing percentage of people looking for healthy, non-dairy drink alternatives in their grocery aisle.
Learn more about how to serve your consumers' demands and capture this growth opportunity.
Plant-based meat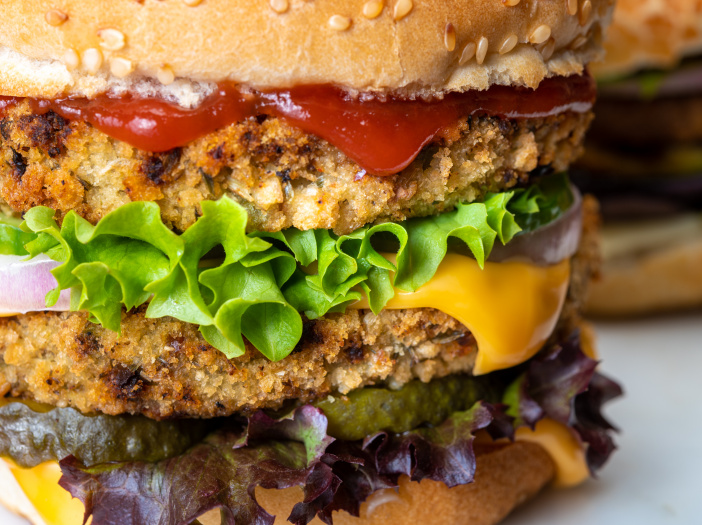 Plant-based meat
More and more consumers seek ways to reduce their CO2 footprint through reduced consumption of animal protein. But plant-based meat alternatives are sometimes a compromise when it comes to taste, texture and salt content just as ingredient lists often appear longer and more complex than desired.

Enzymes may help to provide salt-reduction, natural savory flavors and excellent texture in label-friendly and cost-effective manners

Plant protein that tastes great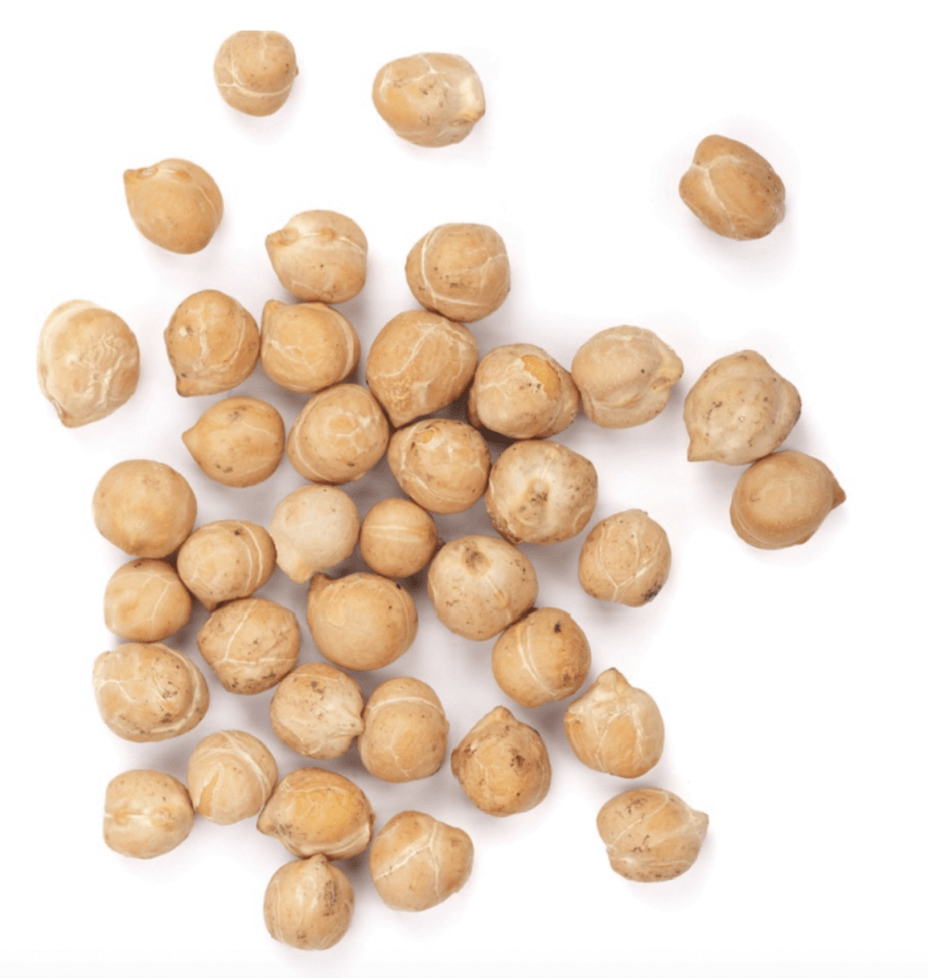 Plant protein that tastes great
Demand for high protein foods in the U.S. has grown significantly in the last decade, in part due to the health benefits associated with a high protein diet.
It has put pressure on food manufacturers, says Dr. Cynthia Machado, Technical Services Senior Scientist at Novozymes. Cynthia, who previously worked at General Mills Inc. in product development, notes that companies must now develop products with high protein content (20-30 g/serving) and superior organoleptic qualities.
The challenge, she says, is that high protein content can negatively affect texture and taste. And so, to compensate, product developers use ingredients like gums and flavor maskers. Enzymes, however, are natural processing aids that can modify proteins, enabling improved viscosity, solubility and enhanced savory flavors.
"Enzymes help you obtain the ideal properties from raw materials, such as plant proteins, and incorporate them into high-quality finished products that are easy to absorb and taste great."
Contact