Better flavor enhancers with enzymatic hydrolysis
Deliver great taste and salt reduction in label-friendly and cost-effective way with enzymatically hydrolyzed vegetable proteins (eHVP).  
Better flavor enhancers with enzymatic hydrolysis
The challenge
Consumers have indeed opened their eyes for plant-based food and drinks. According to the latest consumer study commissioned by Novozymes, almost 50% of consumers expect to increase their consumption of plant-based dairy alternatives in 2021.

Vegetable proteins hydrolyzed by means of acid (aHVP), particularly from soy, wheat gluten and corn, and yeast extracts are often used to enhance the umami taste of soups, sauces, meat analogues and snacks while enabling salt reduction.
Enzymatically hydrolyzed vegetable protein (eHVP) constitutes a label friendly alternative or supplement resonating well with consumer demands for natural and recognizable ingredients.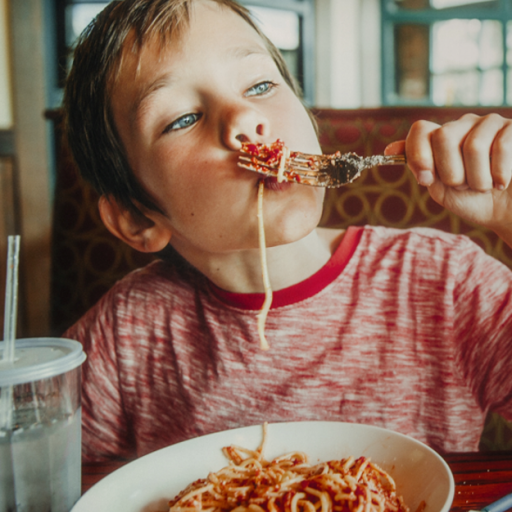 Learn how to achieve cost-competitive, label-friendly umami in compliance with market demands for natural, low-salt and sustainable plant-based food. Learn how to produce eHVP with Protana.
Learn how to produce eHVP with Flavourzyme (wild-type enzyme).
Benefits of using flavor enhancers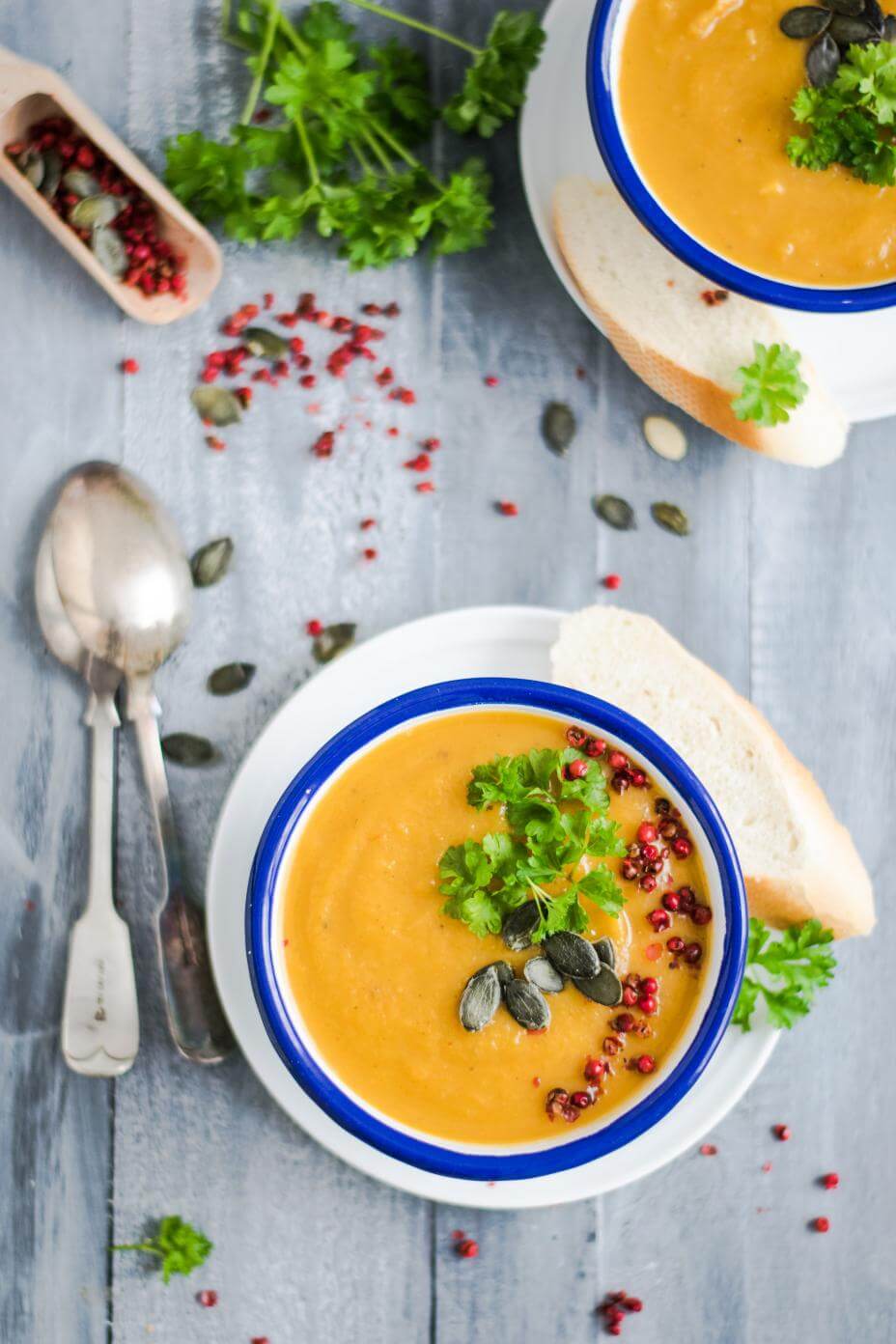 Release umami and enable salt-reduction
When it comes to the savory foods, consumers are unlikely to compromise. And that means products need to taste excellent although preferably being low in salt while being based on natural ingredients. With eHVP, you can enable production of flavors and reduction of salt while supporting natural claims.
Label-friendly
At the supermarket, when health-conscious consumers select savory products, they look for transparent labels with recognizable ingredients produced by natural methods. Enzymatically Hydrolyzed Vegetable Proteins (eHVP) are considered natural and can – unlike aHVP – be labelled as a natural flavor preparation in EU. eHVP is also a possible substitute or supplement to yeast extract in regions where flavors purely based on agricultural crops may be preferred.
Reduce cost-in-use by up to 40%
Recent innovations have brought about new and effective Novozymes exo-peptidases and endo-protease, delivering a degree of hydrolysis up to 50-60% - higher than ever seen before. These, in combination with the new and affordable Novozymes glutaminase, make it possible to reduce the cost-in-use of eHVP by up to 40%, thereby bringing its cost and umami impact on par with other flavor enhances.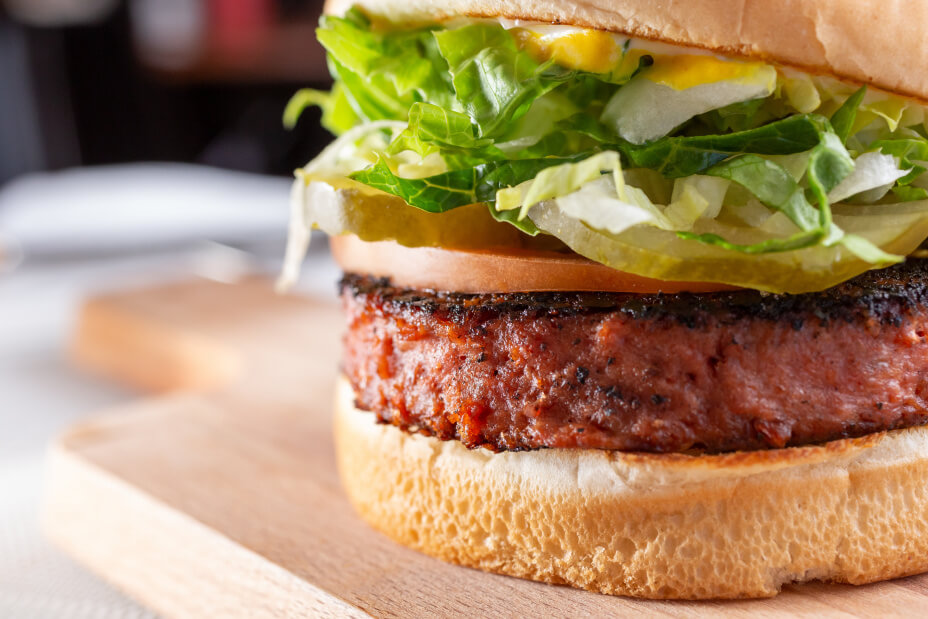 Explore benefits of in-situ flavor and umami generation in plant-based meat
Regardless of which flavor enhancers or meaty flavors are applied in the final product formulation they will inevitably add to the complexity of the ingredients list. What if some of these flavor enhancers or flavor compounds were generated as a natural and integral part of the extruded protein used in the meat analogue formulation?

Such approach might offer several potential benefits, such as clean labelling, better taste, higher yield and further cost reduction.
Which solution is right for you?
Find the right solution for you in our global portfolio, shown below. To find out more about products available in your region, get in touch with your local Novozymes representative.
Available strengths (range)
Generation of peptides or single amino acids
Working temperature range (°C)
What could this mean for your business?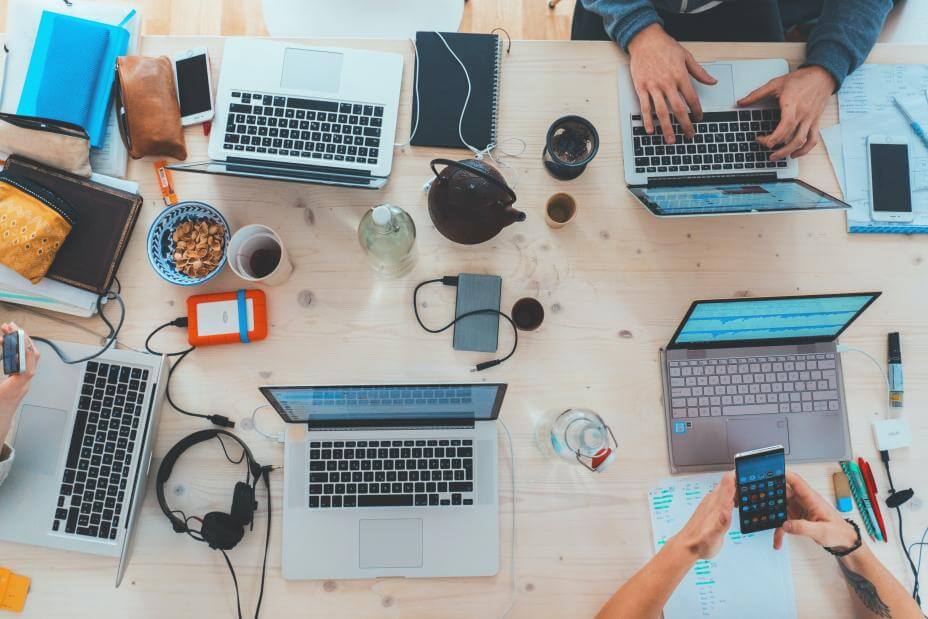 What could this mean for your business?
Do you want to learn more about our solutions for eHVP? Book a no-obligation meeting with a Novozymes representative.
Contact