Go above and beyond
Are you on a quest to discover the 'next oat' milk-alternative with a different grain? Or are you looking to formulate a new and improved recipe for your current oat-based drink? Or do you have ambitions that span both?
Novozymes is your ideal innovation partner.
Whether you already occupy the milk-alternatives space or are just planning your entry, our Industry Technology Specialist Iannis is here to support you.
Since 2012, Iannis has created enzymatic solutions for Novozymes customers in Europe, Middle East, and Africa. He is heavily involved in the development of cereal-based drinks with the use of enzymes and provides extensive support during the implementation phase.
With 26 years of technical and enzymatic expertise, Iannis can help you get closer to the high-quality milk-alternative of your choice.
How do European consumers consume oat drinks?
How do European consumers consume oat drinks?
Download our complete consumer insights study and get one giant step closer to finding and giving your oat beverage consumers more of what they want.
A faster route to sustainability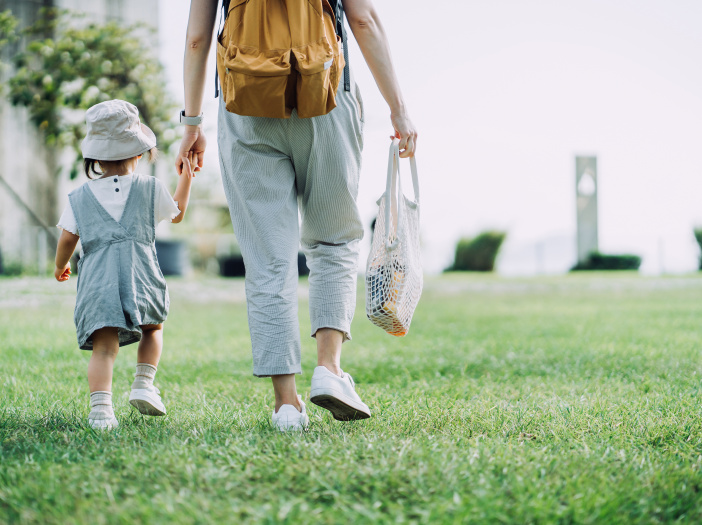 A faster route to sustainability
Are you looking for more sustainability consumer benefits and product claims to grow your oat milk alternative brand?
Contact