A mildly sweet oat drink with a zero/low sugar claim
A mildly sweet oat drink with a zero/low sugar claim
The two global food megatrends – plant-based and health-focused – come together in a perfect partnership through zero-added sugar oat beverages.
How can you make your oat drink mildly sweet without adding sugar/supplements?

By innovating with Novozymes.
4x growth in 6 years
4x growth in 6 years
As grassroots movements for plant-based and healthy living prosper worldwide, there's a greater need for oat drinks that satisfy both. It is thus, no surprise that European consumer demand for oat beverages with zero-/reduced sugar has grown 4x since 2016.
Many plant-based dairy brands are racing to create the healthiest and tastiest oat milk-alternative that they possibly can. Making a subtly-sweet oat drink without any sugar or sugar supplements is one way to achieve this.
Must low-sweetness = minimal taste?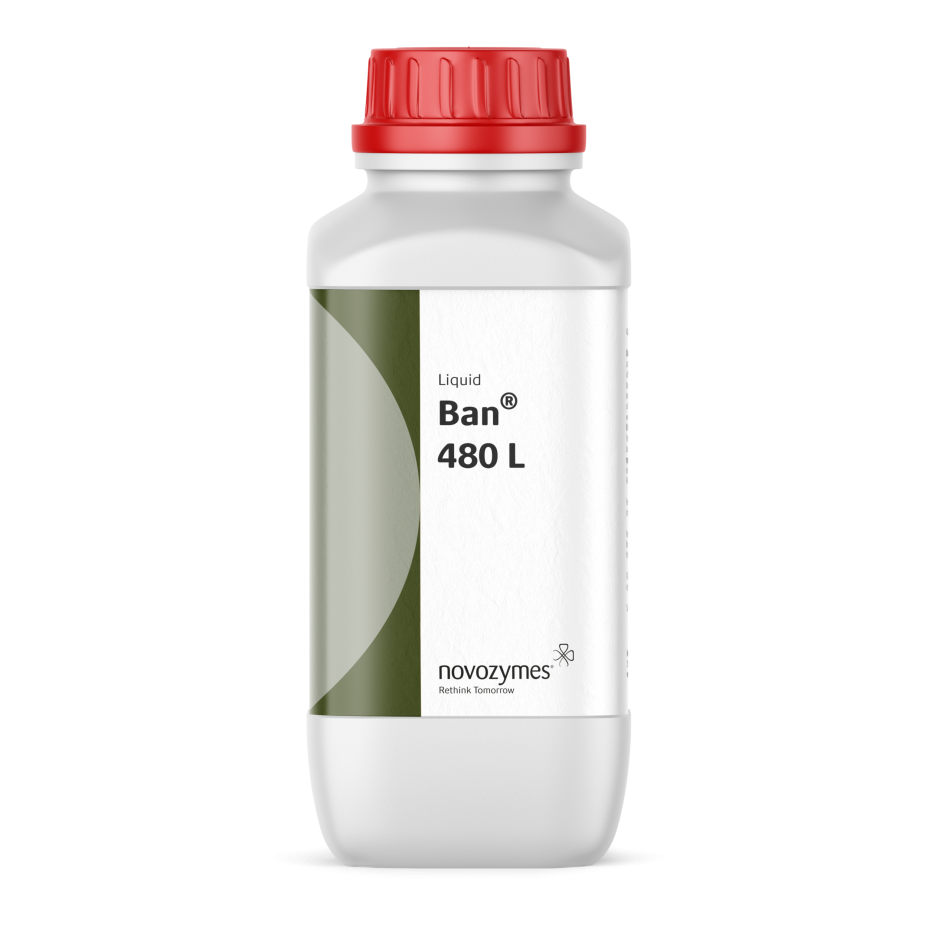 Must low-sweetness = minimal taste?
Not unless you use Novozymes BAN® 480L.
With the dual benefit of mild sweetness generation and starch liquefaction, BAN® 480L delivers both flavor and process efficiency. With the right process and recipe, this product gives you the opportunity to attain the low-sugar/zero-sugar claim and appeal to health-conscious consumers.
Choose Novozymes as your innovation partner to combine your production prowess with our leading enzymatic expertise.
What could this mean for your business?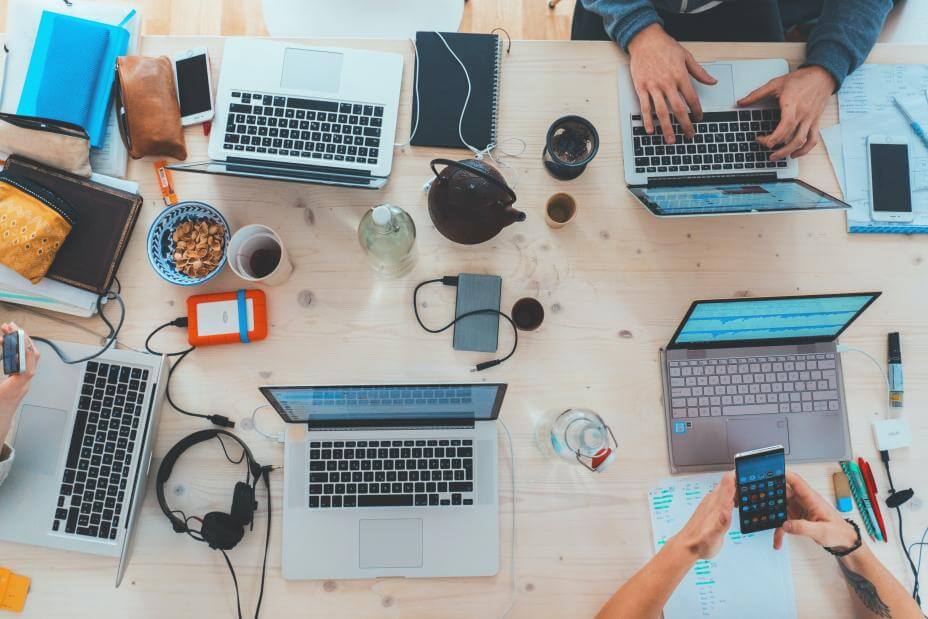 What could this mean for your business?
Do you want to learn more about our solutions for oat drinks? Book a no-obligation meeting with a Novozymes representative.
Contact