Deliver great texture, taste and salt reduction in label-friendly and cost-effective ways in plant-based meat
Deliver great texture, taste and salt reduction in label-friendly and cost-effective ways in plant-based meat
Plant-based meat market to double in size in 4 years
Consumer preferences are rapidly shifting towards plant-based meat and consumption is predicted to grow by 15-20% per year over the next 5 years. The trend is primarily driven by environmental, health, animal welfare and sustainability concerns (eResearch 2021).
Improvements in terms of better taste, texture, affordability, and better nutritious profiles, are projected to escalate the growth just as accommodating for the increasing demand for clean label and natural products are projected to drive further growth of the plant-based meat industry (Globe Newswire 2021)

Great taste, salt-reduction and clean label from natural umami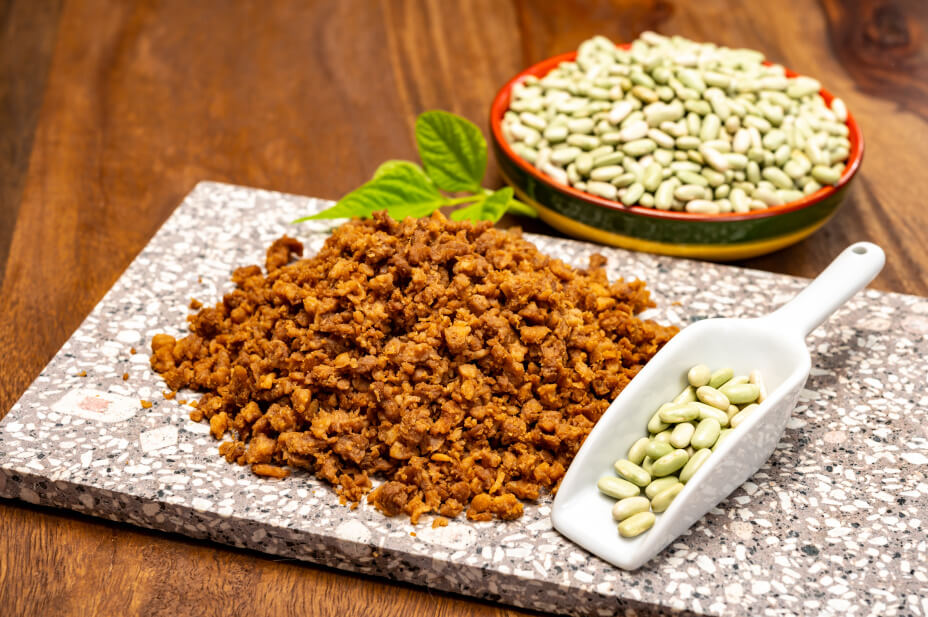 To gain an appealing taste, meaty flavors and flavor enhancers are added to plant-based meat products. Flavor enhancers such as enzymatically hydrolyzed vegetable protein (eHVP) also increase the perceived salty taste by activating taste buds linked to the umami receptors thereby allowing for salt-reduction.
Novozymes offers Protana® making the production of natural and tasty eHVP more cost-effective than ever before.
If eHVP were produced and introduced as a liquid already during the protein extrusion process this might offer further potential benefits, such as cleaner labelling, better aroma formation, and further cost reductions.
Explore the idea of in-situ flavor formation further.
Cleaner labelling through methyl cellulose replacement by natural alternatives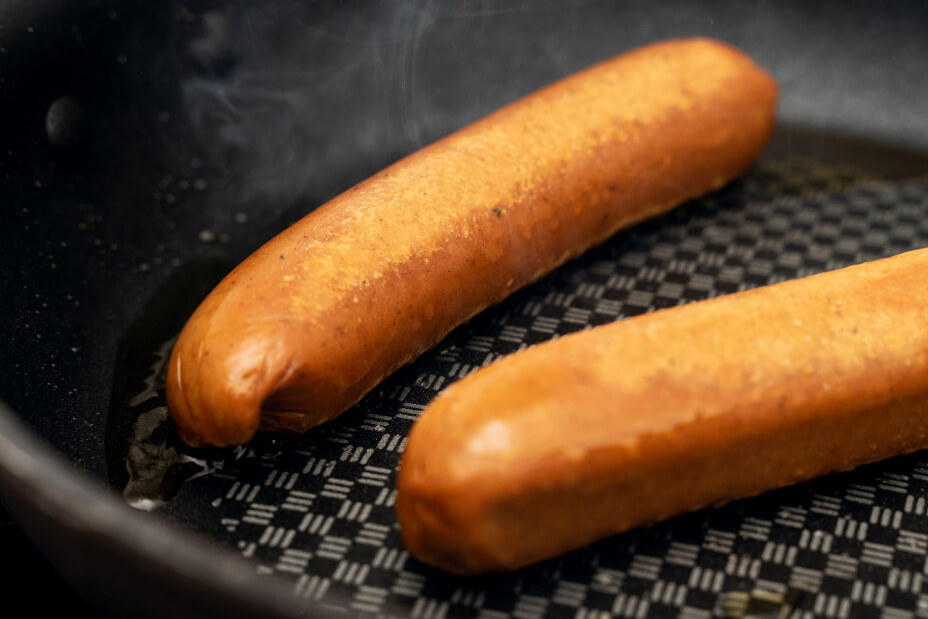 Cleaner labelling through methyl cellulose replacement by natural alternatives
Methyl cellulose (E 461) is frequently used as a thickener in meat alternatives to aid emulsification, cold binding, hot binding, and juiciness. Use of such food additives ads however, to the complexity of ingredients lists and resonates poorly with consumers request for natural products. But replacing methyl cellulose is challenging because its mode of action works well with texturized vegetable proteins (TVP).

However, the use of citrus fibers is a promising alternative. Matching functionality of methyl cellulose can be achieved through enzymatic enhancement of the pectin in the citrus fibers while having a more consumer friendly ingredient declaration.
Learn more about how Novoshape® can greatly improve the binding effect of citrus fibers.
Which solution is right for you?
Find the right solution for you in our global portfolio, shown below. To find out more about products available in your region, get in touch with your local Novozymes representative.
Available strengths (range)
Generation of peptides or single amino acids
Working temperature range (°C)
What could this mean for your business?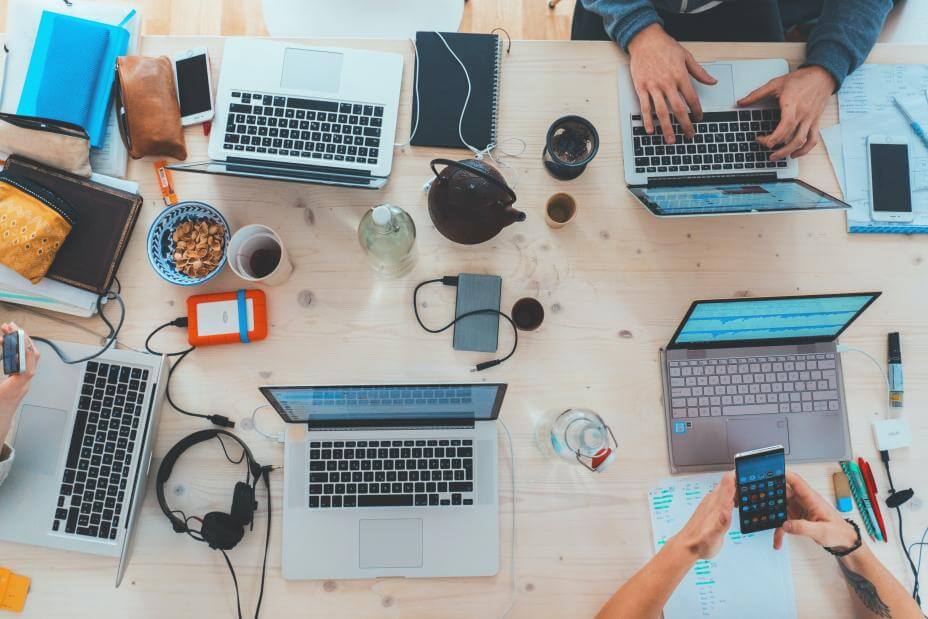 What could this mean for your business?
Do you want to learn more about our solutions for plant-based-meat? Book a no-obligation meeting with a Novozymes representative.
Contact