Biofungicide, Powder
Actinovate SP
Novozymes Actinovate® SP is a biological fungicide/bactericide for the suppression or control of soil-borne and foliar dieseas across multiple crops for nursery, turf and ornemental uses.
Enhance your integrated pest management system with a Streptomyces-based biological powerhouse with multiple novel modes of action. Flexible and easy to use, Novozymes Actinovate® products suppresses a broad range of soil and foliar diseases across multiple crops. With Actinovate® there's no risk of developed resistance. It's safe for pollinators and workers, as well as being maximum-residue limit (MRL)-exempt. OMRI-listed Actinovate® is also suitable for organic pest management systems. The product is available in a variety of formulations, making it suitable for outdoor, indoor, nursery and turf settings.
Actinovate® is OMRI-Listed.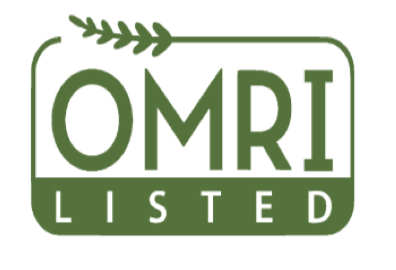 Ideal for integrated pest management

Safe for beneficial insects/pollinators
Active ingredients: Streptomyces lydicus WYEC 108
Package size: 12 x 18 oz (510g) bags
Which product is right for you?
Find the right solution by exploring our portfolio, shown below. If you'd like more information, your local Novozymes representative is ready to help, so please get in touch.
Ideal for integrated pest management
Safe for beneficial insects/pollinators
Contact