Suitable for biopolishing of manmade cellulosic fibers (MMCF)

As with cottons, protruding microfibrils are a problem on fabrics made with regenerated cellulose. These products remove microfibrils for a cleaner surface and improved pilling notes. That keeps viscose, modal, lyocell and similar fabrics looking new wash after wash. These products also improve and maintain print quality as well as unlocking new fashion looks.

Gives a durable soft, clean and bright surface

This product removes protruding microfibrils from the fabric surface. That helps you produce smoother, softer fabrics. The fabrics also look new for longer, as they retain their vibrant colors/whiteness and high quality wash after wash.

Can be used before and after dyeing

This product is suitable for use before and after dyeing. That gives you more flexibility in your process.

A more sustainable solution

This product is both biodegradable and renewable. In many processes it saves water and energy. That makes it a more sustainable solution.
Viscose fabrics are very prone to pilling. Fiberlife® for viscose increases the pilling rate to more than three. That allows viscose fabrics to keep their new look and feel for longer. It also improves and preserves print quality on these fabrics.
Responsibly sourced and produced viscose fibers reduce greenhouse gas emissions and supports the industry's transition to circular fashion. Improving their quality with Fiberlife® will speed this transition.
This product contains enzymes. While enzymes are safe to use in consumer applications, they need correct handling in working environments to ensure workers' safety.
Indeed, repeated inhalation of enzyme dust or aerosols resulting from improper handling may induce sensitization and may cause allergic type 1 reactions in sensitized individuals.

Please follow the precautionary handling recommendations below:
Avoid breathing dust/fume/gas/mist/vapors/spray
Avoid contact with eyes, skin, or clothing
In case of inadequate ventilation wear respiratory protection
IF INHALED: Remove person to fresh air and keep comfortable for breathing
If experiencing respiratory symptoms: Call a POISON CENTER or a doctor
Store in a dry place. Store in a closed container
Dispose of contents/containers in accordance with local regulations
For more safety information, please watch the entire series of safety videos.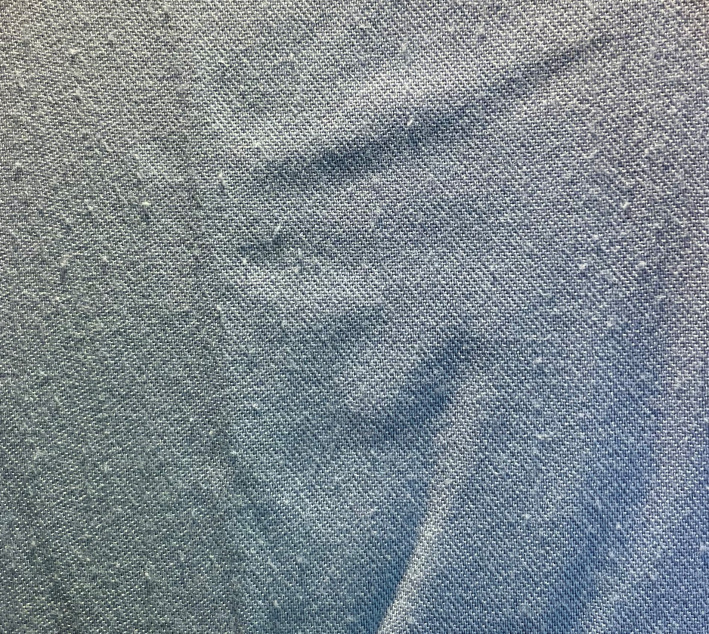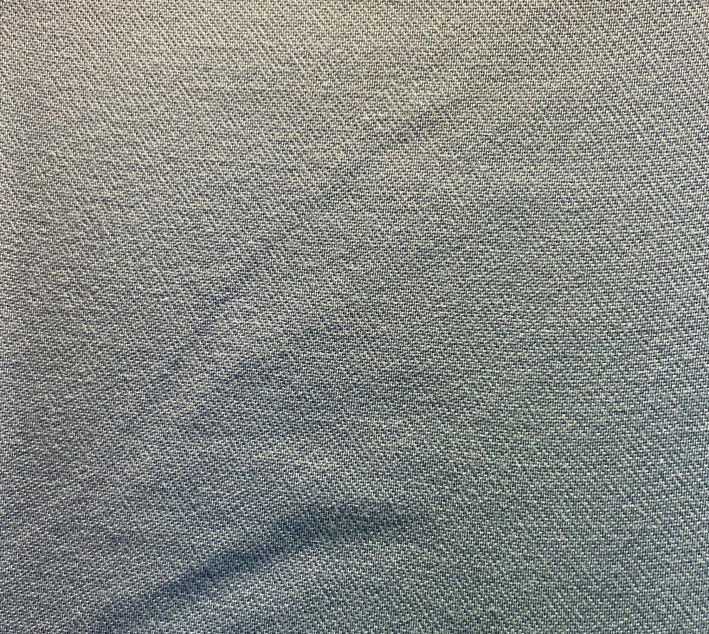 Repeated washing of viscose - biopolishing benefits
Although the test* results shown here are for ten washes, biopolishing with Fiberlife® can keep viscose fabrics and blends looking new for at least 60 washes.

The fabric shown is biopolished and has a pilling note of 5, even after ten washes. When you drag the slider to the right, you'll see how the same fabric looks after ten washes without biopolishing. The non-biopolished fabric has a pilling note of 2 after ten washes.
*Martindale test 2000R​T​ after 10 washes, Viscose/PET woven (76%/24%) ​​
How biopolishing cellulases make fabrics softer, cleaner and brighter
The microfibrils that protrude from cellulose-based fibers cause fuzz and pilling. They also trap dirt and obscure colors. By breaking down microfibrils, cellulases prevent these effects.

Textile mills biopolish cellulose-based fabrics before, during or after dyeing. The process improves the surface softness, cleanness and brightness of a range of fabrics. These include cotton, viscose, lyocell and modal.
Microfibrils are microscopic hairs that protrude from the fibers of these fabrics. They lead to fuzz and pilling, which makes the fabric surface feel rough. They also trap dirt to reduce cleanness. Both the trapped dirt and the microfibrils themselves make colors and whites look less bright.
The cellulose molecules that form the fibers of these fabrics consist of long glucose chains. It's thought that biopolishing cellulases specifically target and cut protruding microfibrils into smaller sugars. This makes them easier to lift away from the fabric. The result is softer, cleaner and brighter fabrics with less fuzz and improved pilling notes.
Which solution is right for you?
Explore our product families for biopolishing below. To find out more about our biopolishing range, get in touch with your local Novozymes representative.
Suitable for cotton biopolishing
Suitable for biopolishing of manmade cellulosic fibers (MMCF)
Available in wide pH and temperature ranges
Gives a durable soft, clean and bright surface
Eliminates undyed spots on garments
Reduces weight and strength loss
Can be used before and after dyeing
Can be used before, during and after dyeing
A more sustainable solution
Suitable for cotton biopolishing
Suitable for biopolishing of manmade cellulosic fibers (MMCF)
Available in wide pH and temperature ranges
Gives a durable soft, clean and bright surface
Eliminates undyed spots on garments
Reduces weight and strength loss
Can be used before and after dyeing
Can be used before, during and after dyeing
A more sustainable solution
Contact