Improve sludge dewatering with BioSec®
BioSec® increases sludge cake dryness and makes dewatering more efficient. 
Improve sludge dewatering with BioSec®
Sludge dewatering - a challenge for most wastewater plants
Sludge dewatering is the practice of minimizing the volume and weight of wastewater sludge to prepare for an efficient disposal. Disposal options include transporting the dewatered sludge to a nearby landfill, or use it for agricultural purposes, if regulations allow it. Alternatively, the sludge can be dried and incinerated to almost completely get tid of the moisture. Common for all disposal options is the less sludge volumes coming out of the dewatering step, the more cost-effective it will be to dispose of the sludge in subsequent steps.
What if there was a more efficient way to improve the dryness of the sludge and at the same time cut costs for polymer use during dewatering? To make this possible, Novozymes has developed BioSec®.
Denmark's largest wastewater treatment company uses BioSec®
A 15% reduction in polymer use and up to 2.0 %-point increase in sludge cake dryness (10% reduction in sludge volumes) were just some of the benefits that BIOFOS experienced when they ran three independent trials with BioSec® at normal operational conditions.
Read the full case and learn how BiOFOS continues to harvest significant cost savings from ongoing use of BioSec®.
BioSec® significantly improves flocculation
BioSec® significantly improves flocculation
BioSec® targets the colloid structure of the digested sludge. By breaking down the colloids, the floc becomes more compact, demand for flocculants decreases, and the water release becomes more efficient.
Savings ahead!
Savings ahead!
Every plant is unique when it comes to sludge management. That's why we've developed a BioSec value calculator.
Use it to calculate how much you can save on disposal cost and polymer use.
Our best-in-class solution
Our best-in-class solution
Novozymes BioSec® is a liquid solution containing two different, proprietary enzymes – BioSec®P and BioSec®C. Novozymes has specifically developed these enzymes to condition anaerobically digested sludge and improve dewaterability.
BioSec® is used to increase sludge cake dryness and decrease flocculant consumption during mechanical dewatering of digested sludge.
What could this mean for your business?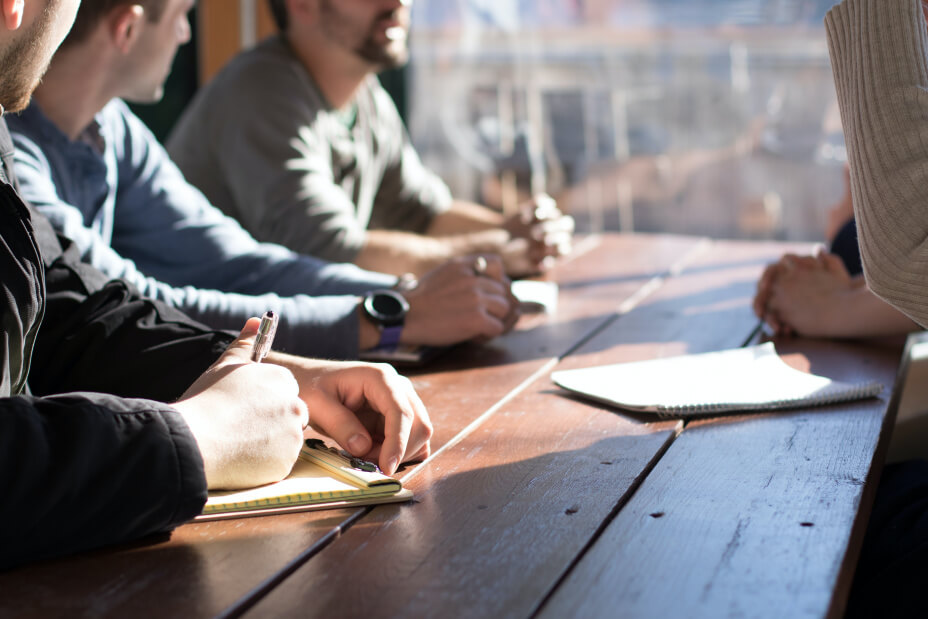 What could this mean for your business?
Do you want to learn more about our solutions for sludge dewatering? Book a no-obligation meeting with a Novozymes representative.
Contact