Water and waste management
More people. Bigger cities. Rising temperatures. Your business – and the world's future – depend on efficient, sustainable water and waste management. Meet the challenge with nature's own tools.
Better business with biology
Nature's own tools are part of every Novozymes water & waste management solution.
Why? To put it simply, we use enzymes and microbes to catalyze specific key processes and build up or break down specific molecules. That helps you manage your plant in a more efficient and sustainable way.
As you push for greater efficiency in the face of complex regulations and cost pressures, you need products that target your challenges. We offer microbial and enzymatic solutions tailored to your needs.
Find solutions for your industry
The world needs you and us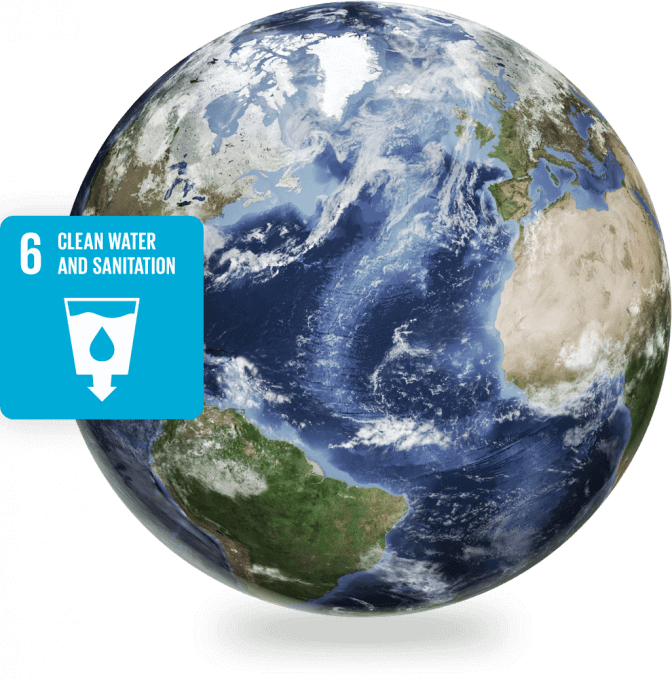 The world needs you and us
Sustainable Development Goal (SDG) 6 is to ensure availability and sustainable management of water and sanitation for all. Together, we've made progress. But there is still much work to do.
Get our newsletter
Get our newsletter
Let's connect. We want to keep you informed and updated — from business opportunities to trends and technical insights.
Sign up to our monthly newsletter, which features relevant content to help you get the most out of your operations.
Contact