Microbes for FOG removal
Effective solutions to prevent the buildup of fats, oils and grease (FOG) 
The operational and environmental impacts of FOG
Fats, oils and greases (FOG) degrade comparatively slowly and have high biochemical oxygen demand (BOD). They're also insoluble in water. So when they build up in wastewater treatment plants, they cause a wide range of problems. In municipal plants, they cause fouling of lift stations, transfer pumps and transfer lines. In food processing plants, FOG-rich wastewaters can overload dissolved air flotation (DAF) units and other separators. The results can be challenges in your operations and high chemical costs. Restaurant grease discharge means grease traps have to be used. These need frequent pumping to remove the built-up grease. They may also lead to surcharges for wastewater services. In septic systems, grease build-up can cause drainage field failure and can ultimately lead to costly replacement. Discharge of excessive amounts of FOG into waterways can lead to surface deposits, drops in dissolved oxygen and loss of wildlife.
Bioaugmentation for better FOG removal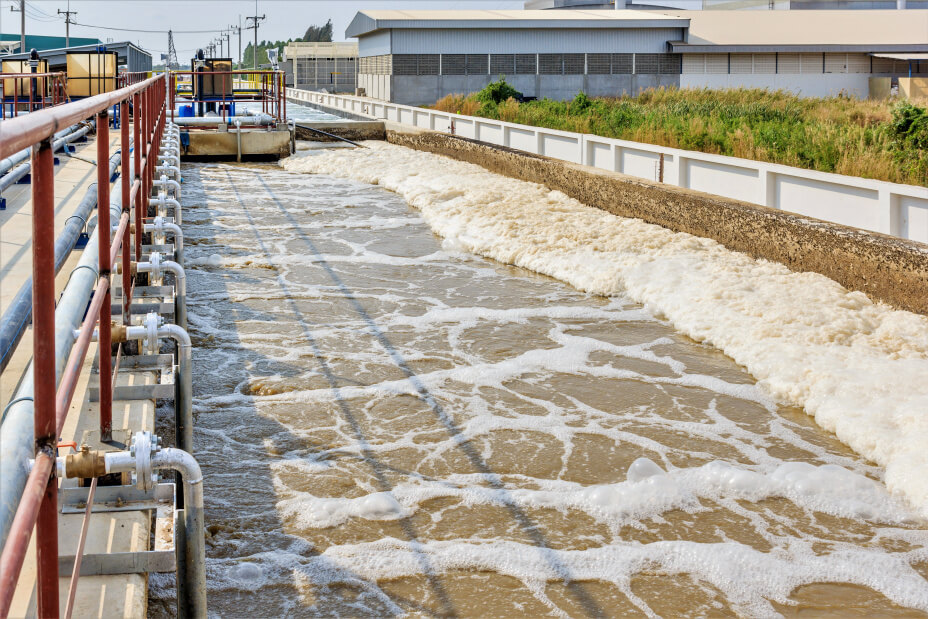 Bioaugmentation for better FOG removal
Fats, oils and grease, whether of plant or animal origin, are mostly made up of triglyceride molecules. Certain microbial strains produce lipase. This enzyme breaks down triglyceride molecules. Our microbial solutions for FOG removal boost existing communities' ability to break down FOG. Enhanced FOG removal prevents the buildup of FOG for simpler operations and lower costs.
Which solution is right for you?
Find the right solution for you in our global portfolio, shown below. To find out more about products available in your region, get in touch with your local Novozymes representative.
*++ equals highest benefit.
Effective in anoxic and anaerobic environments
Controls fats, oils and grease levels
Prevents filamentous foaming
What could this mean for your business?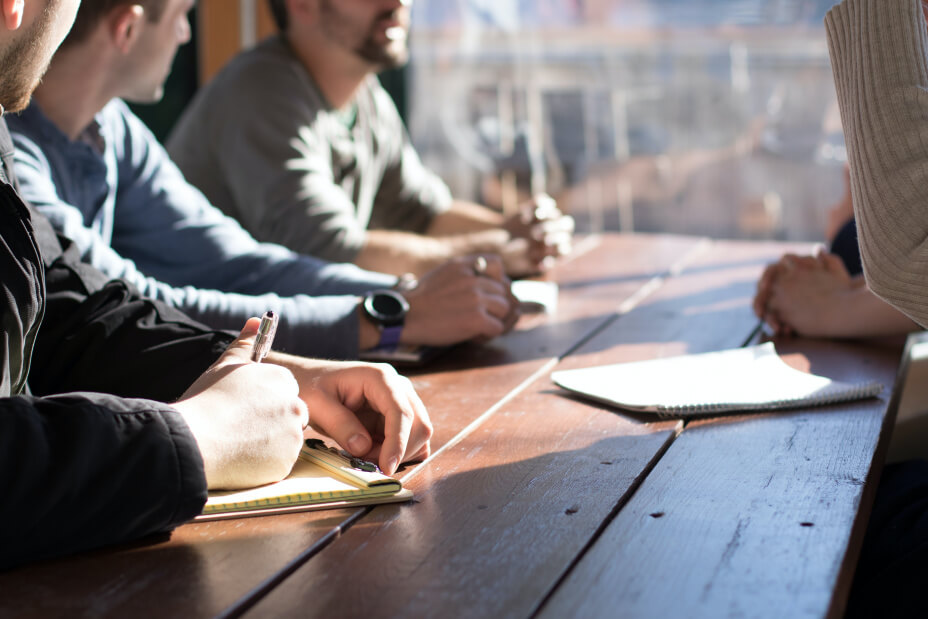 What could this mean for your business?
Do you want to learn more about our solutions for FOG removal? Book a no-obligation meeting with a Novozymes representative.
Contact