Seasonal, Local, or Both?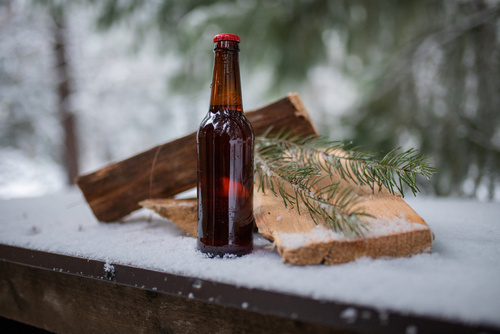 Seasonal, Local, or Both?
In 2022 it is a global world. Despite issues with supply and demand, customers continue to send and receive goods every hour of the day. From Bellingham to Bangalore, exchange of goods has opened countless opportunities for innovation. In order to differentiate in an extremely competitive world, it is necessary to jump off the shelf. When it comes time to incorporate a new flavor into the lineup, consider the following...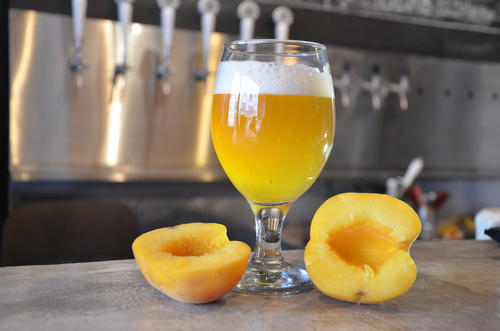 Seasonal brews are tried and true. As implied, traditional breweries change with the weather, about four times a year. These limited productions can include specialty ingredients; however, they may simply be alternative brewing styles not generally available. Offering these recurring products year after year gives customers familiarity and comfort. A short retailing window can be difficult to manage, but done properly, it generates excitement and buzz. Marketing a unique ingredient or special time can be done for almost any purpose, so the term "seasonal" has become a bit of a misnomer; "Specialty offering" might be a more applicable phrase.
In tourist driven retail locations, seasonal offerings are king. The influx of people defines the market, so consider other local flavors. Watermelon Kolsch or Peach Wit are the perfect beach-brew for a December in south Florida, or get even warmer at Bockfest in Cincinnati. Either way, there is always a season(al) to remember!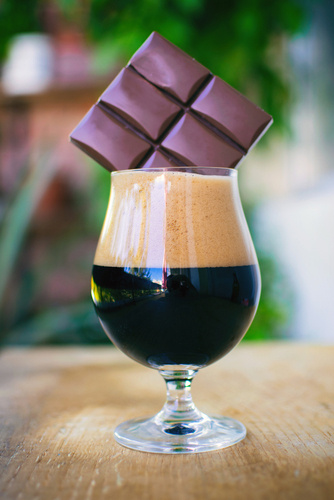 Perhaps as the antithesis to the evolution of online shopping, local retailing has seen a resurgence in the last few years. High end products are no longer restricted to large corporations, and small storefronts command large dollars. Despite the love for physical representation, an online presence is required. In a world where Instagram, TikTok and Facebook rule, joining up with an innovative pioneer from another industry is solid gold (or digital bitcoin maybe?).
Word of mouth may not be the fastest or furthest way to spread information, but it is undoubtedly one of the most trusted. When working locally, highlights can be made for all participants, and face to face interactions will create community growth. Coffee shops abound, so reach out to a local roaster to get to the deeper roots. Educate yourself on each product and where it comes from. Afterall, anyone can Amazon-in some Hershey kisses for the boil (no offense Yuengling), but some slow mashed, single-source Askinoise cocoa nibs are a different experience altogether. If you are looking to convey elegance, accept no substitutes. Search out any premier vendor for the inclusion of choice to maximize appeal and increase social reach.

Finding a local farm, boutique shop, or international market is a great way to combine seasonal offerings with local business. This way, sourcing ingredients can be both economically and socially beneficial. Reduced transportation and logistics can result in lower costs, less environmental impact, and better flavors. A win for everyone. Most local communities offer a farmers' market, an ideal place to make new connections and see what is in season. Name recognition from key vendors will cross-pollinate patrons, exposing new opportunities and relationships.
Invoking a sense of limited availability is a sure way to influence sales. Loyal fans will stock up quickly, and new customers will be drawn in by FOMO (Fear of Missing Out). The short-term revenue boost is great, but the real benefit comes from a deeper bond. Creating a memorable moment with a customer will endure them to a brand for an untold period. If the product is right, traditions will be made. Even though the receipts aren't mine, I still manage to end up consuming at least one Winterfest every year before the snow melts.

Meet the Author
J.D. Angell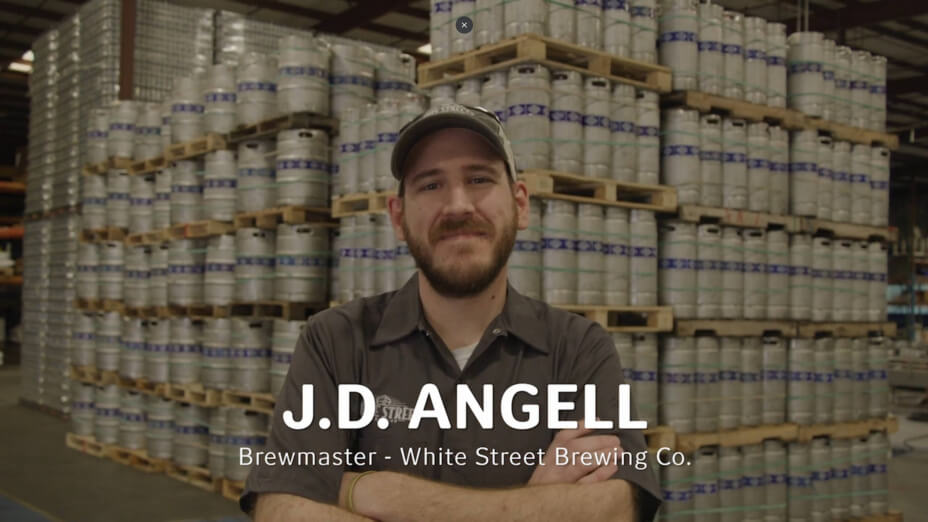 Meet the Author
J.D. Angell
After several years of providing hazardous materials training and maintenance for the world's largest brewing facility, JD began home brewing countless varieties of craft beer. Some early success and a detour with industrial scientific research engaged his interests in industrial equipment and complex science, while working at a liquid yeast supplier pointed him specifically towards enzymes. Currently heading Bircus Brewing Company in Ludlow, KY, JD blends contemporary flavors with traditional science and innovative techniques. With over a decade of operational brewing and independent contracting experience across 5 time zones, he has amassed a plethora of knowledge to share with fellow brewers.
Contact