70 years of enzyme innovation
Presence in 130 countries
67% global investments in enzymes
Overview
Increased Shelf-life
Means Increased Shelf-space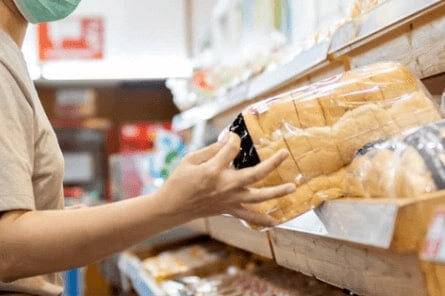 Overview
Increased Shelf-life
Means Increased Shelf-space
Freshness is the main thing consumers look for in bread. Having a longer freshness window means having a longer saleable window, reduced wastage and more happy customers.
Novozymes has an innovative solution that increases the freshness window of the bread with the use of a fresh-keeping enzyme known as Novamyl®. It's a top-up enzyme that retains the natural freshness of the bread, giving it longer shelf life.
Why Enzymes?
Prolonged Freshness, Prolonged Consumer Satisfaction
Why Enzymes?
Prolonged Freshness, Prolonged Consumer Satisfaction
Stale, dry bread is a problem for bakers & shopkeepers. Stale Bread may account for significant loss from your output at processing, packaging & distribution. Novozymes' consumer survey found that stale, dry bread accounts for ~40% breads that are thrown away.
The loss of fresh-keeping quality in the bread is caused by changes in the starch structure of the flour that start to occur immediately after baking. Starch naturally starts recrystallizing right after baking, which causes the bread to go dry and stale.
Enzymes being natural catalysts, can delay this recrystallisation process and prolong the freshness of the bread. With the use of selective alpha-amylases – the starch structure can be modified to prolong the freshness that consumers love.
Sustainability Story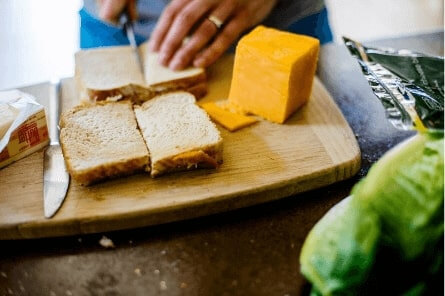 Sustainability Story
Novamyl®: Saving baked goods for the last 30 years
The amount of food wasted in the developed world can be staggering. In industrialized countries, consumers annually throw away 286 million tons of cereal products, a category that includes bread. And unfortunately, when looking at totals by weight, bread tops the list of avoidable food waste.
Novamyl®, the anti-staling product that enables freshness throughout the shelf-life of baked goods, has over the last 30 years saved 30 billion loaves of bread from being thrown away! This has led to an estimated saving of 650,000 tons of plastic and 45 million tons of CO2.
About Novozymes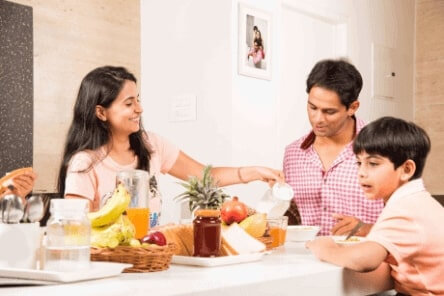 About Novozymes
For better business, better lives
At Novozymes, we are unique in our dedication to enzymes and microbes. For more than 70 years, our work with these biological problem solvers has made a big difference to our shared world. Shaped by the promise of biology, we are driven towards a future of better business; for customers, for Novozymes and for the world. Novozymes is committed to solving three global challenges: Climate, water and sustainable production & consumption.