Achieve clinical clean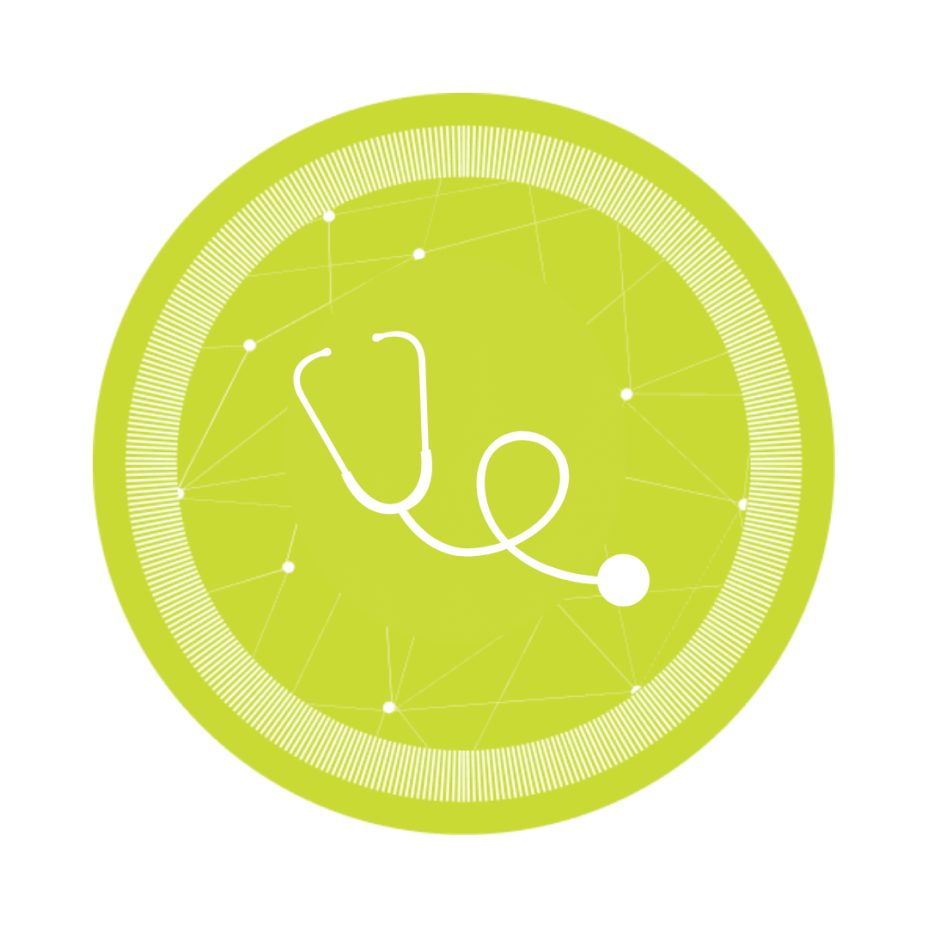 Achieve clinical clean
Novozymes presents Everis™ -
a new enzymatic solution
for medical device cleaning.

A deeper level of clean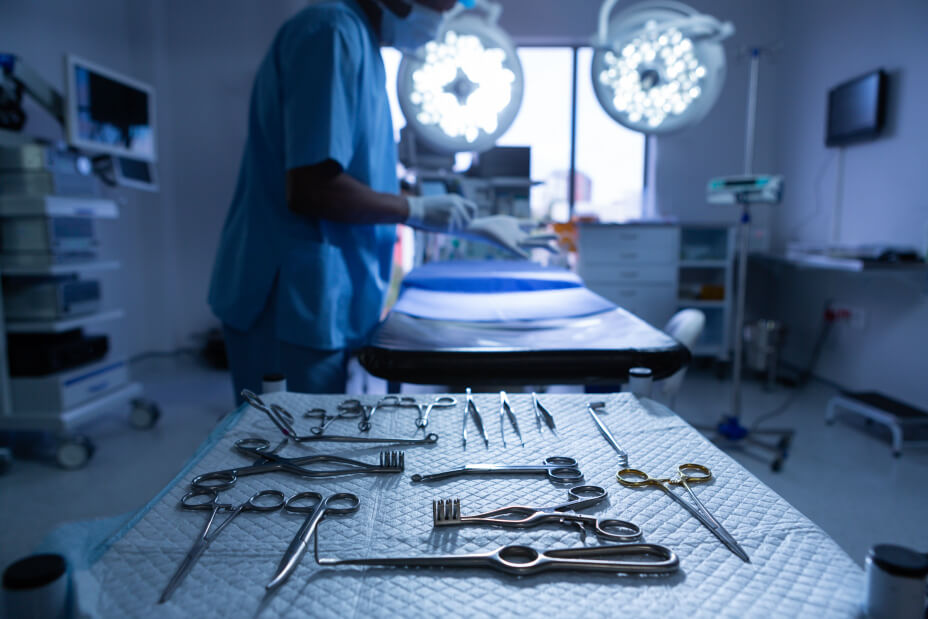 A deeper level of clean
The average medical detergent only removes about 51% of organic soils, putting patients and hospitals at risk.
There's a better way to power your clean. Meet Novozymes Everis™ - the world's first enzyme portfolio optimized for medical devices.
Tested and proven on clinical soils
We've made sure our Everis™ portfolio can clean as deeply and thoroughly as possible - and the results speak for themselves.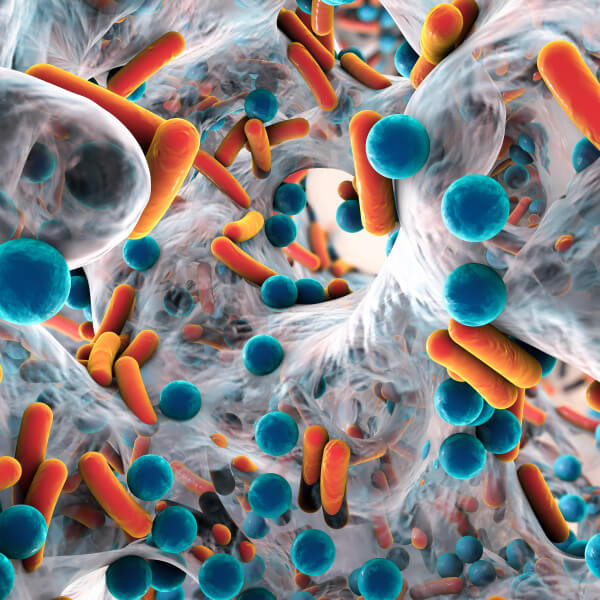 What makes Everis™ stand out?
Optimized to tackle tough medical soils

Variety of enzymes that target specific proteins common to medical equipment

Available in standard and high-strength concentrations
It looks clean,
but is it Everis™ clean?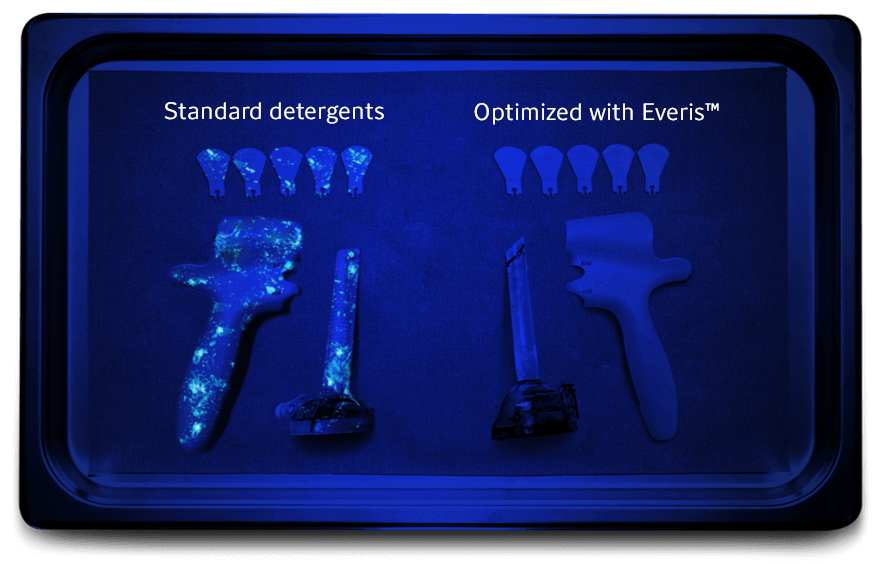 It looks clean,
but is it Everis™ clean?
Adding Novozymes Everis™ to your detergents
allows them to break down invisible soils
and reach within cracks and crevices
for a consistently clinical clean.