Brochure: Find new value in meat protein hydrolysates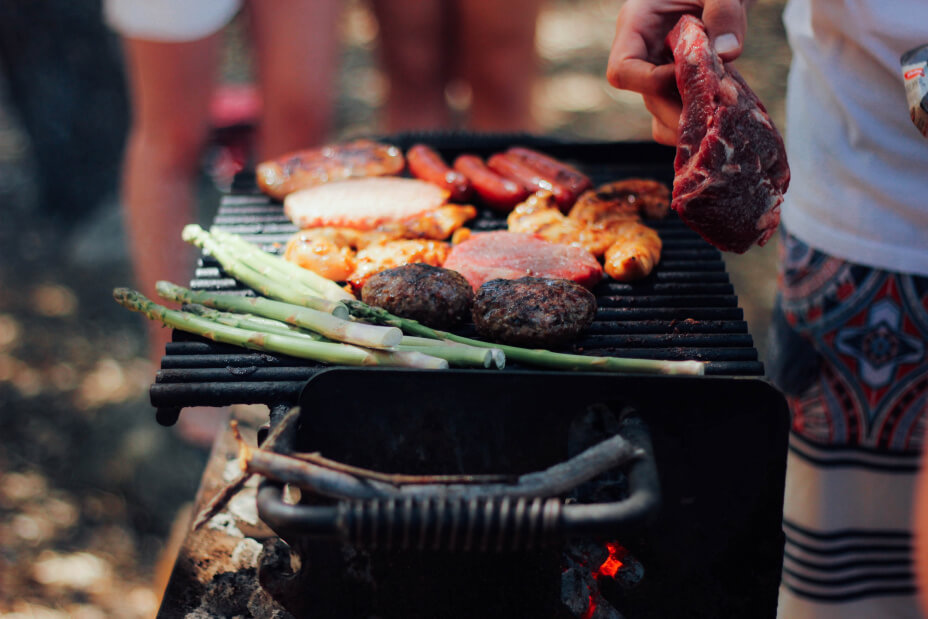 Global meat production has tripled over the past three decades and is predicted to double by 2050.
So, there are large amounts of protein-rich co-products available to be converted into meat protein extract. These are often wasted when processing meat.
Download our free brochure to find out how Novozymes microbial enzymes can help you derive value from meat co-products and produce high-value ingredients.
Contact