Partnering for impact
At Novozymes, we are dedicated to being a trusted partner and reliable supplier, creating real impact for our customers. We help you develop sustainable solutions to advance your business - whether it is about optimizing processes, innovating new products or reducing your environmental footprint.
Supply chain continuity – right when you need it
Supply chain continuity – right when you need it
​Every day, truckloads of enzymes and microbes reach our customers to help advance their work. We pride ourselves on delivering on specification, on time, all over the world. ​We secure supply with flexible logistics and a global network of multipurpose production facilities, located across four continents. So many people depend on you to deliver – and we hope that you will depend on us too.
Novozymes applications for Brewing
Follow us
We regularly update our LinkedIn page with industry insights. Follow us for the latest consumer and product news. You'll also be able to download white papers and reports and register for our popular webinars.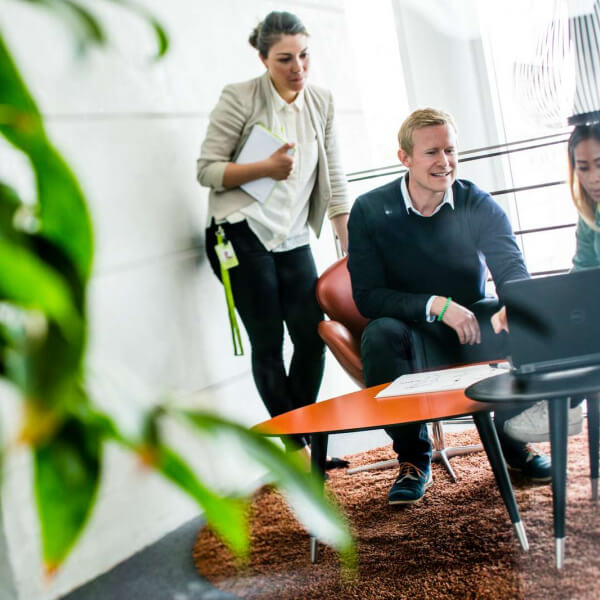 Join us on LinkedIn for
Consumer surveys that matter to your industry

Industry-relevant market insights

On-demand webinar recordings
Contact